The film "Mr. Toilet: The World's #2 Man" is having a theatrical release in NY and LA this month
6002 views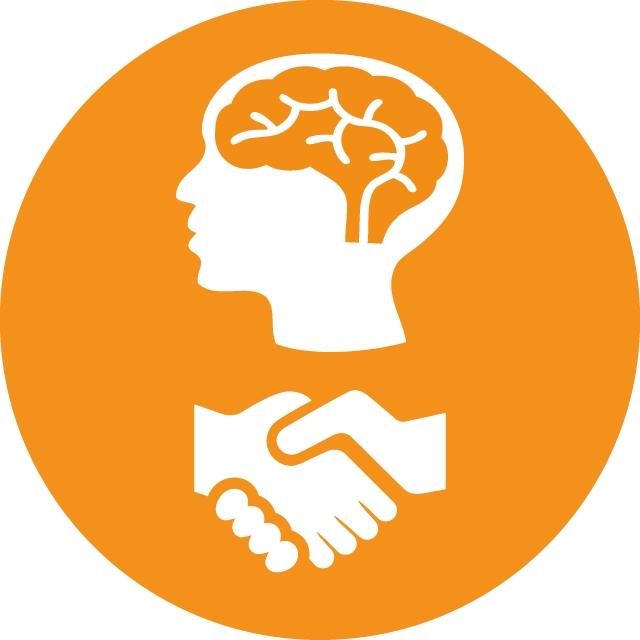 Re: Biopic film Mr Toilet the World's #2 Man
06 Jan 2020 03:28
#28765
by

Sarika
I was asked the question: "Is this movie out yet? I want to see this, or is there any link where I can watch this?".
The movie is out and shown in some of the places in the US. We don't have the movie link, hoping to have it soon on Netflix.

Please refer to the movie trailer link below



Thanks and regards,

Sarika
You need to login to reply
Re: Special Announcement The film "Mr. Toilet: The World's #2 Man" is having a theatrical release in NY and LA this month
08 Nov 2019 04:50
#28402
by

Sarika
Dear Sir/Madam,
Greetings!
This has a reference to the upcoming documentary "Mr. Toilet The World's #2 Man". The documentary is based on the life and work of Mr. Jack Sim, Founder of the World Toilet Organization and World Toilet Day.
Shared link of the documentary trailer for your reference:
Special Announcement The film "Mr. Toilet: The World's #2 Man" is having a theatrical release in NY and LA this month! The documentary follows me, an eccentric Su-poo-hero who uses humor to break bathroom taboos and plunges through the sanitation crisis. It will be playing one week in LA from Nov 8-14 and in NY 22-28. The director Lily Zepeda and Jack Sim will be there for weekend Q & A?s: linktr.ee/mrtoiletfilm
Lily Zepeda 505-385-1717 www.mrtoiletfilm.com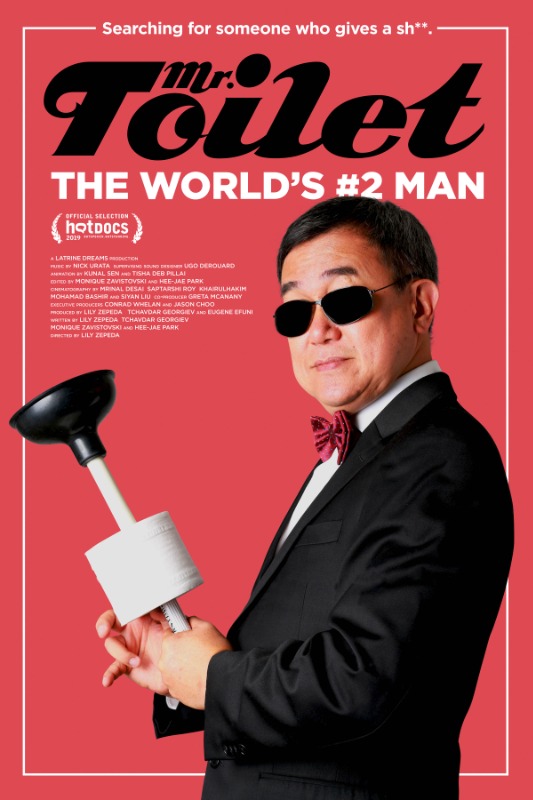 Please feel free to contact me if you have any questions.
Thanks and warm regards, -- Sarika Saluja *General Manager*
26 Ubi Road 4, The Besco Building, Singapore 408613,
Website:
www.worldtoilet.org
, Facebook:
www.facebook.com/WTO.org
.
You need to login to reply
Re: Biopic film Mr Toilet the World's #2 Man
15 May 2019 06:05
#27444
by

Elisabeth
Here is the link to the trailer for this movie:
Looks really good! I didn't know Jack was specificially involving himself in the Clean India Mission (or Swachh Bharat Mission
en.wikipedia.org/wiki/Swachh_Bharat_mission
). The film mentions "6 million toilets"... plus all the fecal sludge management that comes with that...
It took me a while to understand why the title of the movie called him the "#2 Man". (#2 = number 2 = poo) This might not work so well in other languages, e.g. in German we don't use number 2 for defecation. Also the hashtag does not equate to "number" for everyone. Anyhow, just my two cents worth.
Good luck with the movie, I hope many people get to see it!
Elisabeth
You need to login to reply
Re: Biopic film Mr Toilet the World's #2 Man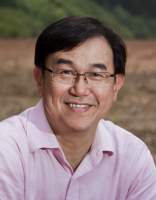 06 Apr 2019 17:44
#27265
by

jacksim
Thanks Carol.
Jack Sim
--
Social Entrepreneur | Sanitation Advocate
Founder of Base of the Pyramid Hub & the World Toilet Organization

Twitter: twitter.com/jackwto
Facebook: facebook.com/jacksimwto
Skype: toiletmanjack
Website: www.worldtoilet.org

Address: World Toilet Organization
248A, Race Course Road, Singapore
218674
You need to login to reply
Re: Biopic film Mr Toilet the World's #2 Man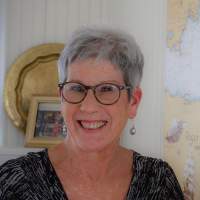 06 Apr 2019 17:31
#27264
by

Carol McCreary
Jack,
Great news! PHLUSH will try to get out the word to people in North America about the premiere of
Mr Toilet: the World's #2 Man
in Toronto on April 27.
HotDocs - the Canadian International Documentary Film Festival looks very prestigious. Congratulations!
I see there are going to be
three screenings of your biopic in three different theatres
.
Will you be at the film festival? Where else in North America will the film screen? What do we have to do to get a screening?
Let us know. The
press kit
for the film is very helpful. I hope that people will use it to promote the film.
All the best,
Carol
Carol McCreary
Public Hygiene Lets Us Stay Human (PHLUSH)
1240 W. Sims Way #59, Port Townsend, Washington 98368 USA

Toilet availability is a human right and well-designed sanitation systems restore health to our cities, our waters and our soils.
You need to login to reply
Biopic film Mr Toilet the World's #2 Man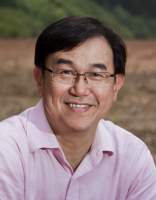 03 Apr 2019 15:06
#27251
by

jacksim
After founding the World Toilet Organization 19 years ago and also being one of the founding members of SuSanA, my biopic movie Mr Toilet the World's #2 Man will premiere at Toronto's Hotdocs film festival on 27 April.
This film was produced by Lily Zepeda over last 5 years and it depicts how the taboo of toilets was broke through the use of humour leading to the UN General Assembly unanimous adoption of 19 Nov as UN World Toilet Day.
All details and a trailer is available here.
Www.mrtoiletfilm.com
Jack Sim
--
Social Entrepreneur | Sanitation Advocate
Founder of Base of the Pyramid Hub & the World Toilet Organization

Twitter: twitter.com/jackwto
Facebook: facebook.com/jacksimwto
Skype: toiletmanjack
Website: www.worldtoilet.org

Address: World Toilet Organization
248A, Race Course Road, Singapore
218674
The following user(s) like this post:
Carol McCreary
You need to login to reply
Time to create page: 0.325 seconds
DONATE HERE