World Water Day is today, 22 March 2017: Tell us about your events for this day?
4217 views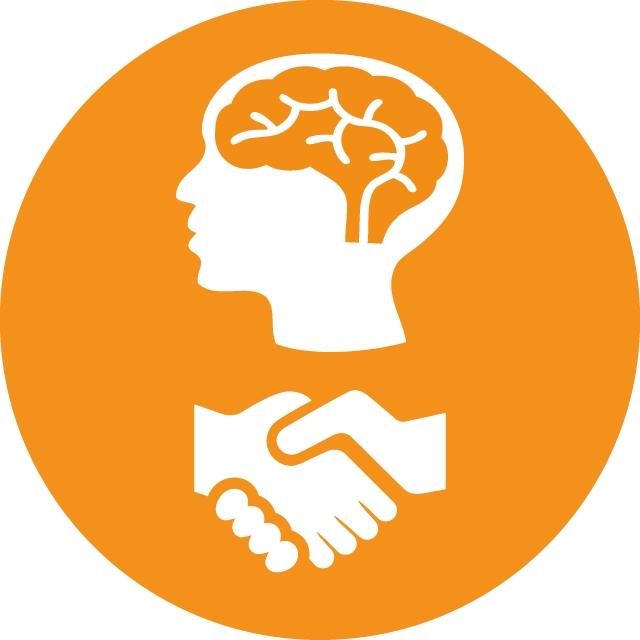 Re: 2 weeks to World Water Day
21 Mar 2017 17:11
#20969
by

nuribepando
Hello !
Please find below and attached Action Against Hunger's World Water Day "kit for missions", with the purpose of raising awareness and mobilizing on water and this year's theme, wastewater, as well as the links with health and nutrition. We think it can be interesting to share through the SUSANA forum !
What is ACF doing?
•For ACF the objectives of WWD are:
-To raise awareness and mobilise the general public on water, wastewater, as well as its impact on health and nutrition.
-Mobilise the media and the public opinion on the various key messages.
•This year we have prepared a "Game of the goose", a life-sized game of questions/answers based on access to water and sanitation and the annual theme, to invite passers-by to test their knowledge on water! At the end of the game participants are invited to take a picture with their key messages.
•ACF will organize like every year an annual event in Paris and in the regional delegations of the association.
Do not hesitate to use our material and to share it within your networks!
Best,
Natalia Uribe Pando
Water, Sanitation and Hygiene Advocacy Advisor
This email address is being protected from spambots. You need JavaScript enabled to view it.
This message has attachments files.
Please log in or register to see it.
Please Log in to join the conversation.
You need to login to reply
World Water Day is today, 22 March 2017: Tell us about your events for this day?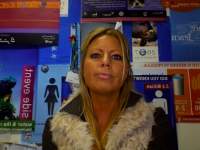 07 Mar 2017 23:28
#20768
by

AnnaUNwater
As you all know, World Water Day is a day to make a difference for the members of the global population who suffer from water related issues. It's a day to prepare for how we manage water in the future. And most of all, it's an opportunity to take action, encourage engagement and share knowledge on the importance of fresh water resources. So THANK YOU for supporting us endeavour!
In 2017, we are shining a spotlight on Wastewater, and on the website (
www.worldwaterday.org/
) you find various resources to support the campaign. We hope you will use these materials and feel free to distribute them throughout your networks to help us build momentum.
Please also find a few easy actions you could take to inform people about this year's theme and support the campaign in the long-term:
Put up posters in your office or at home;
Have a look at the EVENTS MAP: add your activities or see if you can join or collaborate with any events in your region;
Use the social media kit and share the messages on Facebook, Twitter and Instagram. Make sure to use #WorldWaterDay (available on the RESOURCES section if you scroll down);
Send us (

This email address is being protected from spambots. You need JavaScript enabled to view it.

) your inspiring STORIES about this year's theme wastewater.
Thank you once again for your support!
Anna
Anna Nylander Norén
Community Manager & Social Media Specialist
UN-Water
Mobile: +46 760 100 575
E-mail:

This email address is being protected from spambots. You need JavaScript enabled to view it.


www.unwater.org
The following user(s) like this post:
selva4meena
Please Log in to join the conversation.
You need to login to reply
Time to create page: 0.269 seconds