World Toilet Day - visit Oxfam's updated 'Water' website
5258 views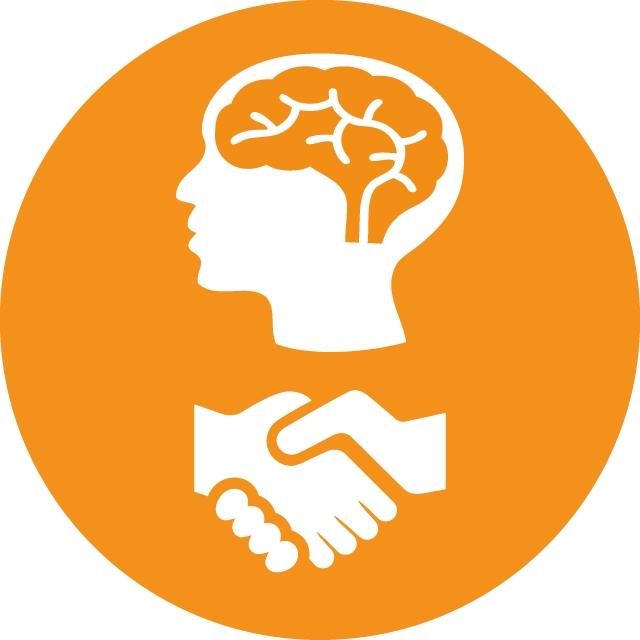 Topic Author

As part of the Engineering team, my role at IMC is to lead on the delivery of projects requiring specific expertise on urban sanitation (including excreta/waste/wastewater/stormwater management) focusing on technical, institutional and financial aspects in project design and implementation.

Less

Posts: 223
Karma: 24
Likes received: 87
Re: World Toilet Day - visit Oxfam's updated 'Water' website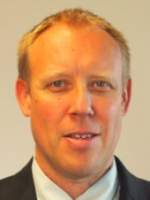 20 Nov 2016 05:20
#19605
by

jonpar
Many thanks, I will pass on your suggestion to my colleague, Lucy Polson. best regards, Jonathan.
Dr. Jonathan Parkinson
Principal Consultant – Water and Sanitation
IMC Worldwide Ltd, Redhill, United Kingdom
Email:

This email address is being protected from spambots. You need JavaScript enabled to view it.


Skype : jonathanparkinson1

Please Log in to join the conversation.
You need to login to reply
Re: World Toilet Day - visit Oxfam's updated 'Water' website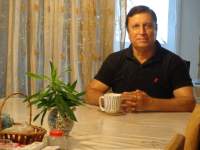 20 Nov 2016 05:16
#19604
by

F H Mughal
Dear Dr. Jonathan,

The updated website is interesting. I would suggest that the publications may be separated from the blogs. The innovations (innovative solutions) may be placed under different caption.

Regards,

F H Mughal
F H Mughal (Mr.)
Karachi, Pakistan
Please Log in to join the conversation.
You need to login to reply
Topic Author

As part of the Engineering team, my role at IMC is to lead on the delivery of projects requiring specific expertise on urban sanitation (including excreta/waste/wastewater/stormwater management) focusing on technical, institutional and financial aspects in project design and implementation.

Less

Posts: 223
Karma: 24
Likes received: 87
World Toilet Day - visit Oxfam's updated 'Water' website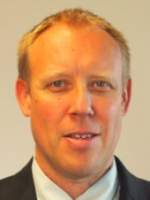 17 Nov 2016 03:03
#19584
by

jonpar
Dear colleagues,
To mark World Toilet Day (19 November), we want to share with you why poo - and how you manage it - is so important to all of us!
Why focus on sanitation?
Having a toilet somewhere safe and dignified should not be a luxury in this day and age. And yet, this basic right is still being overlooked with over half the global population (54%) still lacking adequate sanitation (Source: Devex). Shockingly, one in ten people has no choice but to defecate in the open (Source: WHO/UNICEF 2015).
This is felt most acutely by women who suffer the consequences of unsafe and unavailable sanitation services. At least 500 million women and girls have to defecate in the open, which affects their health, dignity and personal safety on a daily basis (WHO/UNICEF 2012). Oxfam across the world is working hard to address many of these issues.
To highlight this great achievement, and to advocate for more support, we're showcasing Oxfam's global work in three core areas:
1) water and sanitation in emergencies
12) water and sanitation for sustainable development
3) utilising green and affordable technologies to support and make a lasting change to the most vulnerable populations.
Have you heard about the magical digestive powers of the Tiger Worm? What benefits there are in separating urine from faeces? Or why giving away free toilets (outside of emergencies) is not a good idea?
To find out more, visit our updated 'Water' website that showcases Oxfam's global programming and innovations on Water and Sanitation:
water.oxfam.org.uk/
. More content will be added to it over time. Also, look out for our sanitation display in the Oxfam House atrium this week (14-18 Nov).
Please share Oxfam's water and sanitation story with your friends and networks!
For global World Toilet Day information and resources:
www.worldtoiletday.info/
---
LUCY POLSON | Fund Manager - Water, Sanitation & Hygiene (WaSH)
Oxfam Global Humanitarian Team | Oxford
+44 (0)1865 473759 | skype: lucy.polson |
This email address is being protected from spambots. You need JavaScript enabled to view it.
www.oxfam.org.uk
|
www.twitter.com/oxfamgb
Dr. Jonathan Parkinson
Principal Consultant – Water and Sanitation
IMC Worldwide Ltd, Redhill, United Kingdom
Email:

This email address is being protected from spambots. You need JavaScript enabled to view it.


Skype : jonathanparkinson1

The following user(s) like this post:
cecile
Please Log in to join the conversation.
You need to login to reply
Time to create page: 0.362 seconds
DONATE HERE