Invitation to host an Urgent Run for UN World Toilet Day 2015
4461 views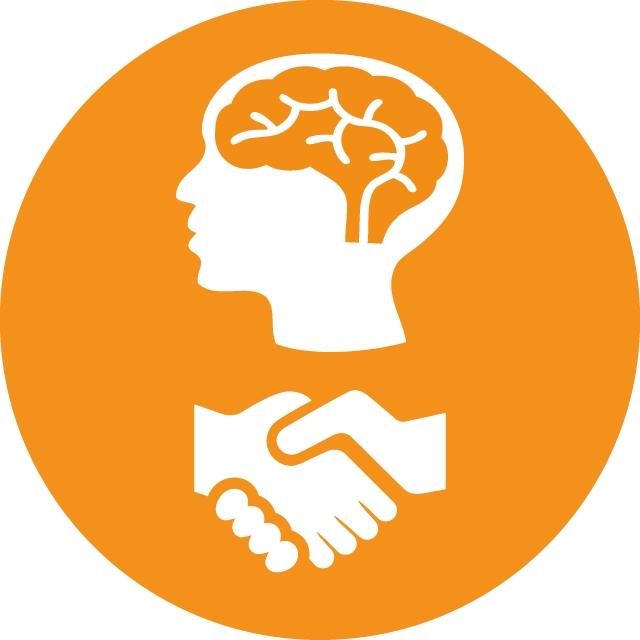 Re: Invitation to host an Urgent Run for UN World Toilet Day 2015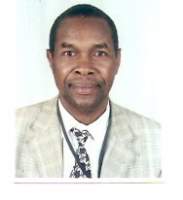 25 Sep 2015 13:22
#15140
by

mwaniki
Dear All,

It's a good idea to conduct the Urgent Run to bring awareness about sanitation.

But I personally would do that run in order to benefit somebody else directly. Imagine during the occasion if every member in the community donated only US$100 or more.That would fetch approx. US $ 50,000. Then the community could vote for the project to support. "Nobody should do something for nothing".

I think that's the best way to end sanitation crisis.

Kind regards / Mwaniki
Am the publisher of the Africa Water,Sanitation & Hygiene and the C.E.O. of Transworld Publishers Ltd.,Nairobi-Kenya.
You need to login to reply
Invitation to host an Urgent Run for UN World Toilet Day 2015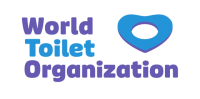 25 Sep 2015 04:11
#15132
by

WTO
Dear SuSanA members,
World Toilet Organization is holding the second annual global
Urgent Run
series of events for UN World Toilet Day.
The Urgent Run, World Toilet Organization's annual event for UN World Toilet Day, is a global run to call for urgent action to end the sanitation crisis. The event brings together communities around the world for a sanitation-themed run or walk in November, in the lead-up to UN World Toilet Day on 19 November. The Urgent Run is endorsed by UN-Water.
We are calling out to individuals, organisations, associations or clubs to join us by organising an Urgent Run event of their own this November. The event can be focussed on a sanitation issue that is directly affecting your local community, or looking at what we as global citizens can do to call for action to end the sanitation crisis.
It is up to organisers to decide the format of the Urgent Run event, as long as it is fun, inclusive, and sanitation-themed to engage your community. Your event can be either public or private, it can be a large event, or a small symbolic activity to raise awareness on local sanitation issues. Organisers have previously chosen to use this event as an educational event or an advocacy event, and some have included both elements.
In 2014, the first year for the global event, 22 Urgent Run events were organised in 13 countries! There were fun run events in India, Mozambique, Indonesia, the Philippines, Italy, Germany, Senegal, Benin and Tanzania. This year we want to raise an even bigger 'stink' for sanitation, aiming for more than 30 global events.
World Toilet Organization (WTO) will support you to host your Urgent Run event and execute a fun, fruitful and well-planned event. We've developed an
Organisers Pack
, with more details on how to get started and organise an Urgent Run event. And we will create an event page for your event on the Urgent Run global website
www.urgentrun.com
If you want to host an Urgent Run this November and join the global 'movement' for sanitation for all, please contact us at
This email address is being protected from spambots. You need JavaScript enabled to view it.
or visit
http://urgentrun.com/host-event.php
for more information and to register your event.
Thanks!
Team toilet
Posted by a member of

WORLD TOILET ORGANIZATION
www.worldtoilet.org

Phone: +65 6352 8921


This email address is being protected from spambots. You need JavaScript enabled to view it.



Find us and become a fan on Facebook - www.facebook.com/WTO.org

Member of UN Water TPA
Consultative status with the UN Economic and Social Council

WTO is a global non-profit committed to improving toilet and sanitation conditions worldwide. WTO established World Toilet Day and the World Toilet Summit in 2001.
On July 22, 2013, the United Nations General Assembly adopted Singapore's first UN resolution – Sanitation for All – to designate November 19 as UN World Toilet Day. With the official inscription of World Toilet Day in the UN calendar, the sanitation crisis has been brought to the forefront of the global development agenda.
You need to login to reply
Time to create page: 0.177 seconds