Sanitation and hygiene behaviour change programming for scale and sustainability (Sept/Oct 2015, Thematic Discussion 4)
Sustainability for behaviour change - introduction, invitation and questions
36.7k views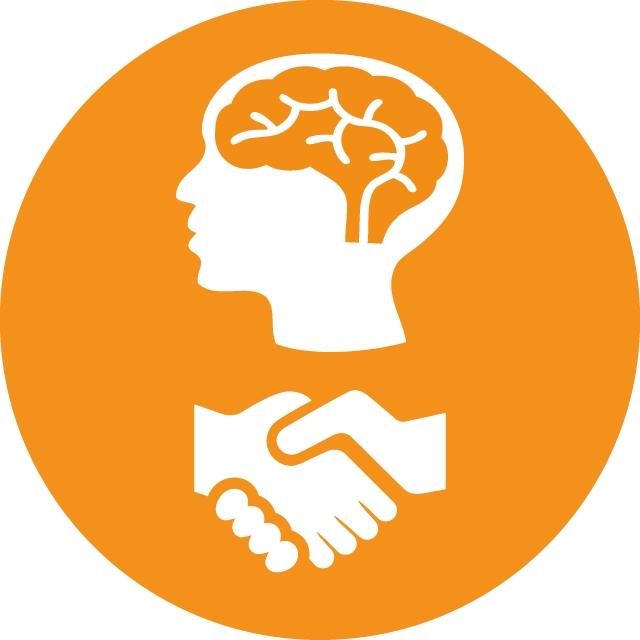 Re: Sustainability for behaviour change - introduction, invitation and questions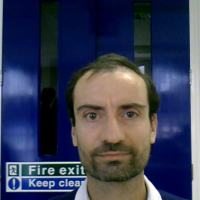 06 Oct 2015 14:24
#15303
by

franckconcern
Dear all,


As we know, many programmes just jump from behaviour change objectives straight to the activities, without giving much thought to why people do what they currently do and what may be preventing them from adopting the hygiene behaviours promoted. So I would say the key point is to ensure one's activities are based on (1) regular analysis of the barriers and drivers towards behaviour change (through formal barrier analysis methodology or mere group discussions, informal chat and observations);(2) that in answer to the analysis made, new Hygiene promotion campaigns are designed each time that incorporate the information collected ; (3) that a robust M&E system is associated to each new campaign so as to be in position to assess its results in terms of effective behaviour change (and not just improvement in knowledge). The latter is crucial because, - whatever they are - we need to find out whether or not the behaviour change techniques we are using in our particular context of interventions are successful or not (for adjustment if needed). Ex for handwashing: % of people washing their hands with soap when coming out the latrine blocks (for refugee camps for instance), percentage of newly installed handwashing facilities at HH levels, etc.

Amicalement
Franck Flachenberg| Environmental Health Technical advisor| Concern Worldwide
13-14 Calico House Clove hitch Quay | London SW11 3TN | UK
T +44 20 7801 1882 | M +44 75 12078776|franck.flachenberg@concern.net | Skype cw_franck.flachenberg|
W www.concern.net
The following user(s) like this post:
TraceyKeatman
You need to login to reply
Re: Sustainability for behaviour change - introduction, invitation and questions
07 Oct 2015 11:45
#15329
by

Nivedita
Hi Everyone,
I am Nivedita,working with Urban Management Centre (UMC) from past Three months. UMC work with local government in improving sanitation conditions. Now days we are working on Dahegam city located in Gandhinagar District of Gujarat state. We are working on its slums and slum like settlements for improving their sanitation facilities. It is often seen that slum dwellers don't use available toilet facility due to cultural habits. But in case of this city it has been observed that households which are connected to sewer system are using the toilet facility in slums.
But in case of households having single pit people are reluctant to use it as they are satisfied with the depth of single pit which is 3-5 feet.17% of slum households having single pit, defecate in open. Now single pit system is considered as insanitary toilets where government is trying to change single pit to twin pit. But in case of lack of space twin pit cannot proposed nor is the sewer line coming in those areas in near future. I would like to know other possible options for sanitary toilets that can be provided and also adopted by the users.
The following user(s) like this post:
cecile
,
TraceyKeatman
You need to login to reply
Re: Sustainability for behaviour change - introduction, invitation and questions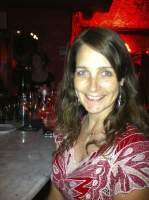 07 Oct 2015 19:12
#15335
by

TraceyKeatman
Hello everyone,

Nivedita has raised some practical points that we will take forward into the discussion on ODF and slippage.

I will prepare a summary of these discussions on 'sustainability for behaviour change' in the coming days. Please do watch this space!

Kind regards,

Tracey
Tracey Keatman
PiP – Senior Consultant
Partnerships in Practice Ltd.
Email:

This email address is being protected from spambots. You need JavaScript enabled to view it.


Site: www.partnershipsinpractice.co.uk
Twitter: @pipunltd
You need to login to reply
Sanitation and hygiene behaviour change programming for scale and sustainability (Sept/Oct 2015, Thematic Discussion 4)
Time to create page: 0.251 seconds
DONATE HERE