Sanitation and hygiene behaviour change programming for scale and sustainability (Sept/Oct 2015, Thematic Discussion 4)
Sustaining open defecation free (ODF) status in low-resource setting
614 views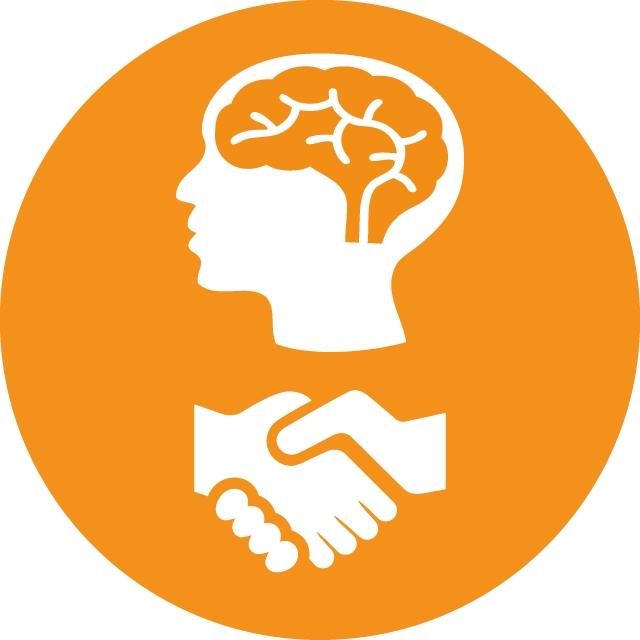 Re: Sustaining open defecation free (ODF) status in low-resource setting
28 Apr 2023 09:49
#34380
by

Chainga
Dear Paresh,
Thank you for your response and for pointing me towards potential resource for my questions. I appreciate the information you provided and the links to related discussions and the Wikipedia page you contributed to.
I will definitely take a look at the resources you've mentioned and explore the discussions related to the campaign on SuSanA. I am grateful for your offer to clarify any further questions I may have and will reach out if I require any additional information.
Thank you again for your help, once again.
Best regards,
Chainga
You need to login to reply
Re: Sustaining open defecation free (ODF) status in low-resource setting
23 Apr 2023 08:55
#34369
by

paresh
Dear Chainga,
India's experience with the Swachh Bharat Abhiyan (Clean India Campaign) may help answer some or all of your questions. You may see its Wikipedia page (
SBM
), which I also contributed to with forum members' inputs (see
here
).   
I am taking the liberty to point you to some related discussions that took place as the camping was unfolding.  Please see this dedicated sub-category
Indian Government Initiatives SBM or SBA and others
.You may also search within SuSanA to see other discussions where SBM has been a part. 
I hope this is helpful. Please feel free to get back in case you need clarifications, have new questions.
Regards
paresh
Paresh Chhajed-Picha
Researcher at Indian Institute of Technology - Bombay, India


This email address is being protected from spambots. You need JavaScript enabled to view it.

Twitter: @Sparsh85
Wikipedia: Sparsh85

Co-moderator of this discussion forum

The following user(s) like this post:
Chainga
You need to login to reply
Sustaining open defecation free (ODF) status in low-resource setting
18 Apr 2023 14:15
#34362
by

Chainga
Since the introduction of CLTS in Zambia, challenges of how to sustain ODF still confound both private and public WASH practitioners. Maintaining the ODF status is just as critical as achieving the milestone in improving sanitation and hygiene. While local authorities are responsible for both pre and post-ODF monitoring, insufficient post-ODF follow-up leads to high rates of backsliding. External funding is often directed toward achieving ODF status, and when it is withdrawn or redirected to other locations, there is a lack of post-ODF follow-up. Regular monitoring and evaluation are crucial to sustaining the ODF status.
How can funding organizations shift their focus to give the same priority sustainability of ODF status as they do to attaining ODF?
What are the best practices that can assist local authorities with limited resources to sustain ODF gains efficiently and effectively?
How can we ensure the existence of strong leadership and political will to establish and maintain strong WASH governance beyond external funding?
In resource-limited settings, what local technologies are available to prevent pit latrine collapse, which is a major obstacle to ODF sustainability, especially since most toilets are pit latrines with simple platforms?
The following user(s) like this post:
cecile
,
paresh
You need to login to reply
Sanitation and hygiene behaviour change programming for scale and sustainability (Sept/Oct 2015, Thematic Discussion 4)
Time to create page: 0.253 seconds
DONATE HERE