Emissions from crude dumping at landfills
1054 views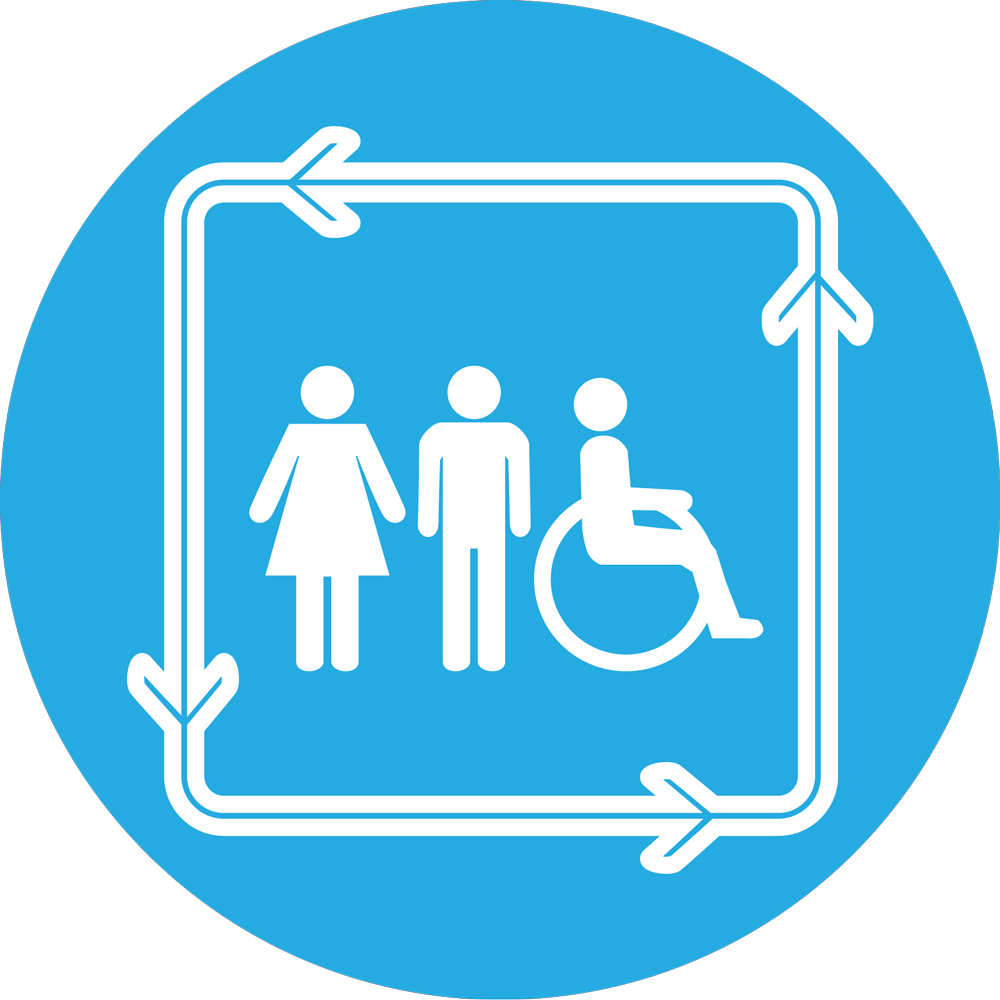 Emissions from crude dumping at landfills
03 Aug 2022 20:08
#33771
by

paresh
Dear All,Sharing a 
piece
 that highlights high methane emissions from landfills in big Asian cities. It relies on information from a Canada-based monitoring company 
GHGSat
.  The piece also mentions that the sources of methane in developed countries such as US are coal and gas where as it is unmanaged and faulty waste management and agriculture related in India and other Asian countries (see graph below).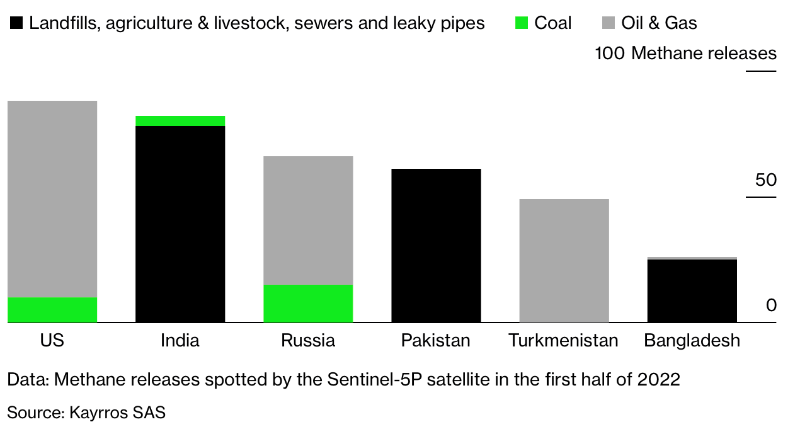 While there is no denying that waste management is poor and a visisble issue in most South Aisan countries, I am not sure if the solution is as simple as segregating and composting. I mean, while it will certainly solve the SWM challenge but will it also reduce emissions? Please feel free to point to studies that quantify the reduction in emissions due to improved SWM.  The other doubt I have is if the piece makes valid comparison at all (from the perspective of waste management systems). It compares only methane emissions at country level.  For situations where waste is incinerated, methane will not be emitted but it will still contribute to GHG emissions. Again, if you happen to come across studies that compare emissions from different SWM or waste management systems in general, please share.  Regardsparesh 
Paresh Chhajed-Picha
Researcher at Indian Institute of Technology - Bombay, India


This email address is being protected from spambots. You need JavaScript enabled to view it.

Twitter: @Sparsh85
Wikipedia: Sparsh85

Co-moderator of this discussion forum

You need to login to reply
Re: Emissions from crude dumping at landfills
04 Aug 2022 20:41
#33773
by

Sathyaedu
Hi Sir,

First your questions and answers to them are very simple.

If you encounter high methane generation in  a dumping yard, you should understand there is high organic waste present , along with pĺastic , paper or so.

If You u wish to Solve those Issues, you can work on a Bio- Methanization plants for Electricity Production and Bio-compost production from Sludges.

With Best Regards


Sathis Sayeenath.
You need to login to reply
Re: Emissions from crude dumping at landfills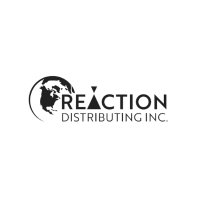 13 Oct 2022 11:50
#33957
by

reactiondistributing2022
talking about poor waste management, this is so alarming.
You need to login to reply
Time to create page: 0.324 seconds
DONATE HERE