Management of solid/hazardous wastes in humanitarian situations
1677 views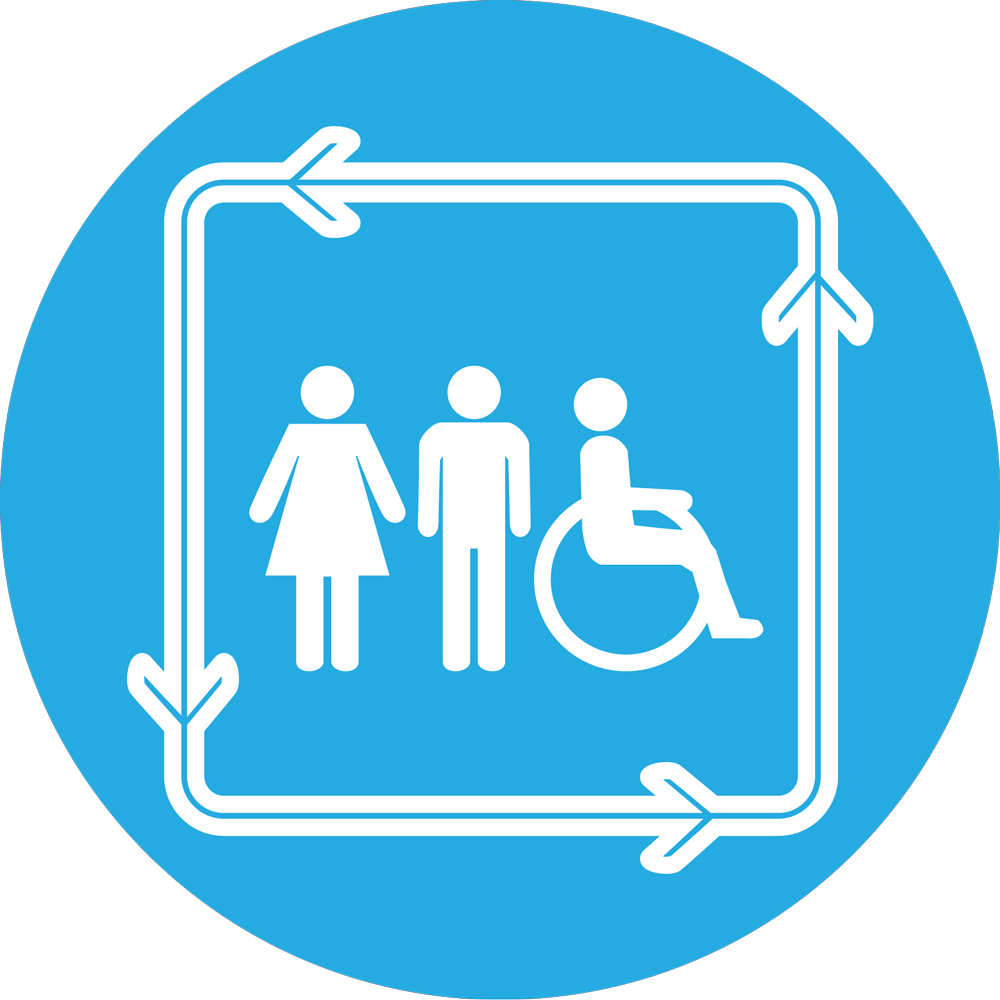 Management of solid/hazardous wastes in humanitarian situations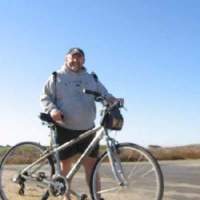 24 Jul 2020 16:43
#30361
by

campbelldb
Dear Colleagues:
We received an information request on this topic so we are compiling recent studies and resources on a shared google document. Please feel free to add additional studies and resources or email the links if that is more convenient.
https://docs.google.com/document/d/16vH8w8dzPtuOqkvtnvQz_QsKzkXHEube34Fyym1OvjI/edit


Solid/Hazardous Waste Management in Humanitarian Situations, July 23, 2020
 Below is the start of a bibliography on the management of solid/hazardous wastes in humanitarian situations. We would like to make this a collaborative effort so please add recent studies and resources on this topic that you think are important. KEYWORDS
Hazardous wastes
Household wastes
Medical wastes
Solid wastes
Garbage/Landfills
Others?
2019 and 2020 Studies and Reports, by Publication Date


Disaster/Conflict Affected States and Vulnerable Humanitarian Operations: COVID-19 Waste Management Factsheet
. 
UNEP
, June 2020. Disaster and conflict affected countries and vulnerable humanitarian operations (e.g. refugee/Internally Dispersed Persons camps) with limited capacity, poor infrastructure and resources are likely to face enormous problems in the event of COVID-19 spread. The need for safe, efficient and appropriate solutions for management of solid and hazardous contaminated wastes will increase greatly.
National Medical Waste Capacity Assessment COVID-19 Waste Management Factsheet
. 
UNEP
, June 2020. The situation is even more challenging in contexts where waste management is heavily dependent on the informal sector, which often employs some of the most vulnerable people (e.g., refugees, migrants, slum dwellers and the urban poor), as well as in informal settlements or in camps and camp-like settings.
Scale and Impacts of Livelihoods Development on Women Empowerment in the Solid Waste Sector of Jordan
. 
Detritius
, May 2020. The present study outlines a cohesive compilation of analysis of the involvement of women in decision-making and leadership in the solid waste sector in Jordan. The socio-economic challenges have been catalyzed by the influx of Syrian refugees into the host communities and camps in Jordan.
Circular Refugee Camps: Co-Creating Meaningful Business
. 
Wageningen University
, April 2020. The report 'Circular Refugee Camps' provides insight in the creative process which Wageningen University & Research together with its partners has gone through to develop new strategic cooperation and potential business cases to adapt, connect and boost circular solutions to improve living conditions and livelihood opportunities in and around refugee camps.
Life Under Lockdown, Part IV: Keeping Za'atari Refugee Camp Clean Despite Covid-19
. 
Oxfam
, April 2020. Oxfam's two sorting facilities at Za'atari Refugee Camp were born out of a successful 2015 pilot project that upon completion, witnessed a 20% reduction of solid waste in landfills. The program has since grown to provide recycling and litter collection (also referred to as solid waste management) services to the refugee camp's entire population of nearly 77,000 refugees.
UNHCR WASH Manual: Practical Guidance for Refugee Settings
. 
UNHCR
, February 2020. This WASH Programme Guidance Manual aims to provide guidance on general overarching principles that should be considered in all refugee WASH programmes.
Making Value of Plastic Waste: Reduce, Reuse and Recycling of Plastic Wastes in Jewi and Nguenyyiel Refugee Camps in Gambella, Ethiopia
. 
Norwegian Church Aid
, May 2019. Our main recommendation for the collection of plastics and the creation of jobs for both the refugees and the residents of the host community is the collection of water bottles. These are currently not collected and constitute a large proportion of the plastic that accumulates in both the camps and the cities in the region. 
Solid Waste Management in Refugee Camps in Jordan: World Vision Policy Paper
. 
World Vision
, October 2019. World Vision provides the only solid waste management at Azraq Camp at its 'Green Centre', utilizing an environmentally-friendly approach with the aim of reducing the environmental and health impact of waste, reducing operating costs and providing sustainable livelihood opportunities for residents.
Solid Waste Management in Emergencies
. 
WEDC
, 2013. This technical note highlights the key issues to consider in managing solid waste during and shortly after a disaster.
Others
Global Humanitarian Response Plan COVID-19
. 
UN
, July 2020. COVID-19 is having an unprecedented impact on all countries, both in terms of prompting the scaling of public health preparedness and response and protection of vulnerable populations, and in terms of requiring mitigation of broader social and economic impacts.
Health Status and Illness Experiences of Refugee Scavengers in Pakistan
. 
Sage Open
, March 2020. The data revealed that all the scavengers were experiencing multiple health problems ranging from minor to chronic illnesses. 
Dan Campbell,
Communications/KM Specialist
Banjo Player/Busker
Haiku poet
You need to login to reply
Time to create page: 0.215 seconds