Mapping the extent of current Healthcare Waste Management processes in healthcare facilities throughout Africa
3701 views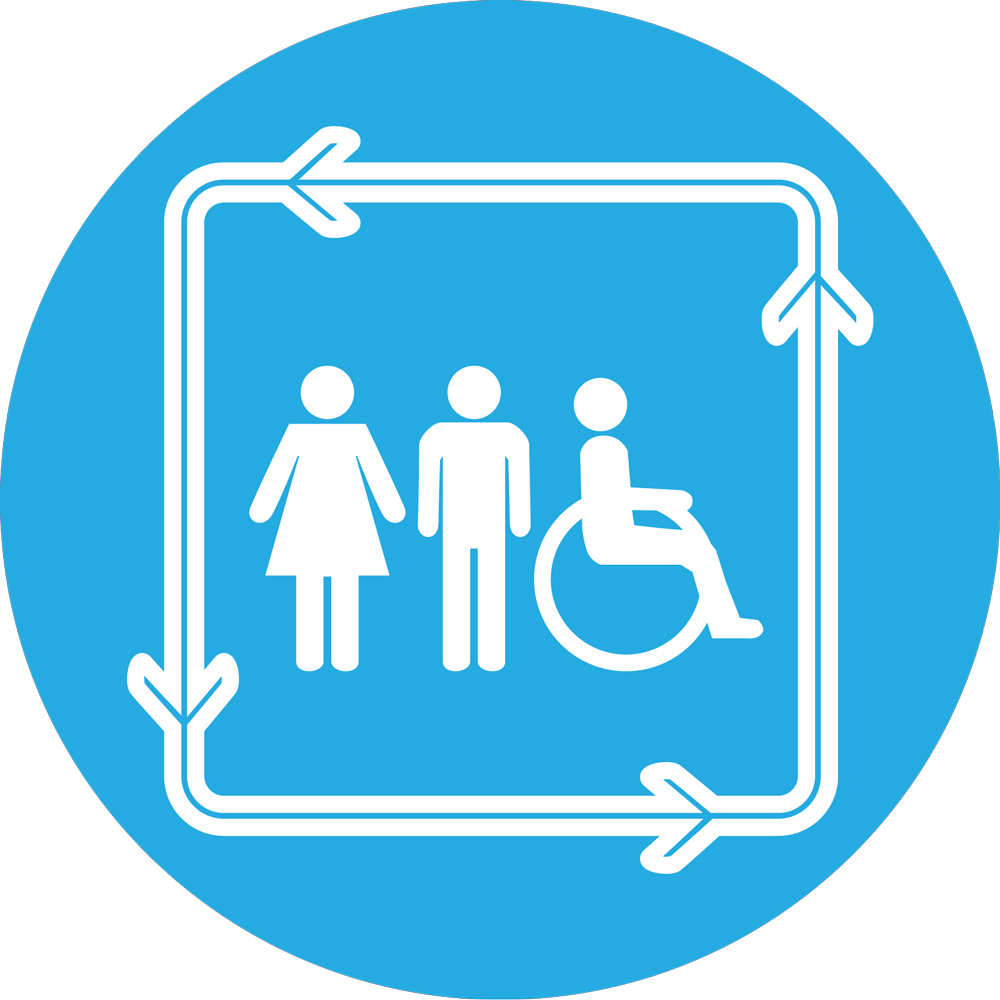 Re: Healthcare Waste Management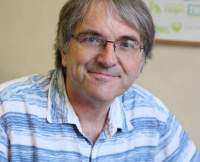 09 Oct 2019 08:51
#28291
by

neilpw
Indeed, apologies Ibeensi, I did not notice the deadline of 7 October. However, the survey is still accessible and so may be still open. To learn more, our contact is Breeda Hickey
hickeyb AT who.int
Neil Pakenham-Walsh is coordinator of the HIFA global health campaign (Healthcare Information For All - www.hifa.org ), a global community with more than 19,000 members in 177 countries, interacting on six global forums in four languages. Twitter: @hifa_org FB: facebook.com/HIFAdotORG

This email address is being protected from spambots. You need JavaScript enabled to view it.
You need to login to reply
Re: Healthcare Waste Management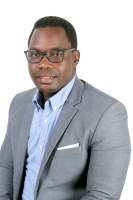 08 Oct 2019 09:09
#28282
by

lbeensi
Interesting and very important programme at healthcare institutions for protection of health care workers, public health and the environment. I do have the requisite knowledge and experience in this field. its just that I saw your questionnaire late, would have loved to contribute more
You need to login to reply
Healthcare Waste Management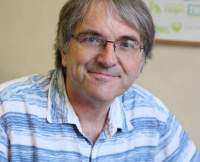 07 Oct 2019 15:40
#28276
by

neilpw
Dear all,
I am not sure if this 'fits' under solid waste management, or where in SuSanA. Healthcare Waste Management refers to safe disposal of any waste relating to healthcare (including faeces, urine, blood; soiled bandages, linen, used needles etc)
Best wishes, Neil
ICAN invites you to help with mapping the extent of current Healthcare Waste Management processes in healthcare facilities throughout Africa. This vital information will be collated electronically via SurveyMonkey (
www.surveymonkey.co.uk/r/ICANHCWM
). In both 2016 and 2018, ICAN conducted a short survey regarding infection control provision and infrastructure in healthcare facilities in Africa and the surveys identified healthcare waste management as an area where development was essential. Information that is collected by this survey will be used to further target our efforts both in training and guidance to improve patient outcomes by assisting healthcare staff and facilities to implement evidence based, best practice healthcare waste management.
The information will be anonymous by type of healthcare facility per country. We need your help to establish IPC priorities for Africa. The survey will not take more than 20 minutes to complete and will close on the 7th October 2019.
By completing the survey you will be contributing to essential IPC development in Africa. The survey outcomes will be presented at the next year's ICAN conference at which we hope to meet you.
Neil Pakenham-Walsh is coordinator of the HIFA global health campaign (Healthcare Information For All - www.hifa.org ), a global community with more than 19,000 members in 177 countries, interacting on six global forums in four languages. Twitter: @hifa_org FB: facebook.com/HIFAdotORG

This email address is being protected from spambots. You need JavaScript enabled to view it.
The following user(s) like this post:
lbeensi
You need to login to reply
Time to create page: 0.220 seconds
DONATE HERE