Singapore's Smart Waste Bins
1480 views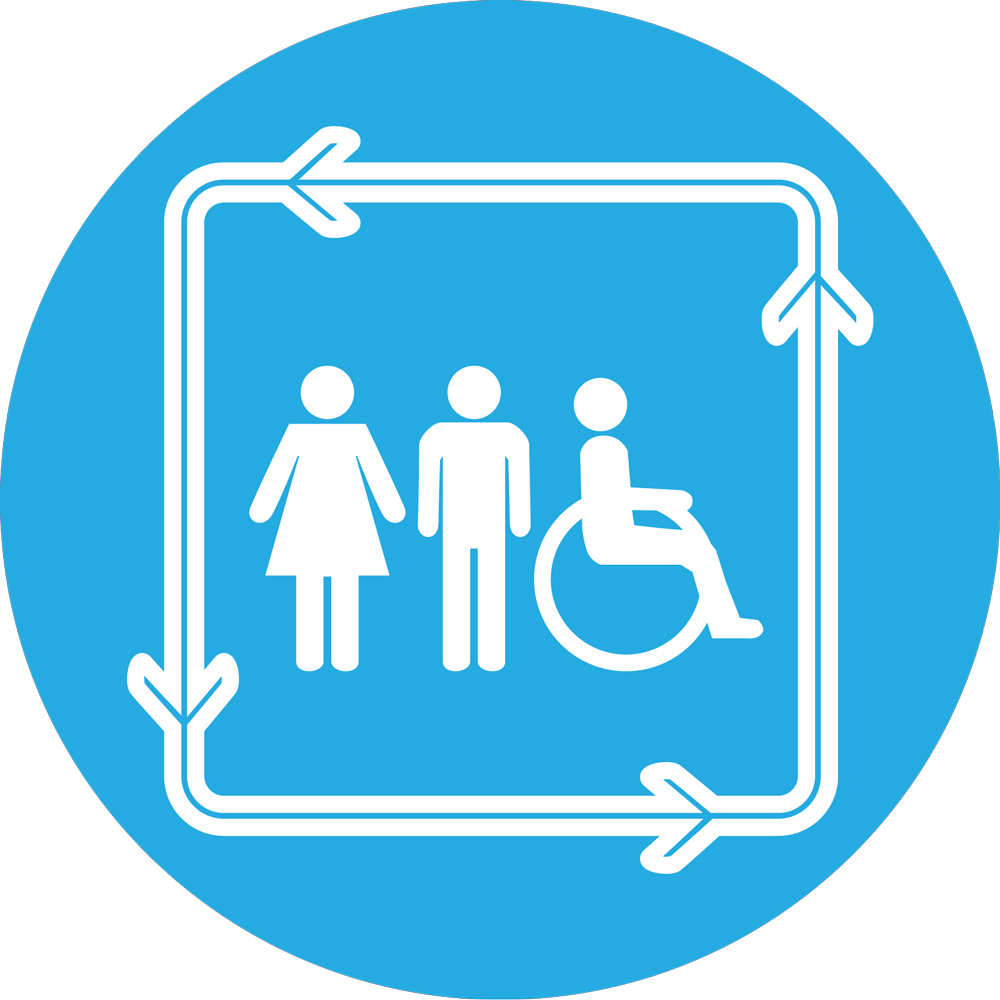 Singapore's Smart Waste Bins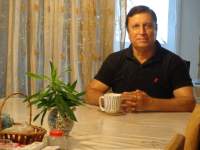 20 Feb 2018 07:30
#24136
by

F H Mughal
Singapore's Smart Waste Bins

It is always nice to see innovations in sanitation, and sanitation-related fields. One such innovation is the smart bins of Singapore.
JTC, formerly known as Jurong Town Corporation, is a Singaporean state owned real estate company.
According to their website, after a successful pilot for solar-panelled "smart" trash bins, JTC has put up more than 40 of these bins around the island.
The bins, called Bigbelly bins, have an internal compactor to crunch rubbish and can handle about five times more trash than another of a similar size. They have an enclosed design that prevents scavengers, pests and odours, and are connected wirelessly for easy monitoring and management.
Once the bin is full, its sensors will detect and send, via 3G, email or text message alerts to the mobile phones of cleaners.
Because they work on solar energy, the bins have no cabling. The solar panels power an internal battery that drives the compaction mechanism, internal sensors and the communication module. A fully charged battery can power the bin for about three months without sunlight. More details at the website:
www.todayonline.com/singapore/jtc-puts-m...eaners-sms-when-full
These high-tech smart bins appear to be useful in industrial estates and, selected affluent residential areas in developing countries.
F H Mughal
---
F H Mughal (Mr.)
Karachi, Pakistan
You need to login to reply
Time to create page: 0.260 seconds