Interesting study on recycling plastic beverage bottles
3490 views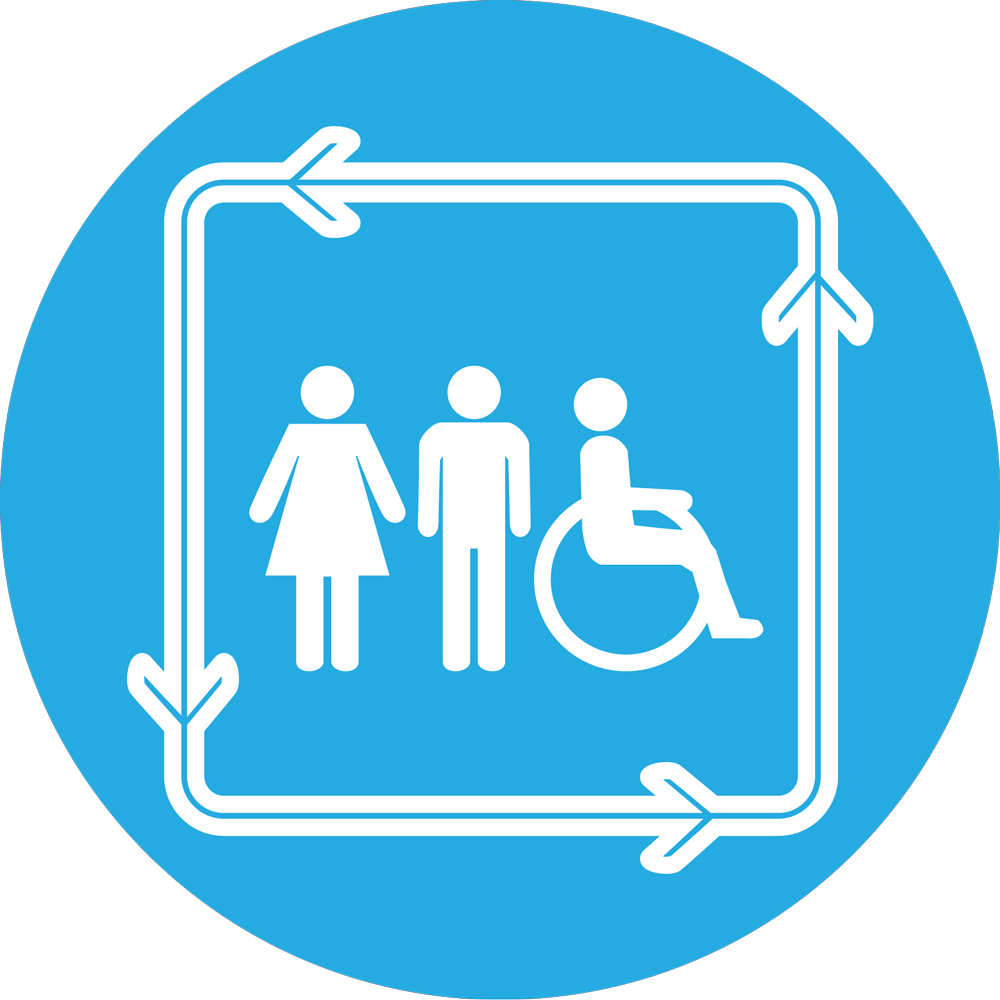 Re: Interesting study on recycling plastic beverage bottles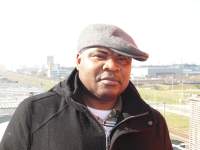 13 Jun 2017 23:35
#21792
by

pave
Dear Campbell,

We are interested in this ideas

Regards,

Anthony
You need to login to reply
Re: Interesting study on recycling plastic beverage bottles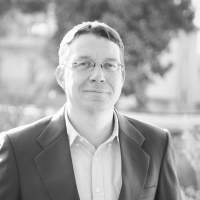 13 Jun 2017 14:25
#21783
by

Marijn Zandee
Dear Campbell,

That is an interesting re-use idea. Here is another recycle/upcycle concept for PET from Taiwan:

Marijn Zandee

E:

This email address is being protected from spambots. You need JavaScript enabled to view it.
The following user(s) like this post:
campbelldb
You need to login to reply
Interesting study on recycling plastic beverage bottles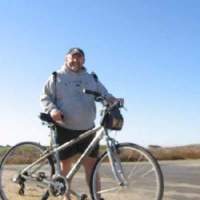 12 Jun 2017 18:29
#21778
by

campbelldb
There are many studies, blog posts etc on environmental problems caused by plastic bottles and this article discusses an innovative solution:
Bottles to trees: Plastic beverage bottles as an alternative nursery growing container for reforestation in developing countries.
PloS One, May 31, 2017.
Full text
Reforestation is needed globally to help restore degraded sites, combat desertification, protect watersheds, and provide forest products. This involves planting forest tree seedlings grown in local nurseries, but technologies to produce quality seedlings are lacking in developing countries. Modern nursery containers used to propagate seedlings have internal-surface barriers (ribs or ridges) or side-slits to prevent root spiraling.
These are cost prohibitive or unavailable in developing countries and so polybags (plastic bags) are more commonly used, despite their tendency to produce seedlings with deformed root systems that have less potential to establish on field sites.
Discarded plastic bottles, which are readily available worldwide, may be a feasible alternative for seedling propagation. We conducted two experiments to assess the potential of repurposed plastic beverage bottles to grow quality trees
Dan Campbell,
Communications/KM Specialist
Banjo Player/Busker
Haiku poet
You need to login to reply
Time to create page: 0.243 seconds
DONATE HERE