Can emerging countries benefit from the circular economy?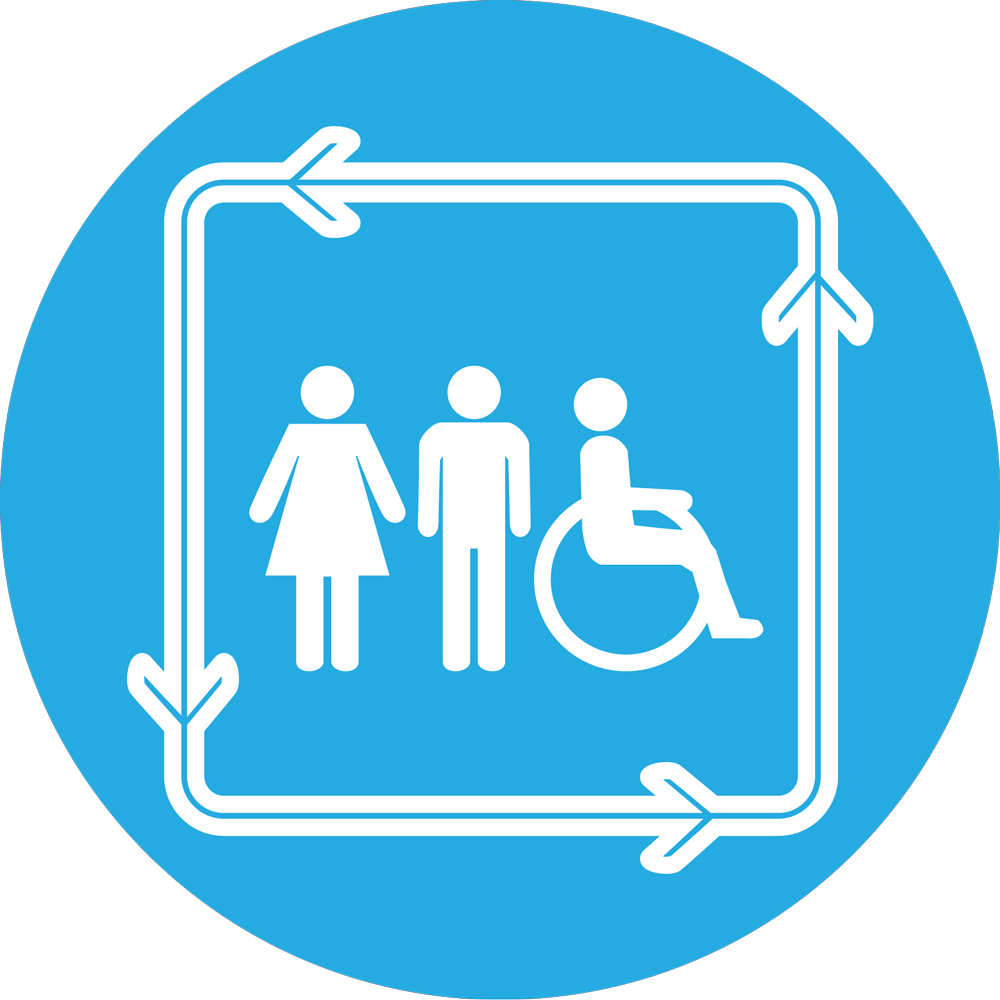 Can emerging countries benefit from the circular economy?
23 Sep 2015 15:14
#15103
by

campbelldb
I thought this was an interesting article that could be worth discussing. Please leave any comments or ideas.
Can emerging countries benefit from the circular economy? by RÉMY LE MOIGNE, Sept 25, 2015.
Link to the complete article
Excerpts - In low-income countries, solid waste management is characterised by poor collection and improper disposal of municipal solid wastes. 59% of waste is not collected[4] and typically ends up in informal waste dumps. Landfilling is still the predominant means of disposal. Recycling operations, primarily managed by the informal sector, use inappropriate techniques that severely jeopardise the health of workers and cause major environmental harm.
Yet, solutions exist to improve the economic and environmental performance of waste collection and processing. Organic waste is probably the most untapped resources in low-income countries. While 64% of municipal solid waste is organics[5] (28% in high-income ones), composting at scale is rare despite its relative simplicity and compelling economic and environmental benefits. Organic waste composting creates jobs and generates revenue. In sub-Saharan Africa, it is also a viable alternative to phosphate fertilisers – which farmers cannot afford – to counter the continent's low soil fertility.
In their transition towards a more circular economy, developing countries can also better leverage their informal sector. Approximately 1% of the urban population of these countries, at least 15 million people, survive by salvaging recyclables from waste in the streets or in open dumps[6]. Using waste pickers to collect trash in landfills cannot be a desirable outcome, in particular because of terrible working conditions. However, during a transition period, waste picking could be organized and supported to create jobs and reduce poverty. In Mexico, Danone has built, outside the landfill, a sorting centre where waste pickers can sort waste more efficiently and safely. As a result, over 400 families have seen their income risen by 30% and their health care covered.
To date, aside from a few local programs, international development organisations have paid limited attention on the benefits to be derived from the circular economy. Yet it could be a fantastic means to help achieve the new U.N. development goals. To begin with, development agencies should assist emerging countries to assess the full potential of the circular economy. Inefficient use of resources is a luxury neither developed countries, nor developing ones, can afford.
---
Dan Campbell
USAID Water Communications and Knowledge Management Project
ECODIT
1901 N. Moore St, Suite 1004
Arlington, VA 22209
Email:

This email address is being protected from spambots. You need JavaScript enabled to view it.
You need to login to reply
Time to create page: 0.304 seconds