Software to identify and quantify pathogenic helminth eggs (National University of Mexico)
27k views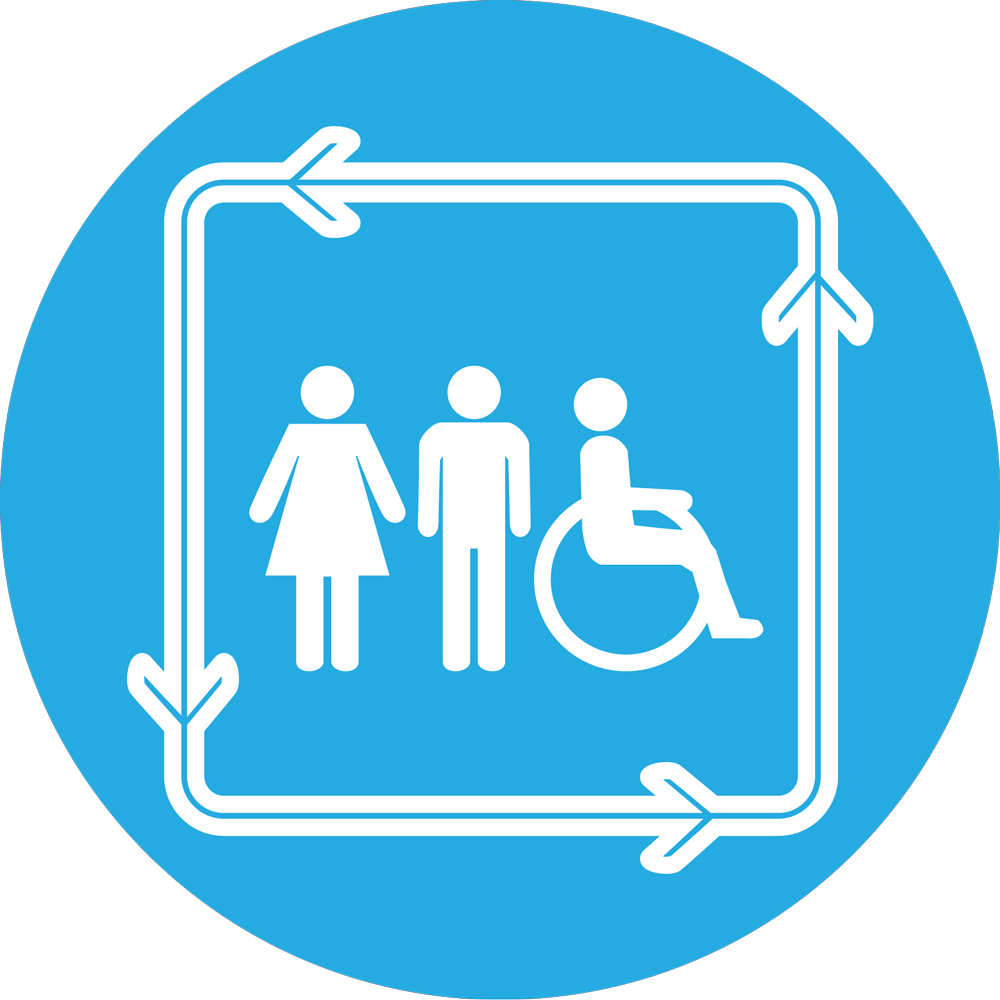 Re: Software to identify and quantify pathogenic helminth eggs (University Universidad Nacional Autónoma de México (UNAM), Mexico)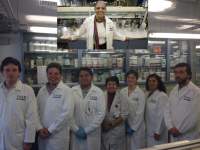 14 Apr 2015 17:38
#12895
by

TeamWTR
Dear Elisabeth,

As you noted, hookworms refers to a group for several helminths, so maybe this is why the graphic reflects these numbers for hookworms, also Ascaris being the "most important" helminth genera, doesn't necessarily mean that it will have the most infections all over the world. The international literature reports Ascaris as one of the more widely distributed helminth in the world, which is maybe a consequence of it being such a resistant helminth. This are reasons for the genera to be one of the more studied worldwide, So yes, in a way you could say Ascaris is used as a "model" due to its characteristics and distribution.

Best regards,
the WTR Team
Water Treatment and Reuse Team, UNAM
Instituto de Ingeniería (Engineering Institute)
Universidad Nacional Autónoma de México, Mexico City.

E-mails
Blanca Jimenez:

This email address is being protected from spambots. You need JavaScript enabled to view it.


Catalina Maya:

This email address is being protected from spambots. You need JavaScript enabled to view it.


Jose Antonio Barrios:

This email address is being protected from spambots. You need JavaScript enabled to view it.
The following user(s) like this post:
Elisabeth
You need to login to reply
Re: Key documents for the sub-category on determining helminth egg quantities (measurement techniques)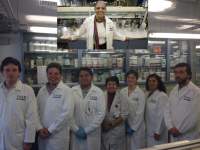 15 Jun 2016 22:51
#18256
by

TeamWTR
Our team recently published an article that might be a good addition to this selection of documents for the topic "Determining helminth egg quantities" it is about an automatic detection and quantification software.
Please see the attachment below as well as a quick summary.
Jiménez, B., Maya, C., Velásquez, G., Torner, F., Arambula, F., Barrios, J. A., & Velasco, M. (2016).
Identification and quantification of pathogenic helminth eggs using a digital image system
.
Experimental parasitology
, 166, 164-172.
www.sciencedirect.com/science/article/pii/S0014489416300789
A system was developed to identify and quantify up to seven species of helminth eggs (Ascaris lumbricoides -fertile and unfertile eggs-, Trichuris trichiura, Toxocara canis, Taenia saginata, Hymenolepis nana, Hymenolepis diminuta, and Schistosoma mansoni) in wastewater using different image processing tools and pattern recognition algorithms.
The system development was based on the analysis of different properties of helminth eggs in order to discriminate them from other objects in samples processed using the conventional United States Environmental Protection Agency (US EPA) technique to quantify helminth eggs.
The system allows the helminth eggs most commonly found in wastewater to be reliably and uniformly detected and quantified. In addition, it provides the total number of eggs as well as the individual number by species, and for Ascaris lumbricoides it differentiates whether or not the egg is fertile.
We hope you find this information useful.
Best regards,
The Team UNAM, iingen.
Water Treatment and Reuse Team, UNAM
Instituto de Ingeniería (Engineering Institute)
Universidad Nacional Autónoma de México, Mexico City.

E-mails
Blanca Jimenez:

This email address is being protected from spambots. You need JavaScript enabled to view it.


Catalina Maya:

This email address is being protected from spambots. You need JavaScript enabled to view it.


Jose Antonio Barrios:

This email address is being protected from spambots. You need JavaScript enabled to view it.
You need to login to reply
Re: Determining helminth egg quantities (measurement techniques)
03 Aug 2016 07:11
#18556
by

Elisabeth
Dear Catalina,
Thanks for posting this publication of yours here, entitled "Identification and quantification of pathogenic helminth eggs using a digital image system". I can imagine it must be quite a milestone of this research project!
I am very pleased to see that it's an open access article, as it says at the top:
Open Access funded by Bill & Melinda Gates Foundation
Under a Creative Commons license ( creativecommons.org/licenses/by/4.0/ )
Awesome! (was it expensive to make it open access? Some journals charge quite a bit)
At the end of the article you state (bold formatting added by me):
Based on these results, it is important to select characteristics which appropriately describe the different types of helminth eggs commonly found in environmental samples to develop a suitable and reliable system to identify and quantify them. As shown in this research this has to be performed stepwise and therefore in order to add additional species other properties and algorithms might need to be added. The selection of more than 15 parameters (most of them described above as patent is pending) is the strength of the software in the sense that it prevents the eggs to be confused with other objects. This also ensures that even for similar species, some of those parameters will differ enough to be correctly classified. Also, it is expected that further steps in the system's development will increase its current capabilities and potential, including the addition of further parasites such as protozoa (e.g. Cryptosporidium spp., Giardia intestinalis, and Entamoeba histolytica). Moreover, future implementations of the software may use open-source libraries to allow the widespread use of these tool, especially in developing countries.
Could you please clarify for me the two sentences that you have highlighted in bold? How do you envision this patent to go together with making this software available to others. Would you licence it for a fee perhaps?
And have you had interest from other research groups to try out your method and software?
And how much longer is the funding from the Gates Foundation for?
Regards,
Elisabeth
You need to login to reply
Time to create page: 0.223 seconds
DONATE HERE