SuSanA webinar: 'How to make your own SFD graphic using the SFD online tools' Wednesday, January 18th 2017 - recording
7782 views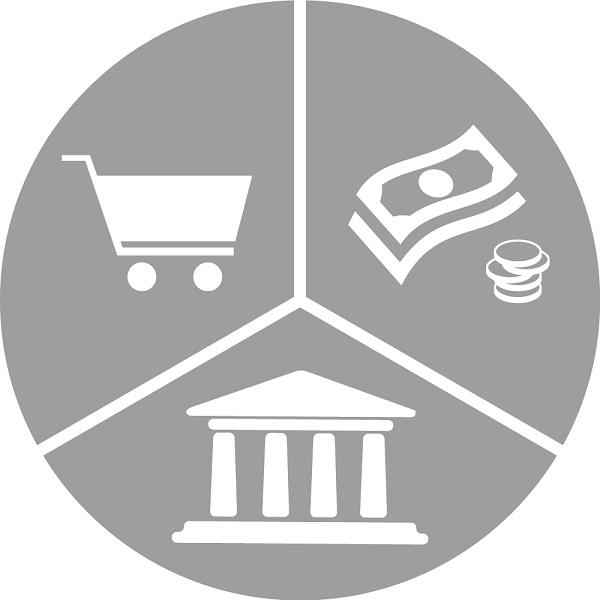 Re: SuSanA webinar: 'How to make your own SFD graphic using the SFD online tools' Wednesday, January 18th 2017 at 16:00 CET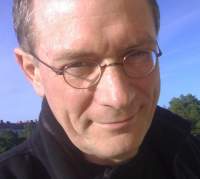 19 Jan 2017 00:50
#20161
by

arno
Here is the recording of webinar 8. How to make your own SFD graphic using the SFD online tools'




Arno Rosemarin PhD
Stockholm Environment Institute


This email address is being protected from spambots. You need JavaScript enabled to view it.


www.sei.org
www.ecosanres.org

You need to login to reply
SuSanA webinar: 'How to make your own SFD graphic using the SFD online tools' Wednesday, January 18th 2017 - recording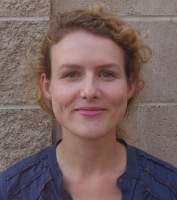 12 Jan 2017 14:45
#20078
by

SDickin
Please join us for the first SuSanA webinar of the year, on 'How to make your own SFD graphic using the SFD online tools and helpdesk support' on Wednesday, January 18th 2017 at 16:00 CET (Central European time).
Background
:
The SFD Promotion Initiative has over the past two years further developed and tested the tools and methods for standardized assessment of excreta flows in cities and towns. The output from the SFD process is a concise report which contains the SFD Graphic, the qualitative assessment of the service delivery context and a complete record of the data sources used. Over thirty reviewed SFD reports prepared following the SFD process are available online (
sfd.susana.org/sfd-worldwide
). Recently, we were pleased to announce the launch of the SFD Graphic Generator, the online tool to generate the excreta flow diagrams. Throughout the next two years, a team formed by professionals experienced in preparing SFD reports will ready to provide support for preparing SFD reports via the SFD Helpdesk.
Content of the webinar
In this webinar, the SFD Promotion Initiative will be happy to present you the online tools, including the recently launched SFD Graphic Generator and the modalities of support available. In the first part of this webinar, Barbara Evans (University of Leeds) will demonstrate the Graphic Generator and its functionalities. Afterwards, Dr. Suresh Rohilla will share with the participants some examples of how SFDs have been used in India. Furthermore, Dr. Susanne Bieker (GIZ) will present how the SFD Promotion Initiative can be of assistance during the preparation of SFDs and the channels available to reach out to us.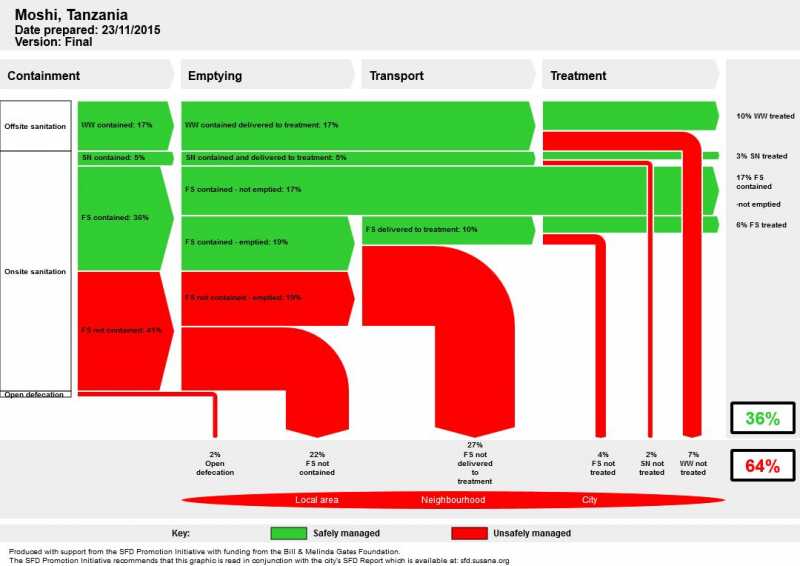 Presenters:
- Dr. Arne Panesar, head of the Sustainable Sanitation Sector Programme at GIZ (chair)
- Professor Barbara Evans, Professor of Public Health Engineering at Institute of Public Health and Environmental Engineering, University of Leeds
- Dr. Suresh Rohilla, Programme Director at Centre for Science and Environment
- Dr. Susanne Bieker, adviser at the Sustainable Sanitation Sector Programme, GIZ
Links:
- SFD webportal: sfd.susana.org
- Introduction to SFDs (video presentation) by Barbara Evans, Stockholm, August 2016:www.youtube.com/watch?v=5JARgmVm1nE&feature=youtu.be
- SFD Graphic Generator:
sfd.susana.org/data-to-graphic
(new online!)
- Series 'Voices on SFD':
sfd.susana.org/resources/videos-sfd
Schedule:
The webinar will last approximately one hour including an open discussion with the SFD Promotion Initiative project team. We will also open the session 30 minutes beforehand so you can test your video or microphone and meet other participants.
The webinar is being hosted by Stockholm Environment Institute and the SuSanA secretariat as part of a grant to SEI funded by the Bill & Melinda Gates Foundation.
Time:
10:00 New York/Washington DC
15:00 London
16:00 Stockholm
18:00 Nairobi
20:30 New Delhi
22:00 Hanoi
To register please follow this link:
www.susana.org/en/webinar-registration-january-18
Dr. Sarah Dickin,
Research Fellow
Stockholm Environment Institute
Stockholm, Sweden


This email address is being protected from spambots. You need JavaScript enabled to view it.
The following user(s) like this post:
cecile
You need to login to reply
Time to create page: 0.188 seconds