Opportunity in India Office of International Water Association - South Asia Operations Manager Role
616 views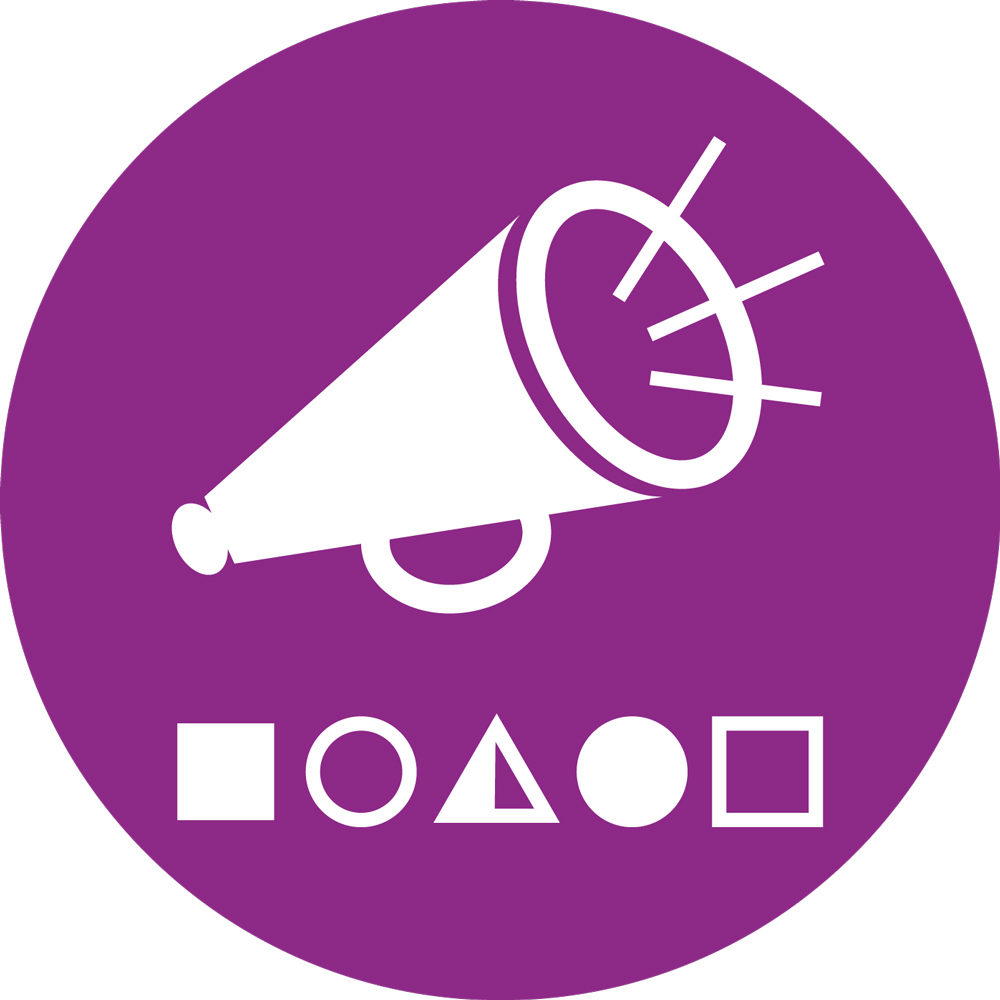 Topic Author

Currently, I oversee India operations of International Water Association (IWA) from their South Asia Office at Chennai. Am associated with IWA since 2018, and I work closely with international and national level agencies, facilitate networking, partnership, knowledge/technology transfers between academia and industry and capacity building programs.

Less

Posts: 1
Likes received: 0
Opportunity in India Office of International Water Association - South Asia Operations Manager Role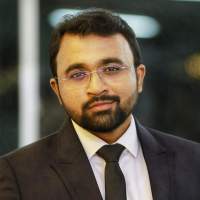 07 Mar 2023 15:03
#34289
by

jeyankarunanithi
The International Water Association is a worldwide network for water professionals and corporations, with a membership in the fields of water services, infrastructure engineering and consulting. It connects more than 10,000 experts within the international water sector. IWA is a network structured to promote multi-level collaboration among its diverse membership groups, to share the benefit of knowledge on water science, technology and management worldwide. IWA has a worldwide staff of approximately 50, with headquarters in London.
IWA Chennai was established in May 2018 as an important office to support the strategies and operations of IWA in India. As an active player in the region, the IWA Chennai office serves as the professional platform to connect IWA members and partners with top talents, pioneering science, innovative technologies, and leading practices in the region and the world. Through a series of projects and events designed to address specific issues and benefit targeted stakeholders, IWA Chennai Office seeks to work together with members and partners to respond to challenges impacting water management, through developing new knowledge, implementing best practices and reporting on outcomes that help the region achieve IWA vision on a water wise world.
Task

Under the general supervision of the Head – of South Asia, the responsibilities include but are not limited to:

1. IWA programmes coordination in South Asia
Support the implementation of the IWA global programmes at the country level in South Asia
Strengthen connections with IWA members and partners (institutions, utilities, Non- Governmental Organizations) in the region, aiming to enable knowledge exchange on advanced technologies and good practices between international stakeholders and South Asian utilities through IWA programmes - create strategic partnerships
Initiate efforts to deepen the region's engagement with Specialist Groups through the creation of working groups
Ensuring recruitment of new Governing members in the region
Engaging high-priority stakeholders like Corporate Strategic Contacts and key researchers to ensure greater engagement with IWA
2. IWA events coordination
Develop, initiate and organize IWA events throughout South Asia, by engaging with Governing Members, the IWA network and Country Chapters.
Coordinate the engagement of South Asia regional delegates/sponsors/exhibitors at IWA events in the region and around the globe.
Help the global operation of IWA event marketing and communications to encourage the participation of South Asian water professionals/utilities in IWA events
3. Young Water Professionals Chapters in South Asia
Coordinate the organization of YWP Chapters in the countries of South Asia
Communications with South Asian YWPs through the YWP Country Chapters and related strategic partners
Facilitate the engagement of South Asian YWPs in various IWA activities
4. Support Global membership analytics
Interpreting member data, analysing results using statistical techniques
Developing and implementing data analyses tools, data collection systems and other strategies that optimize statistical efficiency and quality
Acquiring member data from primary or secondary data sources and maintaining databases
5. Overseeing IWA South Asia Office
Coordinating with various operations units in the Chennai office and also, supporting in managing these operations
Coordinating with the Regional Customer Relations Officer reviewing Membership statistics and service delivery
Overseeing the filings associated with IWA operations in India
Reporting
The coordinator will report directly to the Head – of South Asia of IWA and will provide regular updates on the status of the tasks and actions to be taken, as well as any issues hindering the progress of the assignment regularly.
Qualification
Masters/PhD in Environmental or Water Resources Engineering, Environmental Sciences, Chemical Engineering, Urban Planning
Minimum 3 - 5 years of management and supervisory experience in a multicultural environment, with developing countries and/or with an international organisation at the management level. Also, experiences in Operations, Business Development, and Event Management are an added value.
Experience in liaising with statutory bodies for operating an organization in India is a plus
Behavioural Competencies
Ability to take full ownership of the operation
Results-oriented and flexible - Be adaptable, and able to meet deadlines
Acts as a team player - Collaborate and support colleagues
Ability to communicate effectively and influence effectively with productive, successful relationships with demanding senior stakeholders
Highly analytical and skilled problem solver, with a strong commercial mindset.
Detail-Oriented - Ensure that all information is correct and seek further clarification when the information provided is not satisfactory
Able to work independently and use initiative to investigate problems
Flexible approach to role responsibilities and ability to manage multiple expectations
Cross-culturally aware and adaptable
Acceptance to travel nationally and internationally
Knowledge, Skills and Languages
Knowledge of Water and Environment in a broader context, and experience in practically applying this knowledge to programmes and opinions
Programme and project management
Results-oriented and demand-driven individual, entrepreneurial, ability to lead in unprecedented and/or ambiguous situations.
Demonstrated leadership and management skills, including the ability to lead within a matrix management structure and utilise the talent and experience of team members productively.
Outstanding networking, representational, communication and negotiation skills. An ability to be proactive and persuasive.
Demonstrated track record in innovating, contributing to a learning culture, and sharing knowledge and new approaches to engaging partners.
Professional credibility, able to work effectively at all levels across the organisation
Competencies and Values
Values: Respect for Diversity, Integrity, Professionalism, Accountability
Core Competencies: Communication, Collaboration & Teamwork, Judgement & Decision Making, National Society & Customer Relations, Creativity & Innovation, Building Trust
Managerial Competencies: Managing Staff Performance, Managing Staff Development
Functional Competencies: Strategic Orientation, Building Alliances, Leadership, Empowering Others
How to apply:
Applicants are asked to submit their CV in English and a supporting letter of motivation along with the names and contact details of two referees to
This email address is being protected from spambots. You need JavaScript enabled to view it.
or apply via 
https://www.devnetjobsindia.org/jobdescription.aspx?job_id=214396
Work percentage: 100% (5 days per week)
Duty station: Chennai, India
Duration: 12 months
Reporting to: Head – South Asia

Compensation: 15 - 20 lakhs per annum
The above terms of reference contain the main duties and responsibilities for this position. However, in an organisation such as IWA, collaborators are expected to show flexibility in their approach to work and be willing to undertake other tasks that are reasonably allocated to them but which are not part of their regular terms of reference. Where any task becomes a regular part of a collaborator's responsibilities, the terms of reference will be changed in consultation with the collaborator and the line manager.IWA is an equal-opportunity employer.ONLY SHORTLISTED CANDIDATES WILL BE CONTACTED
You need to login to reply
Time to create page: 0.255 seconds