Vacancy: Senior Research Fellow in Data Science for Changing Cities; deadline 8th Jan 2023
891 views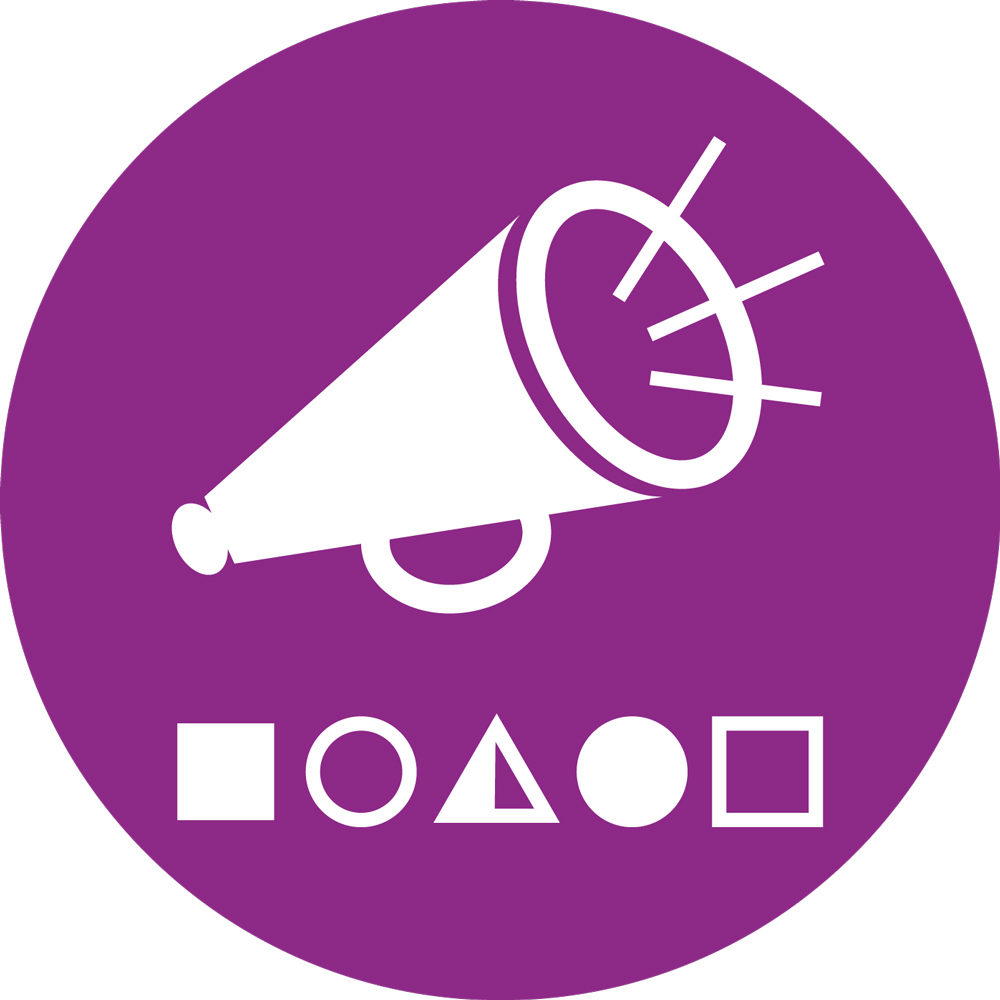 Re: Vacancy: Senior Research Fellow in Data Science for Changing Cities; deadline 8th Jan 2023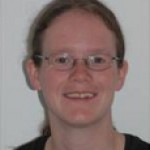 18 Dec 2022 11:18
#34089
by

AParker
Dear Shams,

A PhD is required  as the hope is that they would go on to a Lecturer role.   Experience in statistics is required, and we need to see evidence of this, preferably as published journal papers.   Experience in sanitation is not required, simply a willingness to learn!

Alison
You need to login to reply
I started my career as WASH professional with NGOs and currently associated with academia as a full time Associate Professor of Environmental Sciences. WASH, water pollution and treatment, resources recovery from wastes, sustainability and climate are the main focus areas of my teaching and research.

Less

Posts: 3
Likes received: 0
Re: Vacancy: Senior Research Fellow in Data Science for Changing Cities; deadline 8th Jan 2023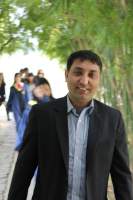 16 Dec 2022 06:35
#34081
by

shamsalibaig
Dear Dr. Alison Parker

Thank you very much for sharing this opportunity. However, I am wondering about the degree requirements for this position? A statistician is required or Environment related graduate with experiences in using statistical tools. 

Thanks once again

Shams Ali Baig, PhD
Associate Professor in Environmental Sciences
Abdul Wali Khan University Mardan-Pakistan 
You need to login to reply
Vacancy: Senior Research Fellow in Data Science for Changing Cities; deadline 8th Jan 2023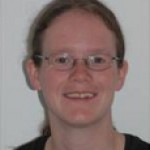 07 Dec 2022 14:37
#34065
by

AParker
This role will support the ESRC-GCRF funded Scaling-up Off-grid Sanitation project, which is will study Container Based Sanitation (CBS) systems in Haiti, Peru, South Africa and Kenya.   This role will focus specifically on analysing smartphone survey data from users and non-users of Container Based Sanitation.  Thesmartphone surveys will seek to understand multiple aspects of the users' experiences of sanitation services, including their mental well-being.   As data is collected daily a large volume will be generated an appropriate statistical tools will need to be applied.   As the project finishes, this role will also be involved in preparing a proposal for follow-on work.
About You
You will have a PhD with a major statistical analysis component and an interest in international development or infrastructure planning. You should be willing to learn about the sanitation sector, but previous experience is not required.  Your previous research experience should be evidenced by a peer-reviewed publication track record.   You will have experience in writing research proposals.
Based at
Cranfield Campus, Cranfield, Bedfordshire
Hours of work
37 hours per week, normally worked Monday to Friday. Flexible working will be considered.
Contract type
Fixed term contract
Fixed Term Period
until 30 September 2024
Salary
Full time starting salary is normally in the range of £45,751 to £50,798 per annum
Apply by
08/01/2023
jobs.cranfield.ac.uk/wd/plsql/wd_portal....p_id=412441&p_show=N
You need to login to reply
Time to create page: 0.565 seconds
DONATE HERE