New Young Professional WASH position at WHO - deadline 18 Jan 22
2392 views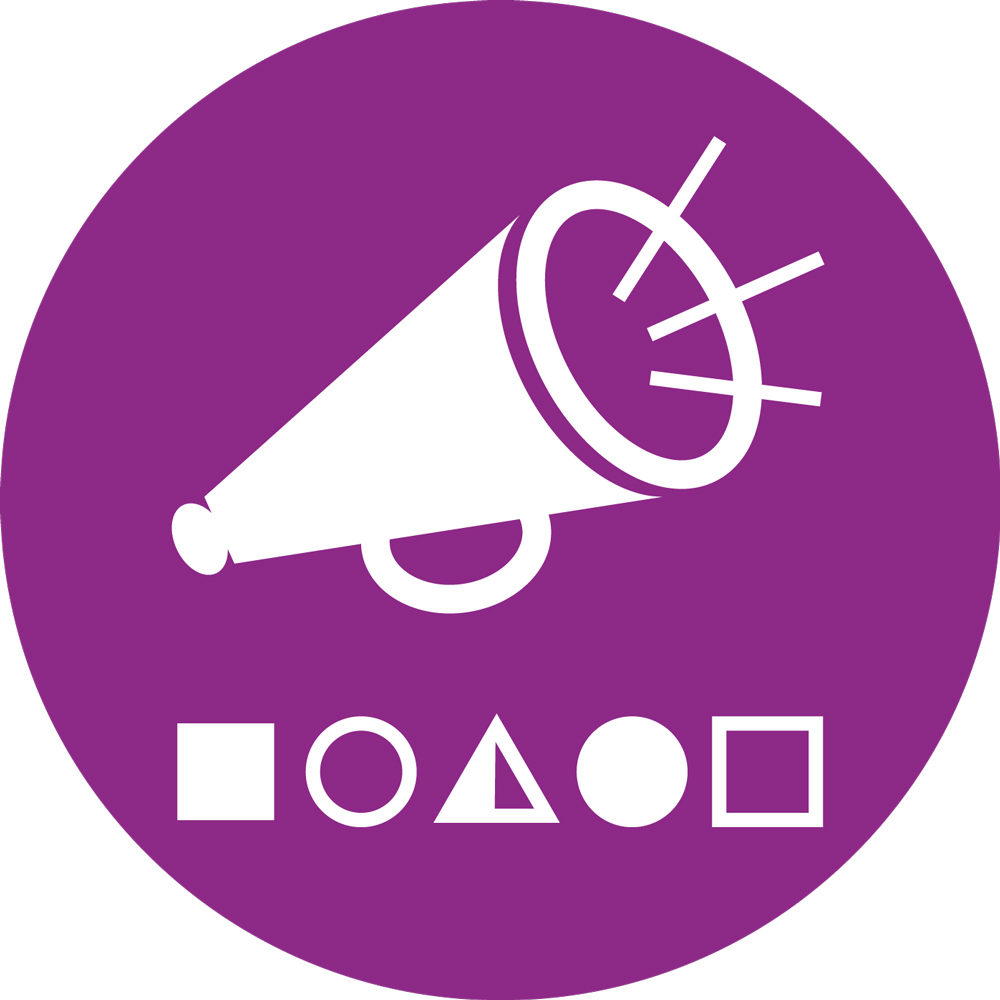 New Young Professional WASH position at WHO - deadline 18 Jan 22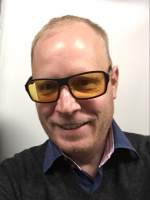 17 Dec 2021 08:02
#33125
by

DaveTrouba
Dear colleagues! The World Health Organization has just launched a new programme for young professionals (YPs, under 35) which aims to engage them in WHO's work and build their capacity in key public health areas of particular relevance for their countries. The vacancies of the first cohort are currently open for application until 19 January 2022, including a P2-level WASH position. Read more here: 
careers.who.int/careersection/ex/jobdeta...tzname=Asia%2FTaipei
You need to login to reply
Re: New Young Professional WASH position at WHO - deadline 18 Jan 22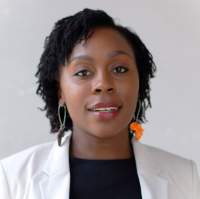 07 Jan 2022 23:00
#33164
by

Chaiwe
I am adding this response to bring the thread back to the top, considering there is still plently of time for young professionals to apply. I also noticed that the deadline on the website says 20th January 2022.  Dave, would you know whether this is an extension from the 18th January mentioned within the subject of this post?
Here is the eligibility criteria i lifted off the website for a quick glance:
To be no older than 35 years on 31 December of the year of application.

To be a national of a country eligible for the Programme (See list of countries within image below)

To hold a relevant university degree obtained in your home country or other eligible country.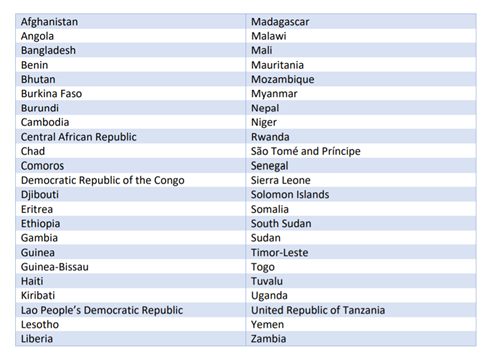 Regards,
Chaiwe
SuSanA Forum Moderator
Skat Foundation (With financial support by GIZ and SIRWASH up to November 2023)

Chaiwe Mushauko-Sanderse BSc. NRM, MPH
Independent consultant located in Lusaka, Zambia
Emails:

This email address is being protected from spambots. You need JavaScript enabled to view it.

,

This email address is being protected from spambots. You need JavaScript enabled to view it.



LinkedIn: www.linkedin.com/in/chaiwe-mushauko-sanderse-21709129/
Twitter: @ChaiweSanderse


You need to login to reply
Time to create page: 0.240 seconds