Senior Sanitation Advisor in WaterAid
2850 views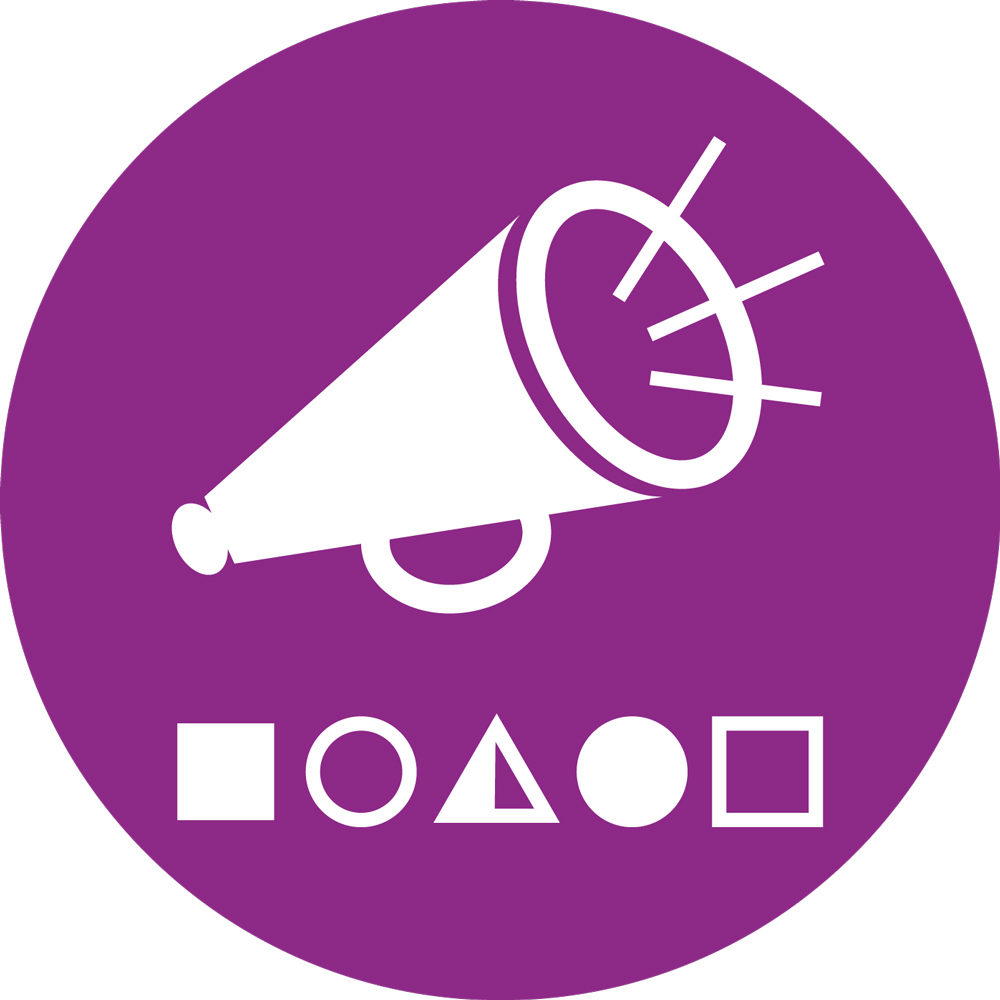 Re: Senior Sanitation Advisor in WaterAid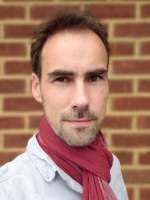 23 Aug 2021 21:19
#32657
by

rkaupp
Hello. You would at least need to be based in a country where WaterAid has an office, for tax reasons. For the actual city, I'm not sure and you'll need to ask those actually doing the recruitment!
All the best
The following user(s) like this post:
JKMakowka
You need to login to reply
Re: Senior Sanitation Advisor in WaterAid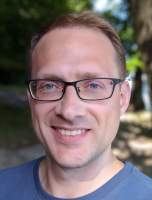 21 Aug 2021 13:19
#32646
by

JKMakowka
London-based position will be initially home-based due to restrictions on office numbers.
Could you expand a bit on the "home-based" aspect? From reading the job description it does not seem to be necessary to relocate to a WaterAid office location at all.
You need to login to reply
Senior Sanitation Advisor in WaterAid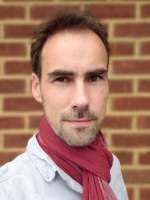 17 Aug 2021 00:10
#32627
by

rkaupp
You need to login to reply
Time to create page: 0.215 seconds
DONATE HERE