Two UN-Habitat Vacancies: Water & Sanitation Experts (Water Operators' Partnerships) in Bonn, Germany (Final call - deadline 14 Apr 2021)
306 views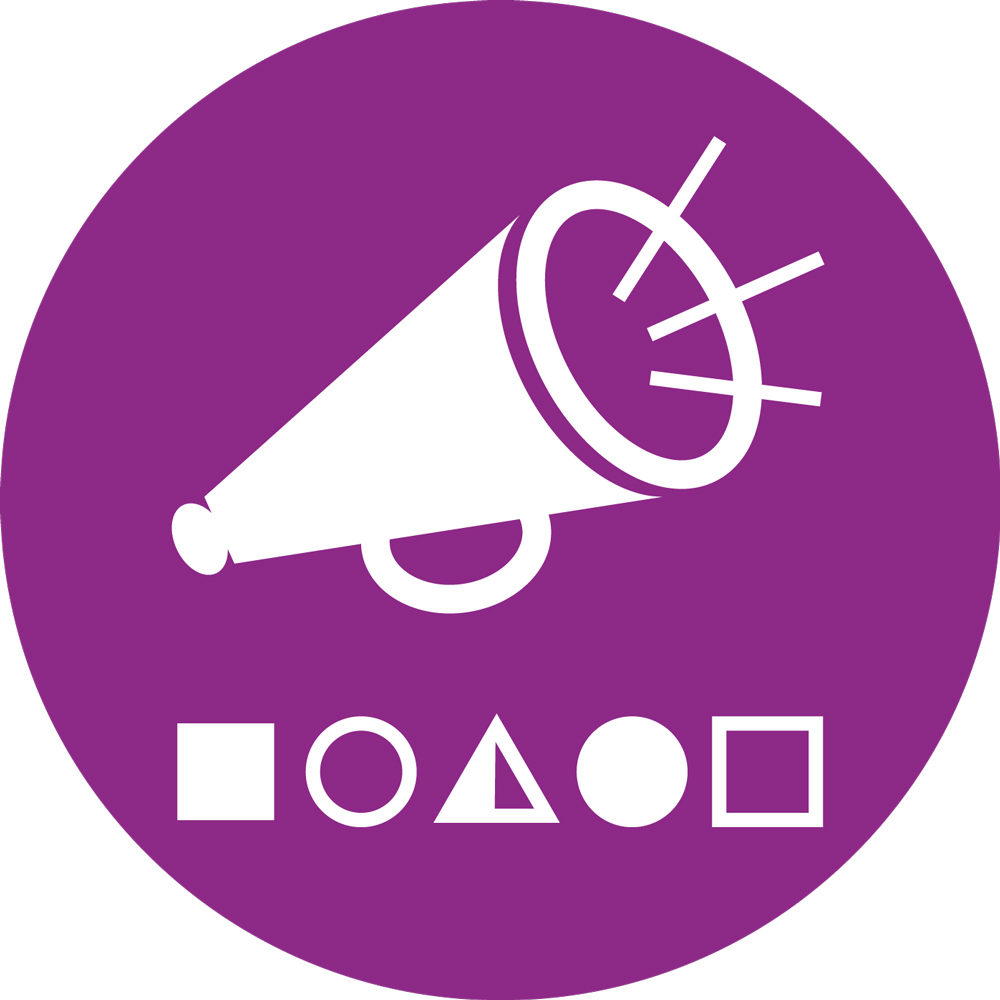 Two UN-Habitat Vacancies: Water & Sanitation Experts (Water Operators' Partnerships) in Bonn, Germany (Apply by 26 March & 14 Apr 2021)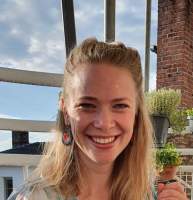 23 Mar 2021 15:59
#31918
by

FranziskaVolk
Hi,
The
Global Water Operators' Partnerships Alliance (GWOPA)
 Secretariat team is looking for two water & sanitation experts (programme management officers, P3). The focus of the positions is on water and sanitation operators.
GWOPA aims to help water and sanitation operators help each other to achieve universal access to sustainable water and sanitation services in support of the Sustainable Development Goals and the New Urban Agenda. GWOPA promotes, facilitates and coordinates the effective use of not-for-profit partnerships between water operators and is the principle source for WOPs knowledge and guidance.  

Vacancy 1:

Position Type: Full-Time
Experience Level: 5-7 Years
Application Deadline: 26 March 2021
Responsibilities, competencies, etc. can be found here on the Inspira platform:  
https://careers.un.org/lbw/jobdetail.aspx?id=149113&Lang=en-US
Vacancy 2 (This one has a sanitation focus):
Position Type: Full-Time
Experience Level: 5-7 Years
Application Deadline: 14 April 2021
Responsibilities, competencies, etc. can be found here on the Inspira platform:  
https://careers.un.org/lbw/jobdetail.aspx?id=150430&Lang=en-US
Kind regards, 
Franziska 
PS: I recently moved from the SuSanA Secretariat to GWOPA at UN-Habitat as well and I can confirm that it's a great team to work with

I moved from the SuSanA Secretariat to the
Global Water Operators' Partnerships Alliance (GWOPA) at UN-Habitat- visit at gwopa.org/ and follow @gwopa
You need to login to reply
Re: Two UN-Habitat Vacancies: Water & Sanitation Experts (Water Operators' Partnerships) in Bonn, Germany (Final call - deadline 14 Apr 2021)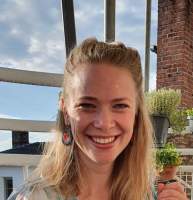 13 Apr 2021 19:40
#32002
by

FranziskaVolk
I moved from the SuSanA Secretariat to the
Global Water Operators' Partnerships Alliance (GWOPA) at UN-Habitat- visit at gwopa.org/ and follow @gwopa
You need to login to reply
Time to create page: 0.224 seconds