Internship at the GIZ sector programme Sustainable Sanitation and the SuSanA Secretariat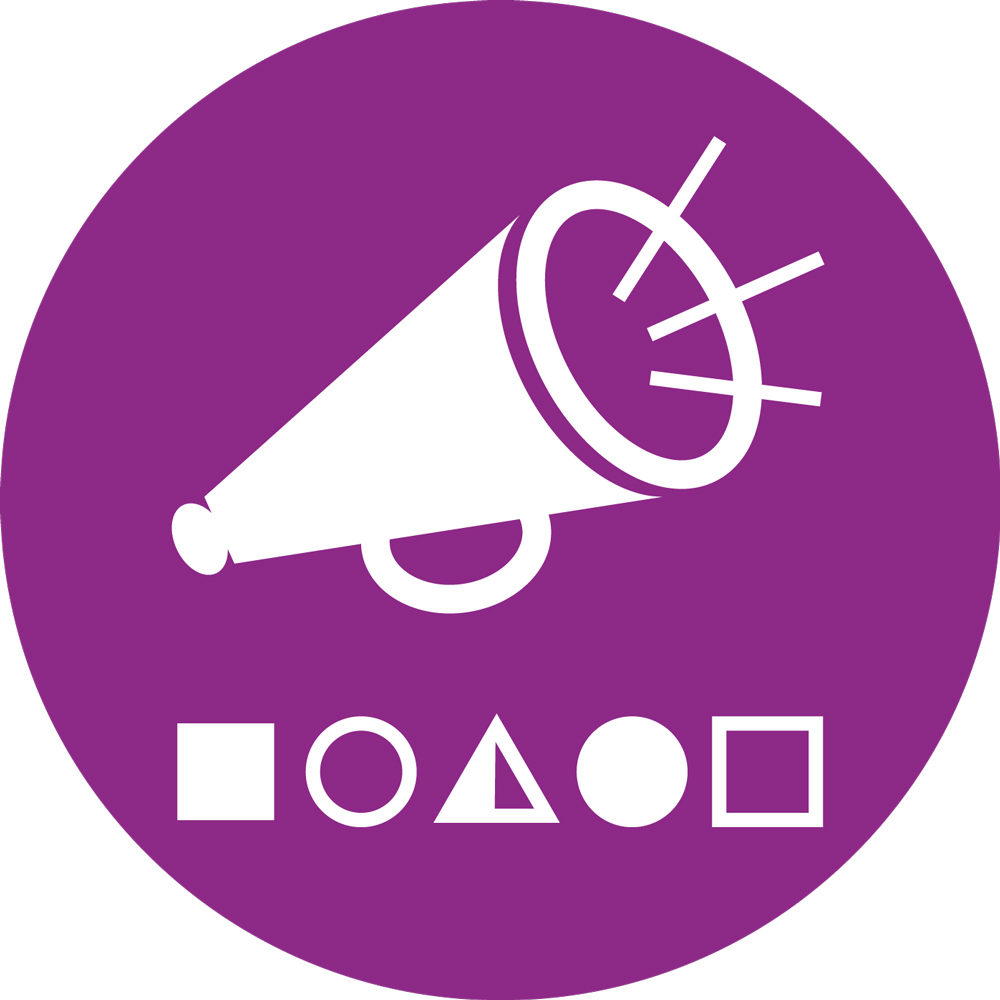 Internship at the GIZ sector programme Sustainable Sanitation and the SuSanA Secretariat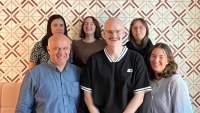 18 Oct 2018 15:34
#26296
by

secretariat
Dear SuSanA member,
The GIZ sector programme Sustainable Sanitation is currently looking for an intern to support the sector programme and the Sustainable Sanitation Alliance (SuSanA) Secretariat in Eschborn, Germany.
More than a third of the global population is still living with extremely poor sanitation or even without access to adequate and safely managed sanitation. The GIZ sector programme Sustainable Sanitation aims to promote sustainable sanitation in our partner countries through partnerships, consulting and networking. The team of the sector program is dedicated to scale-up existing sanitation approaches to improve sanitation and hygiene for as many people as possible. The focus of the sector programme lies on urban and peri-urban areas in fast growing cities worldwide and the consideration of suitable digital applications.
GIZ is a partner of the international "Sustainable Sanitation Alliance" (SuSanA) and the sector programme Sustainable Sanitation hosts the SuSanA secretariat. The secretariat is responsible for maintaining and developing the online platform ( www.susana.org ) with different knowledge management tools like the library, the project & partner database, event section, 13 Thematic Working Groups, and 3 Regional Chapters. The SuSanA platform also offers a public Discussion Forum ( www.forum.susana.org ) where over 10.000 international members discuss and exchange among various topics around sustainable sanitation.
Closely related to the SuSanA Platform is the Shit Flow Diagram (SFD) Web portal ( www.sfd.susana.org ). SFD is a visualization that tool summarizes and presents what happens to excreta in cities. The SFD portal provides support through its Helpdesk, an internal area for the submission of SFDs, communication with experts and for the revision of SFDs prepared independently.
Assignment period: 03/12/2018- 12/03/2019
Application deadline
: 29/10/2018
Vacancy details:
jobs.giz.de/index.php?ac=jobad&id=40050
Please note that the application submission can only be done via GIZ online career portal.
Best Regards,
Hajrah on behalf of the SuSanA Secretariat
---
Posted by a member of the SuSanA secretariat held by the GIZ Sustainable sanitation sector program
Located at Deutsche Gesellschaft für Internationale Zusammenarbeit (GIZ) GmbH, Eschborn, Germany
Follow us on facebook: www.facebook.com/susana.org and twitter: twitter.com/susana_org
You need to login to reply
Time to create page: 0.794 seconds