VACANCY - WASH Manager (Madagascar)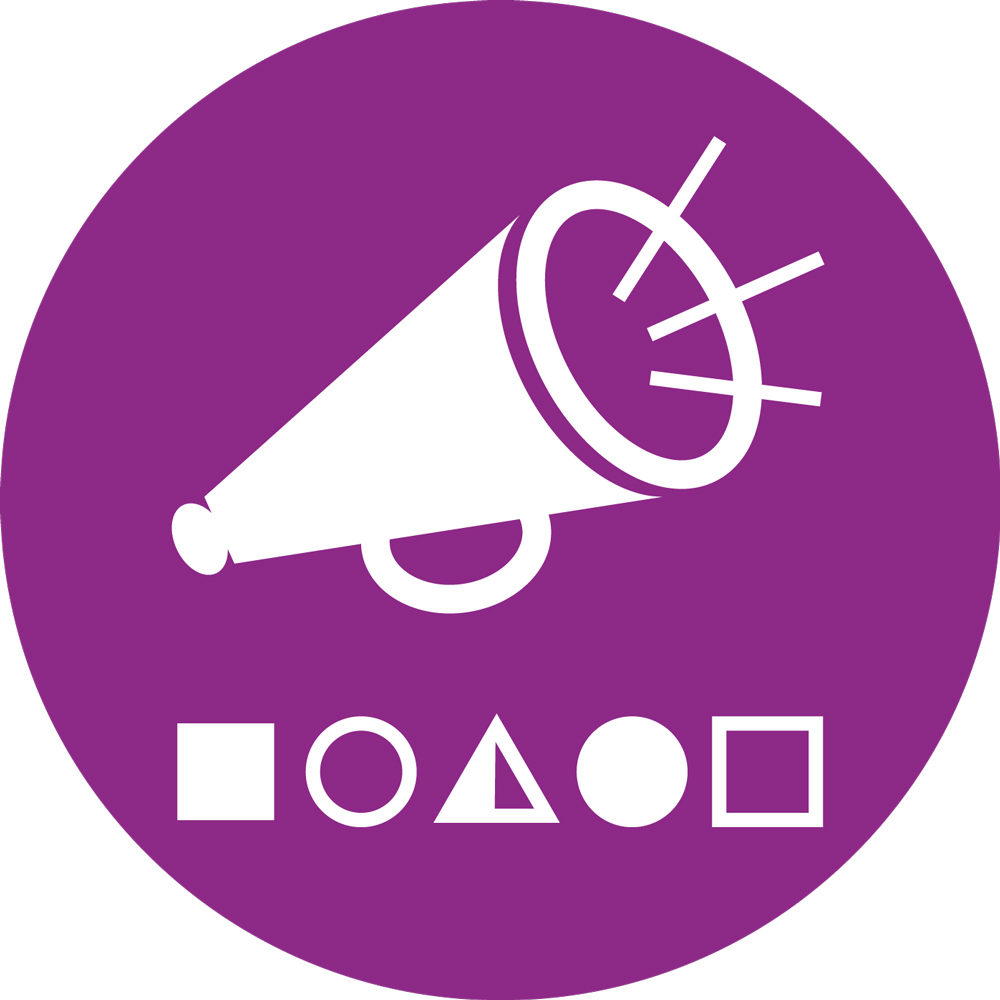 VACANCY - WASH Manager (Madagascar)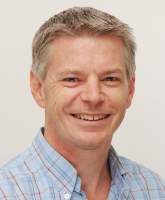 02 May 2014 10:23
#8420
by

Mark
Role and Responsibilities
To implement, monitor and evaluate the tasks assigned, improving access to safe water and sanitation for the target population. Assess WASH needs, initiate and effectively manage assigned WASH project(s) and report on the activities in line with the objectives, budget and timeframe laid down in the proposal(s). Provide technical support, meet quality standards, enhance beneficiary participation, liaise with other stakeholders, and manage and build the capacities of the water infrastructure staff.
Project Overview
Medair is officially launching a new WASH project in Madagascar (Maroantsetra and Mananara District). This is to facilitate the emergence of a private public partnership to help sustain the development of local structures and appropriate innovative technologies for a real improvement in hygiene and access to clean water and sanitation. The WASH Manager would also be expected to support any new project(s).
Medair
Medair is a humanitarian organisation inspired by Christian faith to relieve human suffering in some of the world's most remote and devastated places. We bring relief and recovery to people in crisis, regardless of race, creed or nationality. As signatories of the Red Cross Code of Conduct, we believe that aid should be given to everyone who is in need, regardless of political, social or religious viewpoint. We save lives in emergencies and then stay to help people recover from crisis with dignity—working side by side with communities to leave a lasting impact. We provide a range of emergency relief and recovery services: health care and nutrition; safe water, sanitation, and hygiene; shelter and infrastructure.
Workplace
Maroantsetra, Analanjirofo Region, Madagascar
Starting Date
October 2014
Initial Contract Details
Full time, contract of 24 months
Key Activity Areas
Technical WASH Management
• Be responsible for the implementation, management, supervision and support of the assigned water infrastructure activities in line with the budget, activity plan and time frame of the relevant project proposal(s) and any applicable national and international guidelines and standards.
• Ensure that regular monitoring and evaluation assessments are conducted both against project objectives and to ensure the quality of the programme, with reports being made to the relevant field managers.
• Conduct regular field visits in order to evaluate the impact of the work and propose corrective action to adapt it.
• Ensure accurate and timely reporting of activities for internal and external reports as requested by field managers, HQ and donors.
Staff Management
• Manage a team of 4 persons including conducting regular performance appraisals, identifying training needs and helping team members to establish and monitor appropriate personal and team objectives.
• Provide technical support and advice to the RdS INFRA WASH planned for Mananara with regard to water infrastructure issues.
Financial Management
• In coordination with the WASH Project Manager (PM), elaborate and define an expenditure plan for the water infrastructure activities planned throughout the project.
• Ensure a regular review of expenditure of water infrastructure activities in line with the agreed expenditure plan, submitting monthly updates to the WASH PM.
Communication and Coordination
• Conduct regular update meetings with the WASH PM and actively participate in team coordination and planning meetings.
• Develop and maintain appropriate, regular, transparent and supportive communication structures within the assigned water infrastructure team, creating links between the two teams based in Maroantsetra and Mananara, and creating links to external WASH resources and contacts.
Logistics
• In collaboration with the WASH PM and Logs Manager, define material and equipment needs for the water infrastructure team and water infrastructure project activities in terms of specifications, quantity and timings in order to ensure an early planning of procurement and logistic needs.
Quality Management
• Ensure water infrastructure projects are implemented , as far as is possible within operational constraints, relevant policies and standards relating to WASH service delivery including national, and international (e.g. Sphere and HAP) standards, donor guidelines and other good practice.
Qualifications
• Higher level qualification in a technical field, preferably in water and sanitation
• BSc/ MSc in Water / Environmental Engineering or Management or Civil Engineering or Hydrology / Geology desirable
Languages
• Strong working knowledge of French (spoken and written)
• Strong working knowledge of English (spoken and written)
Experience / Competencies
• 2 years post-qualification professional experience in a relevant field
• Management experience in a WASH context
• Experience working in a WASH programme in a developing country, preferably in a humanitarian context
• Experience using GIS software desirable
• Technical WASH skills within a humanitarian setting desirable
• Knowledge and understanding of humanitarian standards such as Sphere and HAP desirable
• Good report writing skills
• Ability to enforce procedures; ability to set clear objectives for staff and to delegate
• Committed to consultative and servant-minded leadership
• Willingness to be stretched professionally, personally, and spiritually desirable
Medair Standard Working Requirements for the Field
• Experienced professionals in a relevant field; Overseas intercultural experience
• Committed Christians; commitment to the Medair values
• Strong working knowledge of English, spoken and written
• Working knowledge of French, spoken and written, for French-speaking field programmes
• Single or married (with no children under 18). If married, your spouse must also apply.
• Successful completion of Medair Relief & Recovery Orientation Course (ROC)
• Reflect the vision and values of Medair with team members, local staff, beneficiaries, external contacts
• Able to live and work in a multicultural team under difficult conditions
• Strong character traits, including emotional stability, adaptability, ability to handle stress, cultural and gender sensitivity, honesty, and physically fit
Benefits
• A salary based upon the grade of the position and the experience of the position-holder
• Comprehensive briefing at our Swiss headquarters, as well as an in-country briefing
• Security training for those going to particularly insecure environments
• Accommodation, food, and transportation in-country
• Return flights to and from the country programme (one return flight for every year of service)
• Rest and recuperation (R&R) leave (including travel, accommodation, and food allowance)
• Annual leave; Death and disability allowance
• Contribution matching programme for retirement savings (for experienced relief workers)
• Additional contract benefit allowance for those who commit to longer contracts
• Comprehensive medical and emergency rescue insurance, with up to 60 days post- assignment coverage, including debriefing
Working Conditions
• This is a field position based in Maroantsetra, with frequent visits to Mananara. The role should open up other field visits if an emergency response has to be done following the passage of a cyclone.
Application Process
Follow this link:
www.medair.org/work-with-us
, check if you are an
Experienced or New Relief Worker
and that you fit our standard working criteria, then:
a) apply for this vacancy (or another position that matches your profile), or
b) apply for a Medair ROC (where we can try and match your competencies to our vacancy needs).
Please do not make multiple applications.
We will not review email applications. Only English-language applications / CVs will be reviewed
. Medair does not set closing / deadline dates for applications; recruitment is on-going until the position is filled.
This message has an attachment file.
Please log in or register to see it.
You need to login to reply
Re: VACANCY - WASH Manager (Madagascar)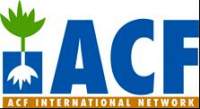 02 May 2014 10:54
#8421
by

natysecond
Dear Mark;
Hope this E-mail finds you well.
I herewith attached my resume to compete for WaSH-PM either for Madagascar or South Sudan.
If you are interested in my qualification and experience, please contact me on the personal or professional addresses stated in the CV.

thanks
This message has an attachment file.
Please log in or register to see it.
You need to login to reply
Time to create page: 1.174 seconds