PhD opportunity: Commercial scale insect-based transformation of organic wastes to benefit small-holder farmers in Ghana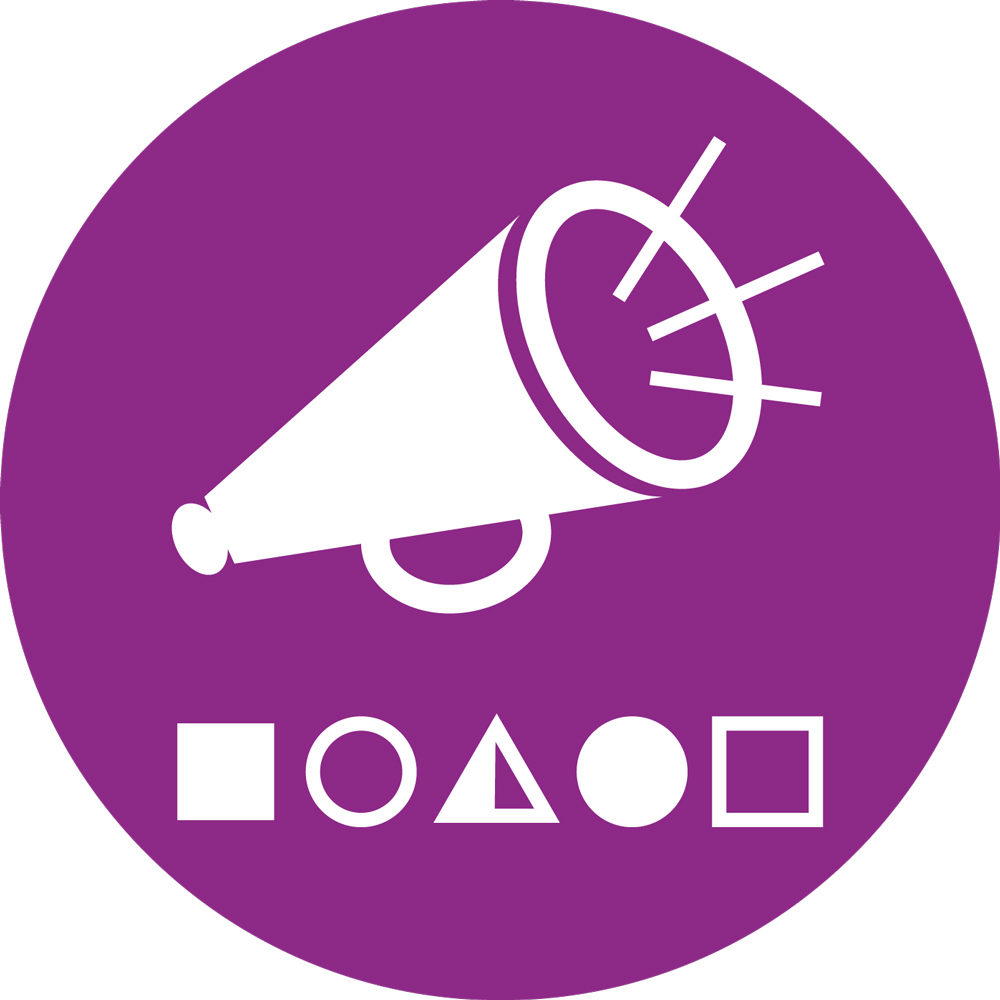 PhD opportunity: Commercial scale insect-based transformation of organic wastes to benefit small-holder farmers in Ghana
09 Apr 2014 11:21
#8165
by

emaccra
PhD opportunity: Commercial scale insect-based transformation of organic wastes to benefit small-holder farmers in Ghana
www.stir.ac.uk/natural-sciences/about-us/aqua/phdopportunity/
Rapidly urbanizing Ghana is challenged with meeting the growing demand for animal source foods, ensuring sanitary waste disposal and creating livelihood opportunities for the poor. Transforming agricultural wastes through insects can provide a mechanism for producing inputs valuable for both fish and crop production. As fish production intensifies, the requirement for quality feeds is also growing. In contrast production of nutrient-dense vegetables, usually by women smallholder farmers, is constrained by nutrient scarcity. Insect larvae can substitute for high quality imported feed ingredients (i.e. fishmeal, soybean meal) that constitute a major proportion of total costs. The left-over, 'treated' biomass can be used as bio-fertilisers, substituting for conventional fertilisers. The University of Stirling's Institute of Aquaculture is implementing trials with local and international partners that will build on Chinese experience in the production and use of maggots and by-products to support commercial development in Ghana. The project is piloting two insect production systems co-located with strategic waste-streams and potential end-users for their technical, environmental, economic and social performance/acceptability. Waste substrates and co-products will be screened for potential contaminants and their nutrient profiles. Potential for commercial use of the co-products by women smallholder vegetable producers and commercial enterprises for juvenile fish production will also be evaluated. Public, occupational health and environmental impacts will be assessed using a range of tools including Life Cycle AnalysisAnalysis (LCA).
We are seeking an enthusiastic researcher to take a lead role in the local coordination of the field work over the next two years. This person should have good communication and management skills, be flexible and practical in working in challenging conditions, and ideally already have experience in SS Africa or Asia. The successful candidate who would be expected to spend extended periods in Ghana conducting research over first two project years (near the capital Accra) - would have the opportunity to register for a PhD at the University of Stirling. For further information contact Dr. Francis Murray (
This email address is being protected from spambots. You need JavaScript enabled to view it.
) or Mr. Will Leschen (
This email address is being protected from spambots. You need JavaScript enabled to view it.
) of the Institute of Aquaculture, University of Stirling.
You need to login to reply
Time to create page: 2.253 seconds