Job: International Education & Training Advisor at CAWST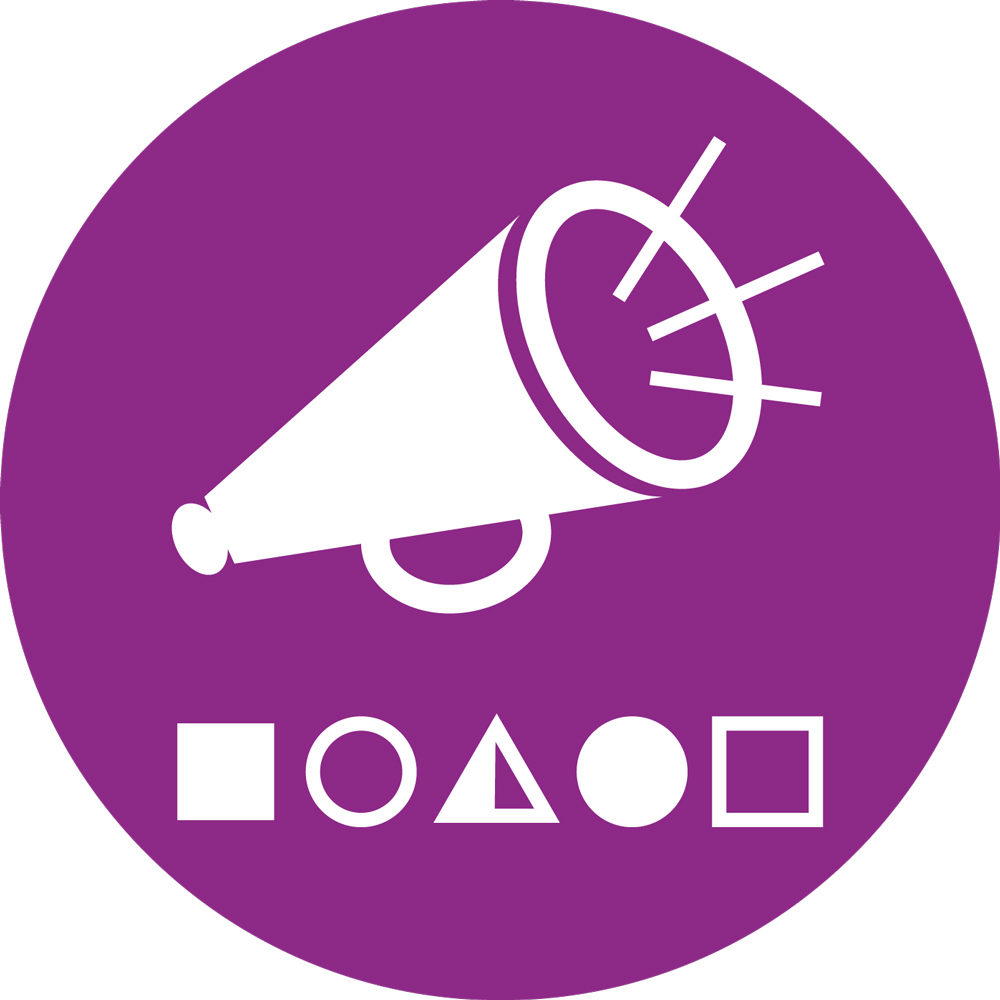 Job: International Education & Training Advisor at CAWST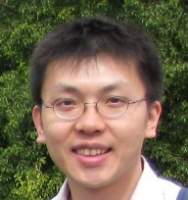 06 Mar 2014 16:49
#7671
by

tngai
CAWST is looking for an
International Education & Training Advisor
to complement its WASH Education Program Development team and provide WASH training and consulting support services across the globe.
Full details and application instruction is found here :
www.cawst.org/en/get-involved/employment...and-training-advisor
The position
The International Education and Training Advisor is responsible for building the capacity of CAWST staff, partner organization staff and client trainers in effective facilitation skills. Another key aspect of the position is to support partners and clients in CAWST's education program development process, to customize and develop their own education and training materials. This position will also help to develop and improve CAWST's suite of education and training materials on water, sanitation and hygiene (WASH). This is a demanding role that requires a creative, motivated, and enthusiastic individual who wants to contribute to building the capacity of WASH educators globally.
International travel will be approximately 3-4 trips per year, up to 50% of the time. The position is based in Calgary, Alberta, Canada (the base of the Rocky Mountains!)
Working at CAWST
Take it on
Work with CAWST to scale-up sustained access to WASH by building human capacity. We focus on training and consulting support of WASH practitioners and implementers, building practical knowledge and skills needed to initiate, improve and scale-up their WASH projects.
Make it happen
CAWST's unique hybrid "non-profit business" model drives action. You'll join a team with a clear humanitarian purpose and a disciplined, efficient business approach.
Learn Everyday
CAWST is dynamic, and you will learn something every day. We continually transform ourselves based on what we learn from the hundreds of organizations, of all types and sizes, that we work with in over 60 countries. We dedicate more than 2 weeks a year exclusively to learning and sharing within the organization.
You need to login to reply
Time to create page: 0.958 seconds