Sanitation Marketing Officer (SMO), Water & Sanitation for the Urban Poor (WSUP), Nakuru, Kenya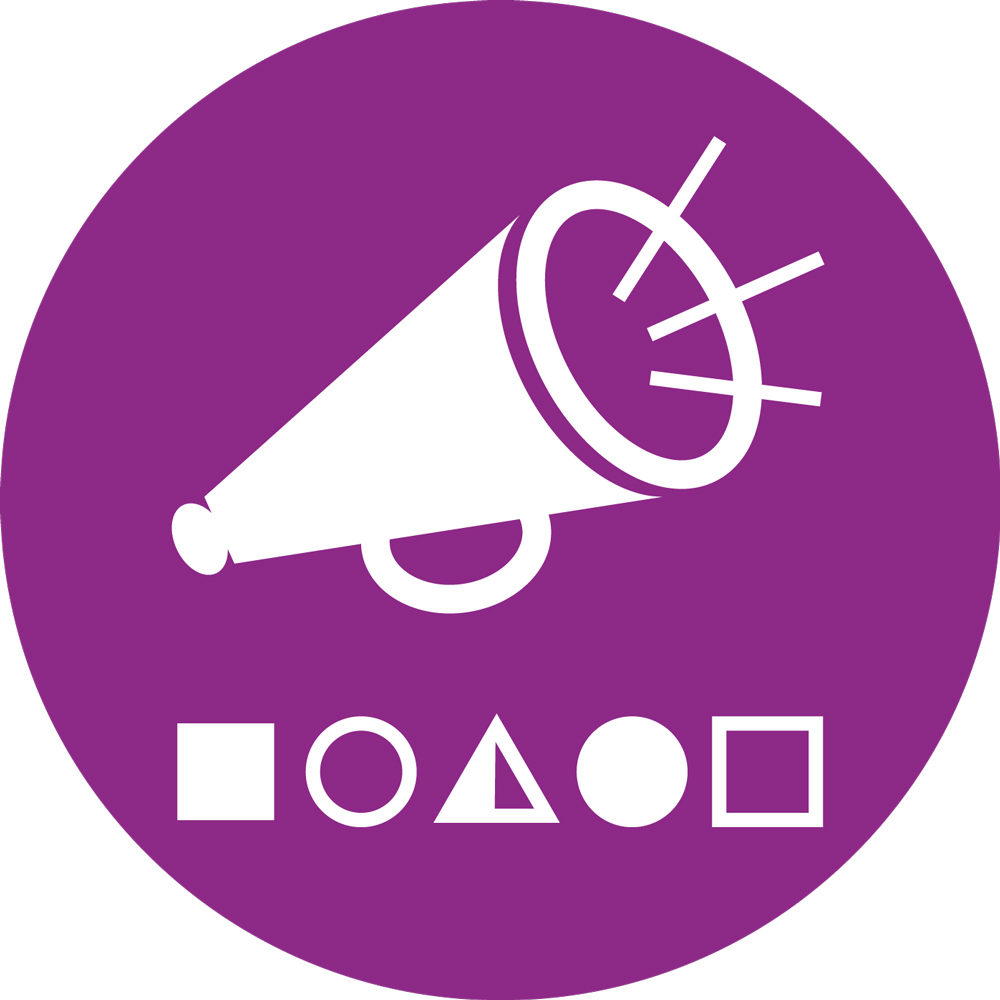 Sanitation Marketing Officer (SMO), Water & Sanitation for the Urban Poor (WSUP), Nakuru, Kenya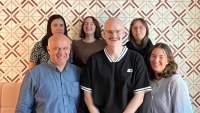 30 Jan 2013 13:42
#3315
by

secretariat
Job Title: SANITATION MARKETING OFFICER (SMO)
Programme: WSUP Kenya
Category: National Staff
Base: Nakuru
Reporting To: Project Manager (PM)
Contacts:
Internal- Hygiene Promotion Officer
Consortium Engineers & Health Workers
Local & international consultants
External- NAWASSCO (Water Company)
Municipal Council/County Government
NGOs and CBOs
Local businesses
Financial institutions
Background
WSUP is a non-profit partnership between the private sector, NGOs and research institutions focused on solving the global problem of inadequate water and sanitation in low-income urban communities.
WSUP brings lasting solutions to low-income areas by working in partnership with service providers including water utilities, local authorities and businesses, and the communities they serve.
WSUP strengthens the capacity of service providers to deliver sustainable city-wide water and sanitation services, promote good hygiene and raise the environmental standards of low income communities.
WSUP achieves this through supporting the adoption and replication of effective, sustainable and scalable models and institutional capacity development for pro-poor urban water and sanitation services by service providers and/or national governments. Additionally, WSUP empowers service providers to mobilise investment finance for pro-poor service scale-up and promotes successful approaches globally. WSUP has a Kenya Country Programme office in Nairobi, with key focus on project sites in Nairobi, Naivasha, Nakuru and Mombasa.
Job Purpose
To lead in the successful implementation of an effective and sustainable market based urban sanitation chain development and implementation in low-income settlements of Nakuru Municipality. The SMO will play a critical role in developing a market for large-scale, innovative and affordable on-site eco -sanitation products and services mainly targeting small and medium sized enterprises. This will be achieved by triggering demand for investment at household and plot level in selected low income settlements.
Main Responsibilities
1. Lead in development of market demand and supply for eco-sanitation products and services for urban hotspots and low-income areas of the municipality
2. Develop practical and effective strategies for eco-sanitation products demand raising and services supply chain establishment in the target locations
3. Trigger demand for eco-sanitation products and services from landlords, tenants and small entrepreneurs that will lead to large-scale investment in latrine production, purchase and proliferation of related services
4. Identify and support capacity development of small eco-sanitation enterprises for provision of services in latrine sales, upgrading and faecal sludge management
5. Work closely with consortium partners in embedding micro-credit products for a successful latrine purchase scheme for landlords and household heads
6. Provide experiential support in continuing development and promotion of innovative and alternative sanitation technologies in accordance to local context to ensure market satiety and easy replication
7. Ensure necessary liaison with consortium partners, government ministries, municipalities, civil society partners, communities, businesses and contractors
8. Prepare and timely submit progress and other reports to PM as required
9. To support the PM in sanitation marketing advisory services support as required.
Person Specification
a. A minimum of Bachelor's Degree or equivalent in business administration or marketing
b. A minimum of 5 years of demonstrable competence and experience in marketing is a requirement
c. Experience in developing and marketing of public health products financed through micro-credit is a requirement
d. Demonstrable creativity in addressing development challenges through market-based approaches for emerging health needs of low income households is an added advantage
e. Experience in engaging and supporting business development process for small enterprises is an added advantage
f. A good understanding of the urban water and sanitation sector and experience in market-based sanitation is an added advantage
g. Should be a team player, driven by own initiative, good communicator and have ability to work under minimum supervision
h. Excellent computer skills and proficiency in written and spoken English and Swahili are a must.
This is a challenging and rewarding opportunity for a dedicated, ambitious and highly motivated Kenyan marketing professional available almost immediately. If you meet the above requirements, please complete the application form and equal opportunities form (on the WSUP website) and send to:
The Country Programme Manager, WSUP Kenya, P.O. Box 24642 Nairobi 00100 or by email to
This email address is being protected from spambots. You need JavaScript enabled to view it.
. Applications for this position will close on Friday, February 4, 2013.
We regret that only short-listed candidates will be contacted. WSUP is an equal opportunities employer. No agents please.
Job Email id:
wsupkenya(at)wsup.com
Kind regards,
SuSanA secretariat.
[posted by Agazi Medhanie]
---
Posted by a member of the SuSanA secretariat held by the GIZ Sustainable sanitation sector program
Located at Deutsche Gesellschaft für Internationale Zusammenarbeit (GIZ) GmbH, Eschborn, Germany
Follow us on facebook: www.facebook.com/susana.org and twitter: twitter.com/susana_org
You need to login to reply
Time to create page: 1.354 seconds