Job offer: Sanitation Expert for Fit For School Program, GIZ-Philippines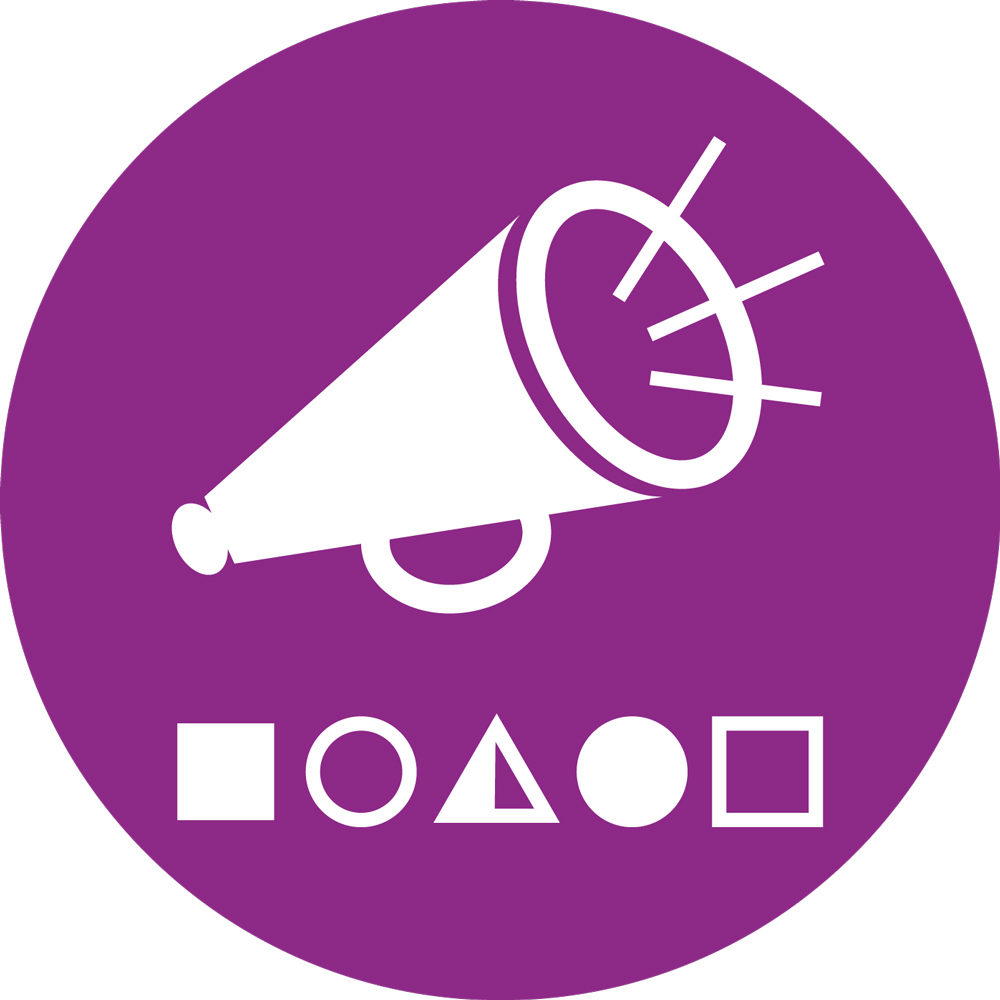 Job offer: Sanitation Expert for Fit For School Program, GIZ-Philippines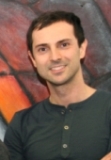 12 Sep 2012 11:22
#2238
by

christian.rieck
JOB INFORMATION:
Main Role:
The incumbent supports the construction or improvement of sanitation facilities in elementary schools, their integration into the schools' management systems and the generation of sustained community awareness and support for these sanitation solutions. In cooperation with different stakeholders from international to the community level, the incumbent will identify the sanitation solution which is most applicable and affordable in the given school context. This role further includes the monitoring of procurement and construction; it requires close coordination with contracted construction organizations and DepEd ARMM divisions and health workforce while applying local protocol and culturally appropriate communication.
Major Functions and Duties include but are not limited to:
Managing baseline assessments and sanitation solution selection based on local context
Controlling the quality of construction contractors
Overseeing and monitoring the construction
Reporting progress according to work plans
Coordinating closely with DepEd ARMM and the partnering NGO "Fit for School, Inc."
Communicating sanitation solutions to stakeholders in the multi-level ARMM context
Assisting in the development and implementation of monitoring systems and work plans for the procurement, community consultation and construction
Preparing monthly budgets of planned activities
Overseeing procurement and liquidation processes
Documenting and reporting progress and results of the construction on sites, of the decision making-processes at different levels of government, the integration of external expert feedback into the process
Acting as a resource persons in advisory settings or workshops/training in ARMM
Assisting DepEd ARMM in the application of technical advice at governance level
Required Qualifications and Competencies:
Expertise in sanitation, ideally with experience in public facilities' sanitation
Demonstrated procurement, management and communication/networking skills
Ability to communicate and to relate with the culturally diverse people in ARMM
Ability to tailor communication to different types of audiences
Results- and performance–oriented approach
Organized working style
Application Process:
Send your CV through email to:
This email address is being protected from spambots. You need JavaScript enabled to view it.
Subject: Applicant – Name - Position
or by post
GIZ-Philippines
c/o Human Resources
10th Floor PDCP Bank Centre
cor. V.A. Rufino / L.P. Leviste Streets
Salcedo Village, Makati City
Application Deadline: September 14, 2012
The application for this position is closed!
Applicants may APPLY ONLINE by clicking
here
---
GIZ Uganda
Enhanced Water Security and Sanitation (ENWASS)
Sanitation for Millions


This email address is being protected from spambots. You need JavaScript enabled to view it.
You need to login to reply
Time to create page: 1.238 seconds