Our Sanitation Wikipedia survey - results and discussion
16.9k views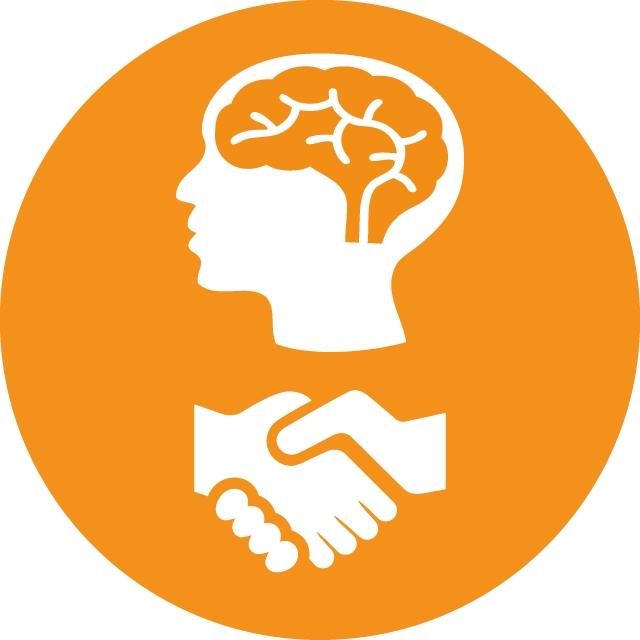 Re: Please take our short Sanitation Wikipedia survey - last opportunity until end of the week
10 Dec 2018 15:05
#26713
by

Elisabeth
I have now compiled the survey results into a stand-alone document which I attach, see below.
This attachment is hidden for guests.
Please log in or register to see it.
I copy here the summary from my report:
+++++++++++
Summary
A short survey was set up with 10 questions and advertised for a period of six weeks. We received 310 responses which were likely predominantly by SuSanA members. The main purpose was to check if SuSanA members had noticed an improvement in WASH related content in the English Wikipedia during the last two weeks. Therefore, Question 6 was the most important question which was: "Have you noticed a change in Wikipedia's sanitation, water and hygiene content in the last year or two? (for the English Wikipedia)?". About one third of the respondents felt that the sanitation content on Wikipedia has improved lately (by agreeing or even strongly agreeing to this statement). We see this as a positive result, given how difficult it is to notice subtle changes in the quality of a Wikipedia article over a two-year period.
57% of respondents said they use Wikipedia weekly or even daily. Respondents use Wikipedia for work and non-work purposes (the most common topic area was countries, regions or towns). The usage of Wikipedia has neither increased or decreased recently for most people (Question 4 results).
The two main reasons selected for rarely or never using Wikipedia were: "The information that I look for is usually not available on Wikipedia" and that they "don't trust Wikipedia" (Question 3 results). The issue of trust came up often also in the answers to some of the other questions (e.g. Question 9 and 10 results). Both of these reasons are something we could tackle in future by adding information on more topics and by adding more reliable sources.
The answers to Question 5 helped to identify the most pressing problem areas with Wikipedia articles. They are: not enough references provided as sources for information and not well illustrated with photos, schematics etc. This matches with Question 9 results.
The answers to Question 7 revealed that 58% of people do use Wikipedia also in other languages. The main reasons why people use Wikipedia in other languages are (a) for using it as a translation aid or (b) to access content that is more specific to the country whose language they speak or understand.
We have currently no plans to work on the non-English language Wikipedias. However, if we have collaborators who speak another language (or if Google Translate works well in that language) and if content is more detailed in another language, one possibility could be to translate that content into English.
When asked if they would donate money to Wikipedia in the future about half of the respondents were undecided; about one third said "no" and only about 16% said yes (Question 8 results). It is not our job to help Wikipedia raise funds but these results could give some indication for the applicability of crowd-funding approaches for SuSanA.
The improvements that people would like to see in Wikipedia articles were mostly about more photos and videos, as well as more references and trustworthy sources (Question 9 results, which also match up with Question 5 results). Some people also pointed out that they would like to see more up to date information, more information related to developing countries or the African context in particular and more best practise examples. It should be noted that "best practice" examples may go against the grain of an encyclopedia which is not meant to judge but just to describe objectively. However, if we find publications that talk about best practice examples then it would be fine to quote those in the Wikipedia articles.
The central importance of Google came out in the answers to Question 3, 9 and 10. The majority of people let Google help them find what they are looking for, rather than going to websites directly. So it is important for any website to have a good Google ranking. Wikipedia articles tend to rank very high on Google searches. So even if people don't go to Wikipedia directly, they often end up there via Google (unless they have a bias against Wikipedia and skip over that search result, or unless they are not interested in an overview but want to go straight into the details).
The survey also reinforced that we need to help people realise that Wikipedia is not a source in itself. It just aggregates the information from reliable publications and websites and makes it accessible and findable - hopefully in an objective and unbiased way. It has a great potential to provide an overview for any member of the general public. It gives people a convenient access point to dig deeper by using the sources provided in the Wikipedia articles.
++++++++++++
Regards,
Elisabeth
This message has an attachment file.
Please log in or register to see it.
You need to login to reply
Time to create page: 0.517 seconds