Contributing to World Water Day 22 March 2018: help us to improve these 10 Wikipedia articles
23.4k views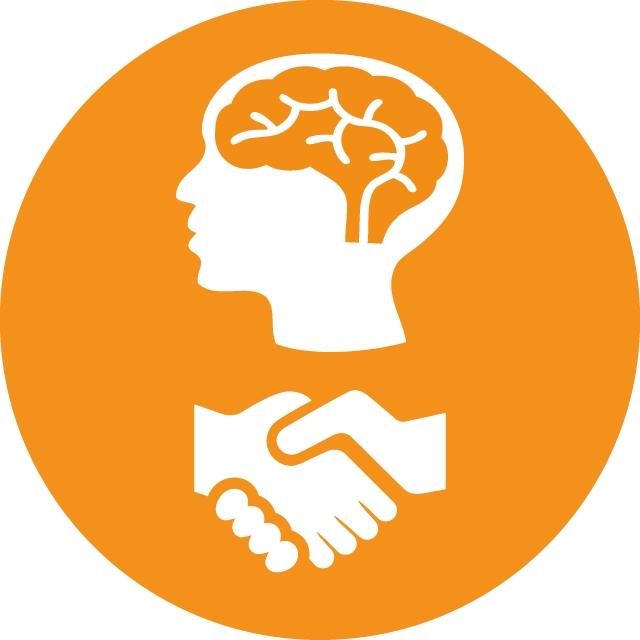 Re: Contributing to World Water Day 22 March 2018: help us to improve these 10 Wikipedia articles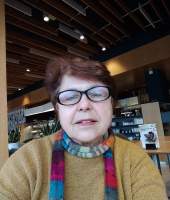 25 Mar 2018 18:59
#24553
by

Decentral
Dear Elisabeth,

Thanks for your efforts and excellent work regarding the Wikipedia articles. But I do not see this as a campaign, it should be an ongoing process and it would be nice if we could attract more young colleagues. At least to encourage them to contribute more actively and to help them learn how to do it. So, for the next World water day, may be we should just summarize what has been done during the past year.

Best regards,
Roumiana
The following user(s) like this post:
Elisabeth
You need to login to reply
Re: Contributing to World Water Day 22 March 2018: help us to improve these 10 Wikipedia articles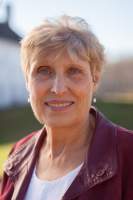 26 Mar 2018 05:16
#24555
by

DianeKellogg
I do agree that keeping public education on our minds year-round would be ideal. Should we create a larger, more well-defined team that works on topics year round? Maybe 4 different teams for the 4 different international observance days? (Water, Toilets, Hand-washing, Menstrual Health) Deadlines do work for me. The evidence: most of what I did on Wikipedia was done in the two days before 22 March.

We do have to accept that this is volunteer work. We want to make it easy for people to move in and out based on what works for them. For example, one person said, "After spending my whole day on WASH, I'm probably not going to volunteer my evenings for WASH, too." A few weeks later, though, she dug into one article she knew a lot about and ended up having fun making it better.
Diane M. Kellogg
Partner, Kellogg Consultants
Private Sector Specialist, BMGF grant to SuSanA
Marketing Consultant, PRISTO (RVO-funded grant)
You need to login to reply
Time to create page: 0.201 seconds