A dissertation on: Sustainability-based Sanitation Planning Tool (SusTA)
4449 views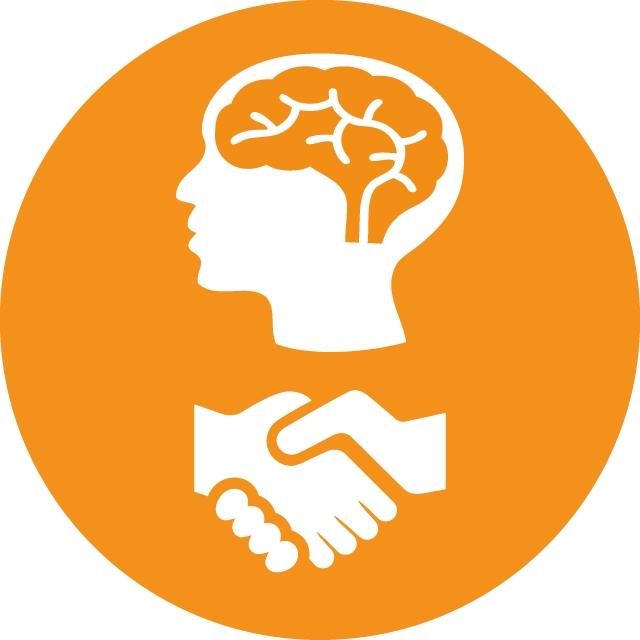 A dissertation on: Sustainability-based Sanitation Planning Tool (SusTA)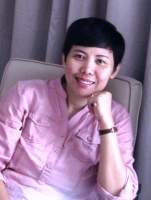 22 Jul 2014 10:22
#9433
by

tantinayono
Dear all,
This is my first posting in the forum. My name is Tanti, I am from Indonesia. I was a PhD student at Department of Environmental and Sanitary Engineering, Bauhaus-Universität Weimar and Institute of Technology Assessment and Systems Analysis (ITAS), Karlsruhe Institute of Technology. I did my PhD in the frame of Integrated Water Resources Management (IWRM) Indonesia Project, funded by the German Ministry for Education and Research (BMBF).
I developed a Sustainability-based Sanitation Planning Tool (SusTA) for developing countries. This tool is to assist decision-makers to select the most sustainable sanitation system for their contexts. The idea started from the findings during my work in the project. I noticed that there is a fragmented view to see a sustainability of a sanitation technology. Most decision-makers will 'judge' the sustainability of a technology, merely based on environmental consideration, namely the ability of a technology to recover the resources. Based on the Helmholtz Concept of Sustainability, I try to offer a comprehensive view to see sustainability, using two sets of indicators. One set to detect the current sanitation-related problems and another set to select a sanitation technology.
SusTA enables the decision-makers to define sustainable technology for their context. There is a common understanding on what considered sustainable in the global context is. But it is very important for decision-makers to recognize what is considered sustainable for their context. Therefore I equipped the set of technology assessment indicators with fulfillment conditions for specific context. I also provide hints for adaptation, if this set of indicators will be used for another context.
If you are interested, you can find my dissertation on:
e-pub.uni-weimar.de/opus4/frontdoor/index/index/docId/2222
The dissertation consists of the methodological part on the development of SusTA, and the final product: SusTA itself. I plan to make a summary regarding SusTA with its five steps and tool elements for the rush readers. I hope it will be ready by September 2014.
Regards from Indonesia,
Tanti
You need to login to reply
Re: A dissertation on: Sustainability-based Sanitation Planning Tool (SusTA)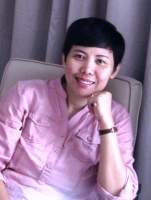 23 Jul 2014 06:49
#9443
by

tantinayono
Dear Dorothee,

I try to answer the question in your e-mail regarding the last step of SusTA: sustainability-oriented technology assessment:

1. To evaluate the technology options, a set of sustainability-based technology assessment indicators is used. This set of indicators, described in Step 4 of SusTA, is equipped with fulfillment conditions (a certain condition, describing what is considered as high-medium-low fulfillment of a technology into a certain context. See Table 9.7 in the dissertation). These fulfillment conditions are defined by users, operators, regulation and planner- depending on their relevancy into particular issues. Therefore it is very important to involve all these stakeholders in the project level, in order to know what is defined as sustainable for their context.

2. Technology options to be evaluated are gained from screening criteria (Figure 10.1 in the dissertation), as the results of Step 2.b of (distance-to-target analysis) and step 3.b (physical, social-economic examination). This screening process is to help the planners to narrow down the options to be analyzed for a particular context. But one can also put other technology options as one wishes, e.g. for comparison.

3. Technology assessment matrices (see Appendix 3 in the dissertation) are used to evaluate the technologies as systems (from user interface to the end product). Basically each matrix evaluates how far a system meets the fulfillment conditions. These matrices provide comprehensive insight on the effects of technologies and clarify all the consequences. Data to fill the matrices is gained from household questionnaire and interviews (see Appendix 1); own surveys and calculation (see Appendix 4); and literature (particularly for technology facts).

4. The results of the matrices can be plotted into a rose-chart diagram (Figure 10.16). One can select a technology based on single indicator (e.g. acceptance, removal efficiency); particular issue (e.g. cost, OM, resources recovery) or as an entire dimension. The most important thing is that the transparencies are already provided in the matrices, so that the decision-makers will know the consequences of their choice.

I hope this explanation helps.

Regards,
Tanti
The following user(s) like this post:
willychipeta
You need to login to reply
Time to create page: 0.217 seconds