El camino de la puesta en valor de las aguas subterráneas
573 views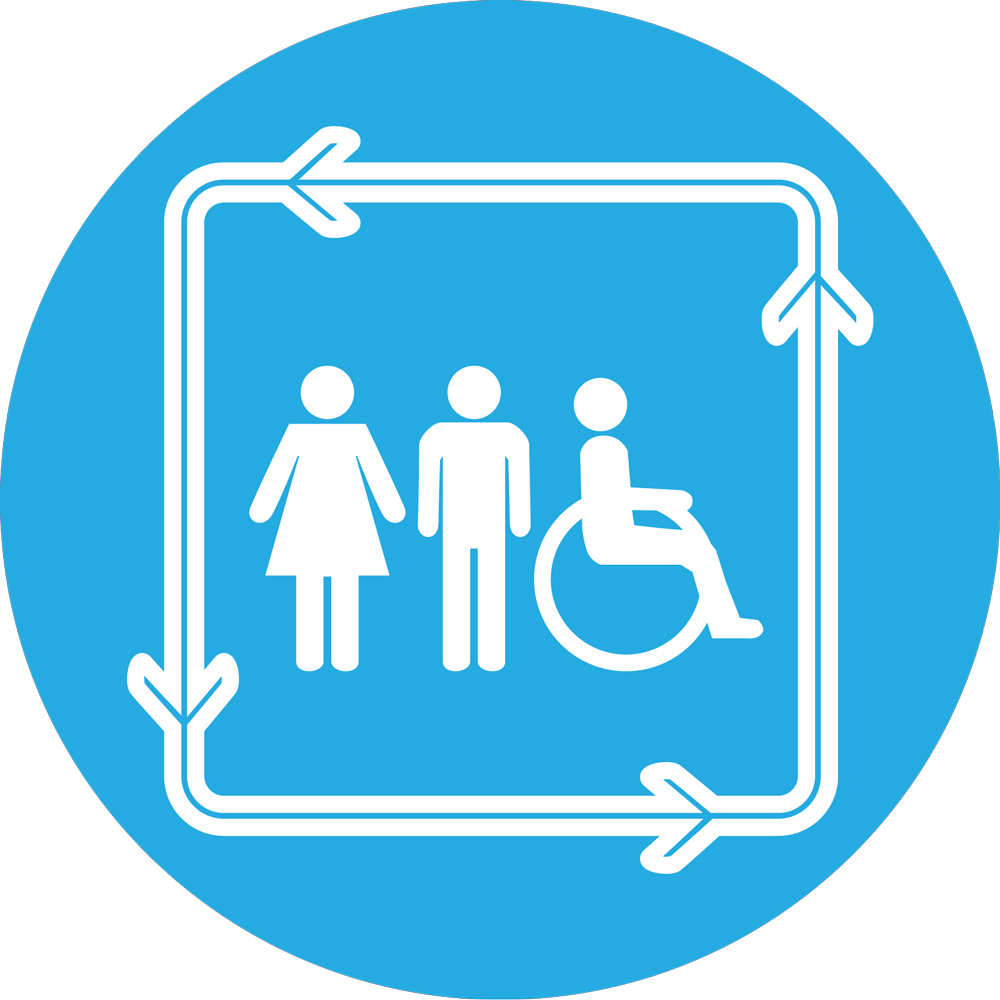 Re: El camino de la puesta en valor de las aguas subterráneas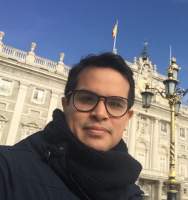 09 May 2023 18:46
#34409
by

paulvillegas

Estimada Elka,
Gracias por tu mensaje. Sobre el UN-Groundwater Summit 2022 debo destacar que ha sido una actividad muy productiva por la diversidad de enfoques que se han podido presentar. La oportunidad de compartir experiencias, tecnologías, regulaciones o resultados de investigaciones ha resultado muy interesante.
Sobre sus aportes, atendiendo a la primera pregunta, debo comentar que han sido muchos y muy diversos durante el día de trabajo previo y los dos días que duraron las actividades. Sin embargo, destaco las siguientes tres: i) la necesidad de poner en valor el rol de las aguas subterráneas para cumplir con los Objetivos de Desarrollo Sostenible, ii) la utilidad de contar con información, gestión y cultura del agua para aprovechar de manera sostenible las aguas subterráneas, y, iii) la importancia de disponer de las herramientas suficientes para la gestión de acuíferos transfronterizos.
Sobre la gestión de aguas subterráneas, aunque sí se mencionaron las organizaciones de usuarios, no fue un tema que particularmente se abordó. Por el contrario, se hizo más referencia a la experiencia comparada en el acceso a las aguas subterráneas con nuevas tecnologías (energía solar para los motores, por ejemplo) la cual se promueve en la actualidad, pero que no debe encontrarse exceptuada de medición para evitar efectos negativos a largo plazo.
Encantado de participar y seguir conversando sobre estos temas.
Un saludo,
Paul V.
You need to login to reply
Agrónoma con especialidad en GIRH y MIC, trabajando como investigadora y coordinadora de proyectos más de 20 años en temas del agua principalmente las áreas rurales. Temas de especial interés son la gobernanza del agua, gestión local del agua y el territorio y las diversas formas y derechos de acceso al agua de riego y uso doméstico

Less

Posts: 44
Likes received: 25
Re: El camino de la puesta en valor de las aguas subterráneas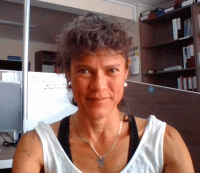 02 May 2023 16:58
#34391
by

elka
Estimado Paul:
Gracias por compartir información importante sobre las aguas subterráneas, que cumplen un rol fundamental para el suministro de agua de consumo humano. Quisiera conocer tus impresiones sobre el evento Groundwater Summit 2022, cuales son sus aportes más importantes para el uso sostenible de las aguas subterráneas? 
Veo que ya escribiste otros artículos que aportan a este tema desde varias perspectivas y de tu conocimiento del caso del Perú. 
El artículo sobre el "rol de las organizaciones de usuarios del agua en el aprovechamiento sostenible de las aguas subterráneas" brinda una información clara del caso peruano. Se abordó este tema en el evento  Groundwater Summit 2022? Si es así, cómo estaría la situación del Perú en relación a otros países? Se plantearon otras formas de gobernanza con otro enfoque en este evento?
Con la perspectiva de iniciar un intercambio a nivel LAC sobre este tema, te lanzo estas primeras preguntas y espero tus impresiones

Un saludo cordial
The following user(s) like this post:
paulvillegas
You need to login to reply
El camino de la puesta en valor de las aguas subterráneas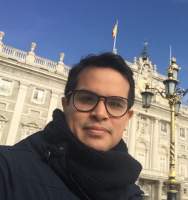 14 Apr 2023 12:34
#34347
by

paulvillegas
Visitar un café tiende a ser una costumbre habitual en la vida social de una persona en la ciudad, aprovechando quizás el momento de pausa de una jornada laboral, un encuentro con los amigos, o quizás un momento para discutir sobre las asignaturas, en el caso de los estudiantes universitarios. La intensidad de nuestras tareas habituales enmarcadas en objetivos personales, muchas veces dejan de lado importantes
discusiones de base de la sociedad de la que formamos parte y de los retos a los que se enfrenta (quizás debamos mejor decir, los retos a los que como sociedad nos enfrentamos).
[...]
Enlace:
https://ius360.com/el-camino-de-la-puesta-en-valor-de-las-aguas-subterraneas-paul-villegas-vega/
The following user(s) like this post:
secretariat
You need to login to reply
Time to create page: 0.205 seconds
DONATE HERE