WASH and the right to a healthy environment | MRR talk | 30 September
555 views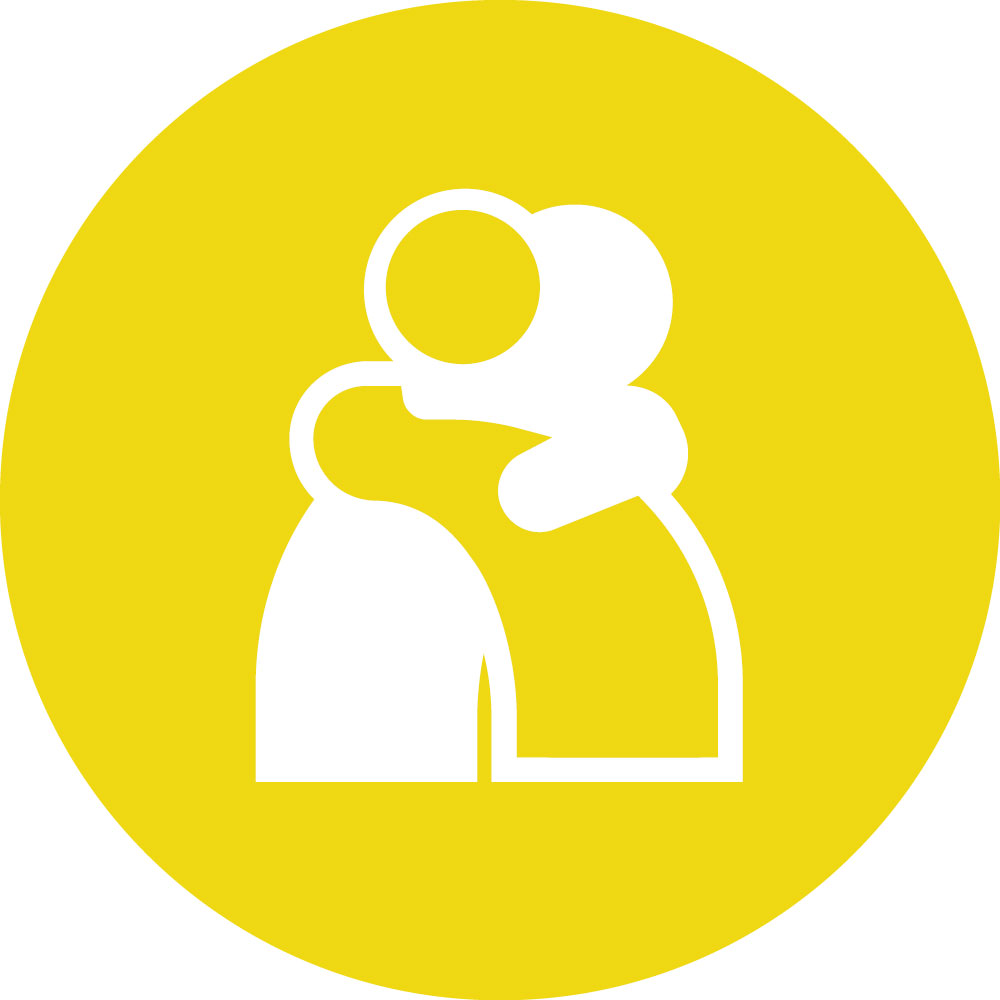 Re: WASH and the right to a healthy environment | MRR talk | 30 September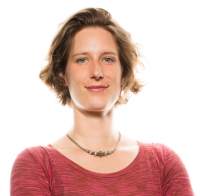 24 Oct 2022 11:29
#33982
by

HannahNeumeyer
The following user(s) like this post:
Chaiwe
You need to login to reply
WASH and the right to a healthy environment | MRR talk | 30 September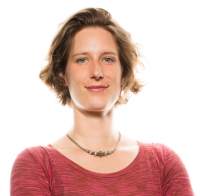 21 Sep 2022 10:14
#33898
by

HannahNeumeyer
Dear colleagues,    
we invite you to join the Make Rights Real (MRR) talk on
30 September (7AM Bangkok - 10 AM Sydney).
 This talk focuses on
WASH and the right to ahealthy environment - what difference does it make?
  In every MRR talk, we explore a particular topic with guest speakers, followed by a Q&A with listeners.  
We all know about climate change, environmental degradationand their devastating effects on human lives. The realisation and enjoyment of the humanrights to water and sanitation are heavily dependent on a healthy environment. Recently, countries recognised the human right to a clean, healthy and sustainable environment. In this MRR talk, we will explore the relevanceof this human right for the WASH sector. We will talk about the use of local knowledge to understand and possibly address effects of climate change and environmental degradation.   
This and more we will discuss with
Sushmita Mandal
and
Maria Sapatu-Kennar
in our next Make Rights Real talk.  
Sushmita Mandal
(she/her) is aSenior Research fellow working in the Water Cluster at the Stockholm Environment Institute's Asia Centre in Bangkok. She is an applied researcher and manager with two decades of experience of working on environment, conservation,
human rights-based approaches and development issues.  
Maria Sapatu-Kennar
(she/her) is a Samoan consultant running Eco Current Consultancy since 2019. She has over 13 years of working experience in the environment, fisheries and
climate change space, is a former staff of the Government of Samoa-Ministry of
Agriculture and Fisheries, Secretariat of the Pacific Community, Conservation
International and Secretariat of the Pacific Regional Environment Programme.  
Moderator Hannah Neumeyer (she/her) leads the Make Rights Real initiative and brings in a human rights perspective to the many examples from practice that will be shared.  
Join us onFriday 30 September (7AM Bangkok - 10 AM Sydney) simply by clicking the link
below to join the MRR talk (no pre-registration needed):
https://us06web.zoom.us/j/89918028501?pwd=bUJwcTlydXZSWkpjZ1djZlR1STJLUT09
For those who can't join live, we will make a recording available on our website:
https://human-rights-to-water-and-sanitation.org/mrrtalk/
What is Make Rights Real?     
Make Rights Real is an initiative dedicated to advancing the use of human rights in practice in the WASH sector at local level. The initiative shows how the human rights to
water and sanitation can be used at local level, so that government institutions take more and better action to realise services for all. Find out more about the initiative and its MRR talk and open hour events here:
www.human-rights-to-water-and-sanitation.org
Looking forward to meeting you there!  
Best wishes
Hannah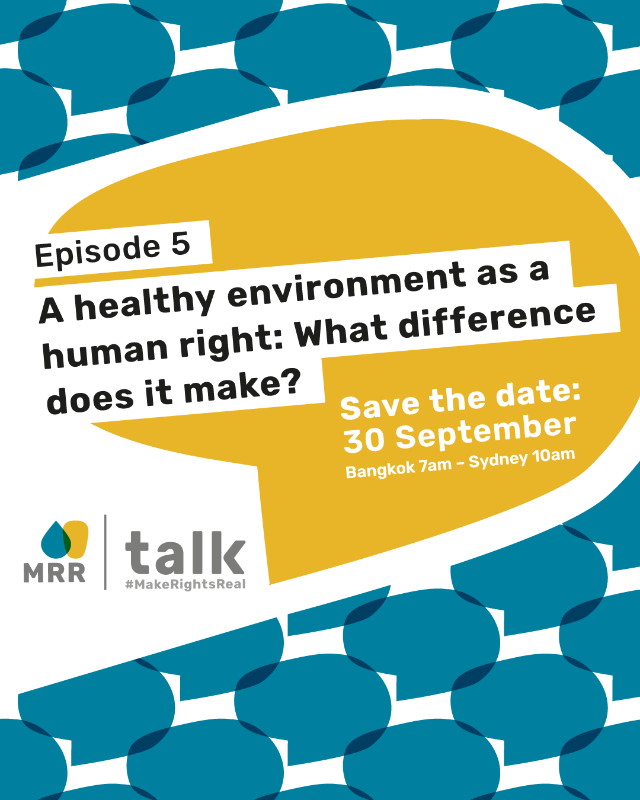 You need to login to reply
Time to create page: 0.337 seconds