Bangladesh - Faecal sludge management in flood prone areas
5998 views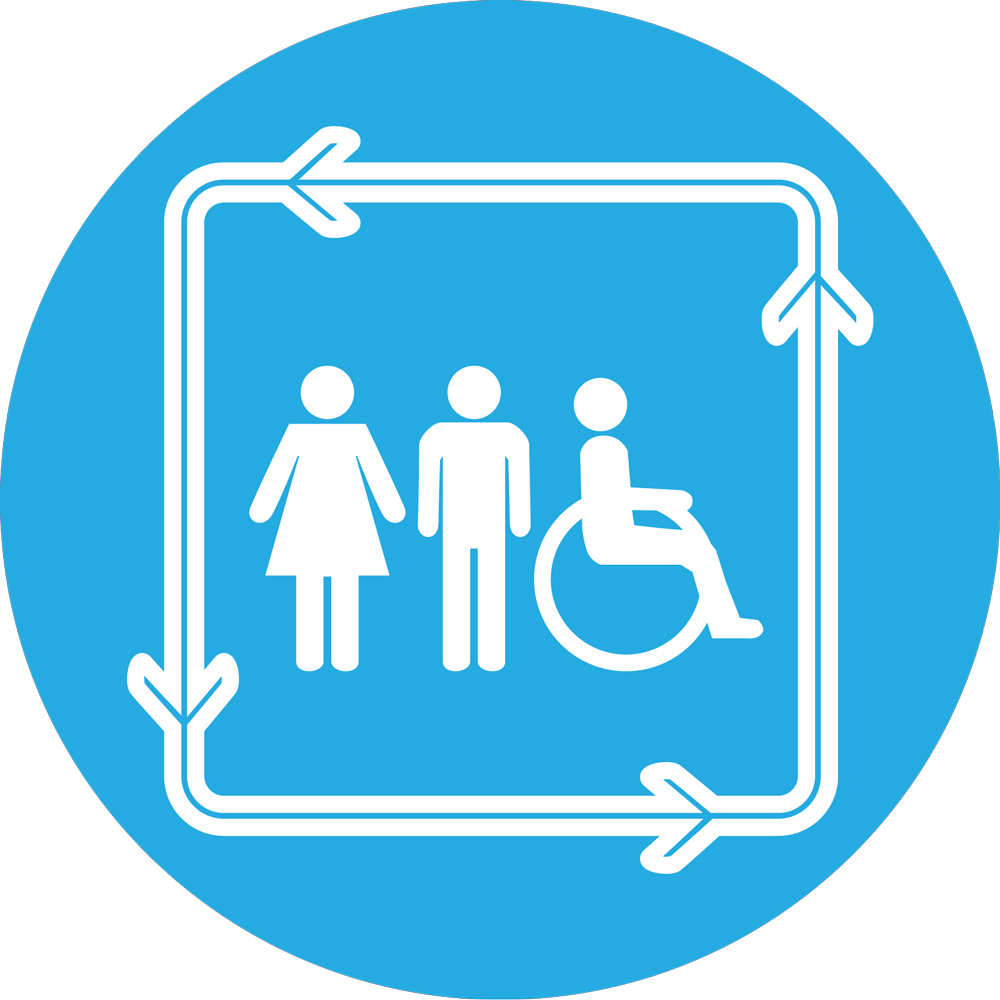 Re: Bangladesh - Faecal sludge management in flood prone areas
14 Aug 2013 20:44
#5303
by

Elisabeth
Dear Ahumuza,
Welcome to the forum! I am not sure if I understood your question correctly. Did I understand right that you are from Uganda, but are researching a topic in Bangladesh? (if so, why?)
Have you thought of
UDDTs
as a solution for flood prone areas in Bangladesh?
See e.g. this existing thread on the forum:
forum.susana.org/forum/categories/34-uri...nology-in-bangladesh
Also, I have moved your post into the category for working group 8 (emergency sanitation). If you look in this category, where you post is in now, you find a number of previous discussions on the same topic.
Also, you could put the keyword "flood" into the Search field in the top row (white text on black) - use the "advanced search". This brings up plenty of previous posts that dealt with the topic.
Maybe after reading those you could come back with more detailed questions or discussion points?
Regards,
Elisabeth
The following user(s) like this post:
cecile
You need to login to reply
Bangladesh - Faecal sludge management in flood prone areas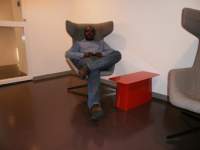 11 Aug 2013 09:54
#5265
by

Ahumuzaandrew
Good morning to all.
I am interested in sanitation systems in areas mostly hit by disasters. My concern in this matter is Bangladesh and its floods. Annually, this disaster has always left many people in the low land areas of Bangladesh at great risk of diseases and others dead. For a couple of yeas, many potential Organizations have intervened in studies to come up with solutions, others have been on the ground to put up new sanitation technologies to reduce on the impacts of floods to the communities. For known and or unknown reasons, from the literature I have come across, most solutions have always been challenged by the disaster magnitude. The most important aspect in this regard is "FAECAL SLUDGE MANAGEMENT". It is a wide aspect that I may call it a "SANITATION UMBRELLA". Some times I Imagine, if most of the cheap, sustainable and reliable systems have kept failing not because they are poorly designed but the magnitude of the disaster keeps challenging, then finally relocation of the population affected would be the solution as the Government with the help of Non Government Organizations plan on how to use such areas for other development such as Industrial Parks. However, this also depends on the political status of the country. Otherwise I think the solution for fecal sludge management will seize form being cheap and sustainable to expensive and sophisticated solutions. Very soon am required to have a study on the same issue "FAECAL SLUDGE MANAGEMENT IN FLOOD PRONE AREAS", but am still wondering which new technology I will recommend at my level that may contribute towards the solutions to this problem!! For the Organizations that have interacted with the Government Authorities of Bangladesh, what is the Government's thinking/plan for a permanent solution to its people??
AHUMUZA ANDREW
National Water & Sewerage Corporation
Plot 3 Omaki road
P O Box 242.
Nebbi- Uganda.
email:

This email address is being protected from spambots. You need JavaScript enabled to view it.

,

This email address is being protected from spambots. You need JavaScript enabled to view it.
The following user(s) like this post:
cecile
You need to login to reply
Time to create page: 0.234 seconds