Article sur le marché européen du phosphore (in French) [Article on the European phosphorous market]
4568 views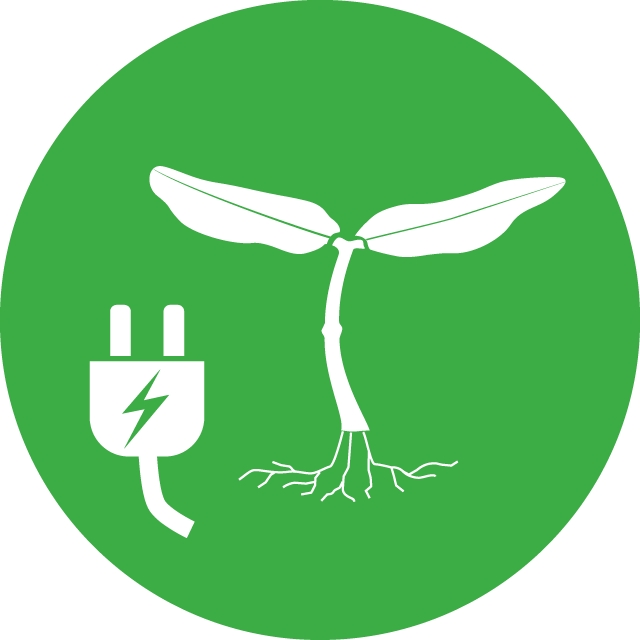 Re: Article sur le marché européen du phosphore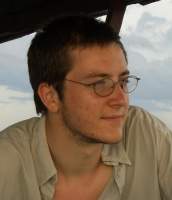 25 Apr 2013 14:35
#4251
by

OlivierC
Je voulais aller à l'une de leur conférence début mars... mais j'ai manqué de temps... dans tous les cas, c'est une bonne piste pour encourager les systèmes alternatifs... J'avais déjà évoqué avec différents politiques à Bruxelles, le potentiel dans les batiments collectifs... si les nouveaux urinoirs allaient vers des cuves... il y aurait concentration et facilité de collecte.
Je crois que certains processus industriel ce développent et récupérer du phosphore de l'urine doit être plus facile que des boues de stations d'épuration... à nous de faire le bon lobby.
www.phosphate-forum.org/index.php?option...view&id=53&Itemid=41
www.phosphorusplatform.eu/
Olivier Chaput
Responsable Recherche et développement d'alternatives
Research and Development of Alternatives
Pour/For Exposant d

Animation et coordination du réseau de l'assainissement durable (Belgique)
Belgium
You need to login to reply
Article sur le marché européen du phosphore (in French) [Article on the European phosphorous market]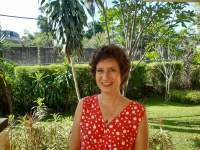 28 Mar 2013 15:16
#4011
by

cecile
Bonjour,
Ci -joint le lien vers un article intéressant à propos du phosphore :
Vicissitude du marché du phosphore
L'article cite les travaux de Dana Cordell et Arno Rosemarin.
L'article parle de crééer un marché européen et de promouvoir l'utilisation du phosphore recyclé. A ce sujet j'ai trouvé des informations intéressantes dans le rapport :
Risks and Opportunities in the Global Phosphate Rock Market: Robust strategies in Times of Uncertainty
, The Hague, Centre for Strategic Studies,No 17.
Les recommmandations sur le recyclage portent sur l'enrichissement du sol en fumier, minimiser les labours pour permettre la dégradation sur place des déchets végétaux des cultures précédentes et réduire le lessivage. D'autres recommandations pour le recyclage sont la récupération du phosphore contenu dans les déchets domestiques, dans les eaux usées et les boues d'épuration et les rejets des élevages (fumier).
Cécile Laborderie
MAKATI Environnement
The following user(s) like this post:
OlivierC
You need to login to reply
Time to create page: 0.202 seconds