Promoting sustainable sanitation in Bihar, India - urine harvesting pilot with agricultural trials
4669 views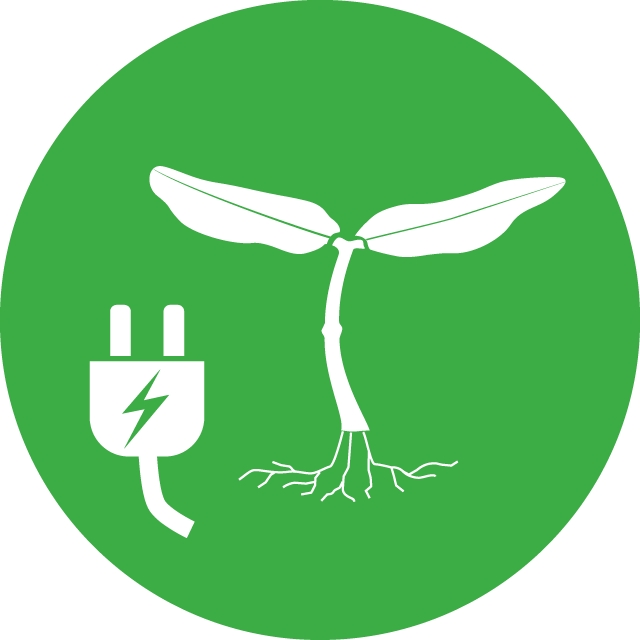 Re: Promoting sustainable sanitation in Bihar, India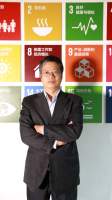 05 May 2014 00:21
#8449
by

scottchen
please make it profitable. SEI should support a businessman to organize the operation.
The general manager of SHEN ZHEN BLUE WATERS AND GREEN MOUNTAINS LTD , the sole importer of Separett AB waterless toilets in China.
Chen Xiang Yang, an apple dealer,is growing apples and cherries with the human waste collected from 31 school UDDTs donated by SOHO China Foundation, based in Tianshui City, Gansu Province , China.

This email address is being protected from spambots. You need JavaScript enabled to view it.

, tel:0086 151 9380 3972

Please Log in to join the conversation.
You need to login to reply
Promoting sustainable sanitation in Bihar, India - urine harvesting pilot with agricultural trials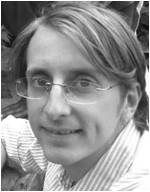 04 May 2014 09:37
#8438
by

KimAndersson
Dear all,
SEI and the WASH Institute have been collaborating on a three-year project seeking to reduce human vulnerability in Bihar State in northern India, by increasing access to, and improving the functionality of, sanitation and hygiene facilities, especially considering flood-prone and water scarce areas. Since the project aimed for incorporating reuse of human excreta in agricultural production to achieve multiple benefits to livelihoods and environment, there have been many cultural challenges and strong need for capacity building, especially considering the high degree of open-defecation in Bihar (above 70%). The project has been funded by Sida as a Partner-Driven Collaboration.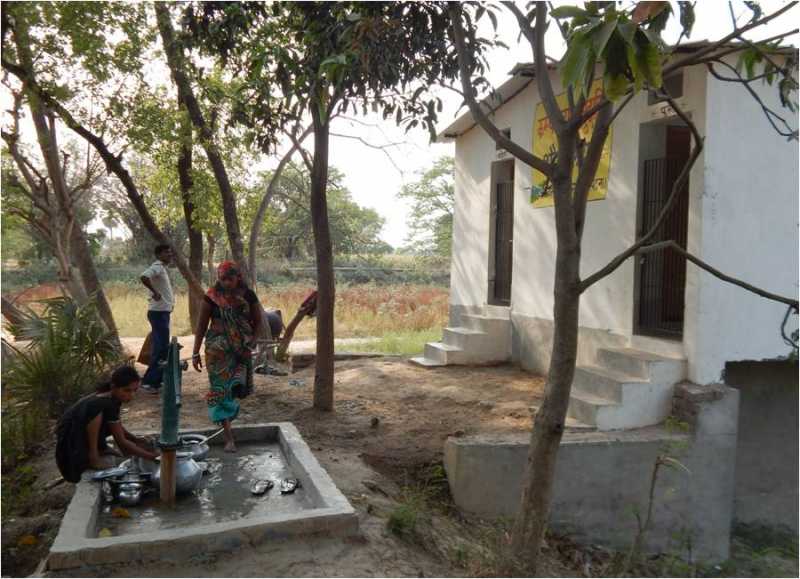 Community facility (© WASH Institute)
The project has conducted action-research at seven pilot sites, mainly through WASH Institute´s large network of local partner organizations in Bihar. The purpose of these pilot projects have been to create and develop, with their host communities, working examples of site appropriate, gender-balanced sanitation solutions, in different settings including schools, rural communities (both densely and sparsely distributed housing) and educational centres. In total 43 sanitation facilities on household level and another 8 shared/public facilities have been implemented in the pilots, serving about 3000 users.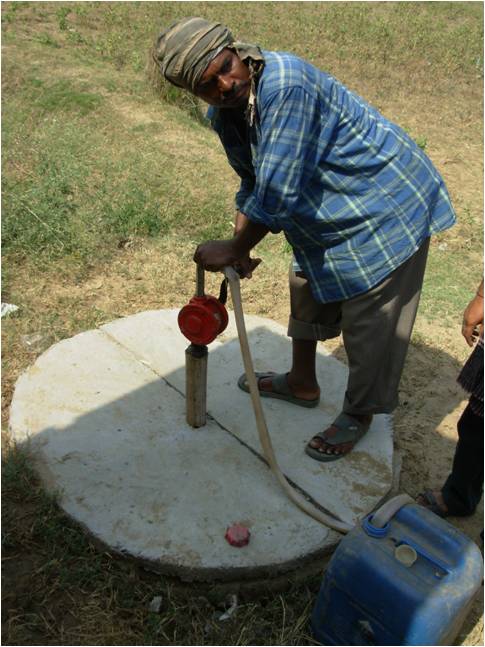 Urine harvesting
Apart from household sanitation solutions, the project implemented a urine harvesting pilot with agricultural trials, which was successful to attract interest from decision makers, agricultural experts and media. Another project highlight has been the enclosed long-term composting technology from Sweden (CompostEra) adapted to the Indian context as a shared sanitation facility. This system is still under evaluation, but has received positive feedback from both community and government, so far.
To learn more about the project, please refer to our project summary page, where all factsheets can be downloaded (
www.sei-international.org/projects?prid=2070
).
Please let me know if you have any questions.
All the best!
/Kim
Kim Andersson
Stockholm Environment Institute
Postbox 24218,104 51 Stockholm, Sweden


This email address is being protected from spambots. You need JavaScript enabled to view it.
Please Log in to join the conversation.
You need to login to reply
Time to create page: 0.392 seconds