Presentation of the optimized application of fertilizing urine with the ORIAZ Solar-Dripper
2755 views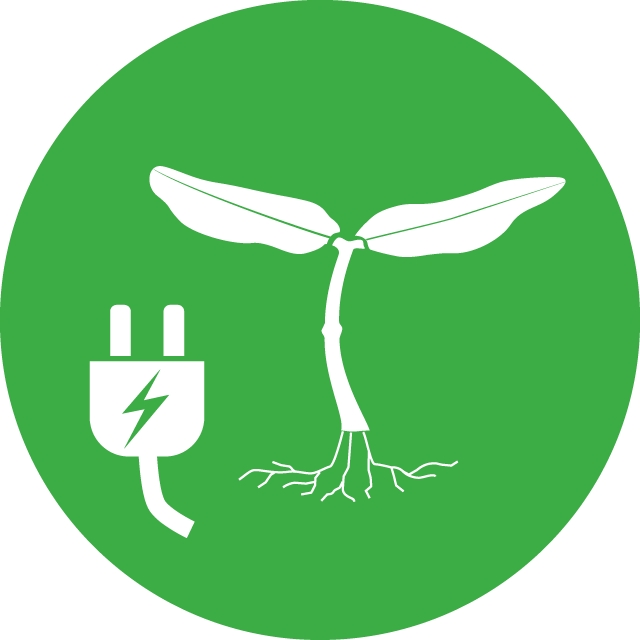 Re: Measured organic matter created in 4 months using urine fertilizer: 10.45 Kg

13 Sep 2021 18:20
#32755
by

Robert74
Last WE we have removed a big sunflower plant in the SYMBIO garden after 4 months of growth.

The total new organic matter weight created by photosynthesis is 10.45 Kg.

The head weithts 2.15 Kg for 30 cm dia.

The rod 4.1 Kg

Roots: 4.2 Kg.

All this took 4 months from a  seed of 0.17g.

I applied about 3 liters of urine diluted from 3 to 5 % using a drench gun this year.

Compost was also used.

It took 4 months from a single seed of 0.17g

This type of demonstration can help to disseminate this solution and show the fertilizing performance of urine.

Cheers !

Robert Cossette

P.S. if there was a chicken bone in the roots don't worry. It is not a carnivorous sunflower. I sometimes bury them in the compost.
Robert Cossette

solar-dripper.com
You need to login to reply
Re: Urine concentration (building a network of actors working with urine concentration)

08 Aug 2021 10:10
#32591
by

Robert74
To complete the information, the Solar-Dripper has been tested with classic concentrates of chemical and biological fertilizers.
I have also tested the application of the micorhyzian innoculant powders.
Finally, the AURIN urine concentrate manufactured in Zurich by Vuna has also been tested for 2 months and has given good results.
In fact, the Solar-Dripper calibrated application technique makes it also possible to test the effects of polluted water or the possible absorption of medical residues from urine.
Water and nutrient inputs can be measured with great precision in each bottle for comparative tests.
ORIAZ is the only dripper that is resistant to biofilms and ensures a slow and oxygenated application.
You can apply compost tea, liquid fertilizer from a biological process or prepare a phytosanitary solution with minerals.
The free passage of particles larger than 2 mm opens up possibilities with the use of unfiltered rainwater or stream water without expensive filtration station.  
When a biofim deposit forms outdoor using river water I use a brush to make a "biofilm soup" for houseplants that are watered with too clean drinking water. This biofilm soup brings useful microorganisms to the soil of my green plants.
Classic drippers get clogged in a few days.
All new concentrates can be used and tested in addition to direct urine dilution.
Robert Cossette
solar-dripper.com/en/how-to-use-urine-fertilizer/
Robert Cossette

solar-dripper.com
You need to login to reply
Presentation of the optimized application of fertilizing urine with the ORIAZ Solar-Dripper

19 Feb 2021 10:44
#31684
by

Robert74
You can access the replay of this video conference presenting our R&D on fertilizing urine applied with the ORIAZ Solar Dripper.
Our Tomatoes were tasted in Annecy, in Lyon, in Dijon, in Geneva, Lausane, Zurich and in Stockholm at the WWW 2019.
A video of our garden and tests is available here:
The solar-Dripper received the efficient Solution label from the SolarImpulse fundation.
Tests in Burkina Faso also showed outstanding water saving + tomato taste improvement.
The ZOOM conference in french is available here:
I will soon do this conference + updates in English and you will be invited on Susans forum. 
The ORIAZ Solar-Dripper  is available for less than 5€ ( efficient Watering system + free Fertilizer for life)
You can grow your plants with your personal fertilizer and feast on exceptional tomatoes.
Info on
solar-dripper.com/en/how-to-use-urine-fertilizer/
Robert Cossette
Robert Cossette

solar-dripper.com
You need to login to reply
Time to create page: 0.279 seconds
DONATE HERE