A new book on urine usage in the garden by Renaud De Looze (in French and German)
2934 views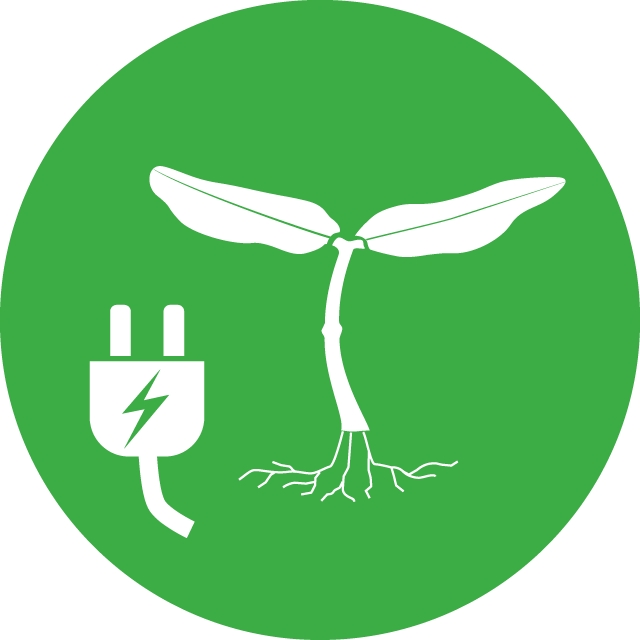 Re: New book by Renaud De Looze on urine in the garden available in German.

06 Feb 2020 11:18
#28964
by

Robert74
I received my copy of Renaud De Looze's new book on the valuation of urine in the garden.
oekobuch.de/buecher/urin-fluessiges-gold-fuer-den-garten/
For three years in France our tests confirm the excellent growth results in the garden (tested with Tomatoes, Strawberries, Corn, Squash, Salsify) and under conifers.
This method of water saving ( 50 L per day ! ) and protecting the aquatic environment at the same time is excellent.
This book explains why and how to do it.
Rediscovering the symbiosis with plants is a solution applicable today.
Mission Possible !
Robert
Robert Cossette

solar-dripper.com
You need to login to reply
A new book on urine usage in the garden by Renaud De Looze

14 Jan 2020 10:30
#28810
by

Robert74
Robert Cossette

solar-dripper.com
You need to login to reply
Time to create page: 0.225 seconds