Introducing a new irrigation product for Urine application: the Solar-Dripper
2741 views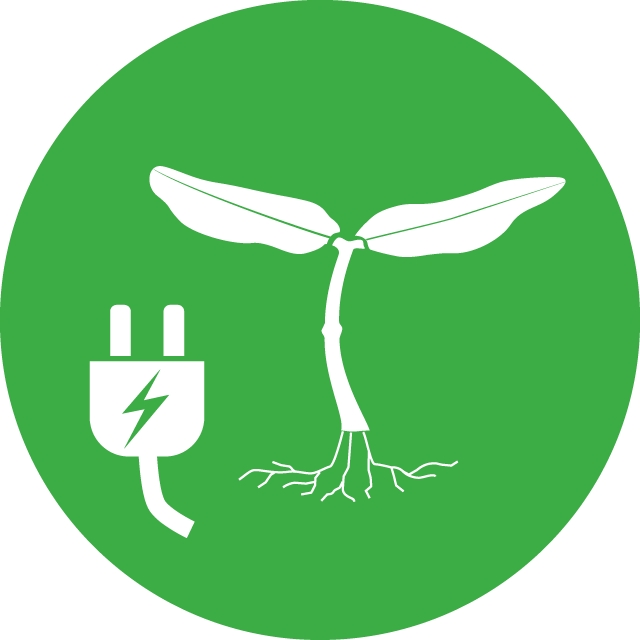 Re: Introducing a new irrigation product for Urine application: the Solar-Dripper

27 Nov 2019 16:20
#28551
by

Robert74
Robert Cossette

solar-dripper.com
You need to login to reply
Introducing a new irrigation product for Urine application: the Solar-Dripper

26 Nov 2019 12:35
#28539
by

Robert74
The Solar-Dripper is a new watering system capable of using unfiltered rainwater and graywater.
The efficiency is outstanding with less than 1 % evaporation.
In addition, the flow is naturally synchronized with Evapotranspiration.
We tested the Solar-Dripper with urine fertilizer and the results are excellent. Strawberries, corn, tomatoes, green plants and flowers are using urine quite well.
Our tomato plants reached 4.42 m outdoor in Annecy.
They were tasted in Lyon, Dijon, Geneva, Lausanne, Zurich and Stockholm at the WWW 2019.
The Solar-Dripper is already in store in Switzerland, Austria and some Germany stores.
It was tested in Burkina Faso and Madagascar.
It costs from 4 to 8 € / units in retail stores.
Visit:
solar-dripper.com/en/world-alliance-for-efficient-solutions/
Robert Cossette
Robert Cossette

solar-dripper.com
You need to login to reply
Time to create page: 0.349 seconds