UDDT installed in Namibia- Urine reuse?
2777 views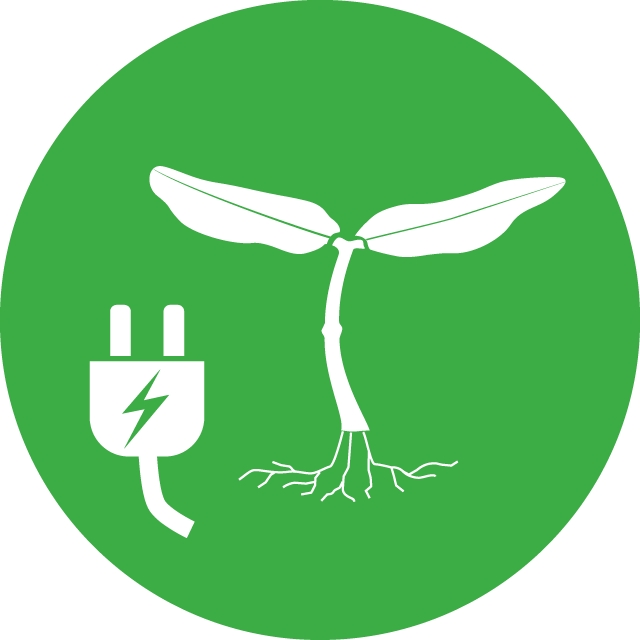 Re: UDDT installed in Namibia- Urine reuse?
16 Jul 2018 12:35
#25618
by

Elisabeth
Dear Megan,
Welcome to this forum! This is a very informative first post and forum profile that you have set up - well done!
In my role as forum moderator I have moved it to the
sub-category on urine reuse
, as it seems less about the UDDTs but more about urine reuse (
forum.susana.org/175-urine-reuse-or-infiltration
).
If you browse this sub-category you might find prior discussions about pumping of urine. I can't recall any of the top of my head, but you could use the forum's search function to check.
My initial reaction is that if you are going to pump over longer distances then perhaps it's better to mix the urine with irrigation water in a ratio of 10:1 (water to urine) and then pump the mixture, rather than the urine on its own. I assume you'd need irrigation water anyhow.
How did you get onto the idea of UDDTs, are you connected with other UDDT experts in Namibia?
Hajo Schaefer posted about his work with UDDTs and drying in Namibia on 17 Feb here:
forum.susana.org/suppliers-of-pans-seats...tGT=0&start=12#24121
In case you haven't connected with him yet, I can highly recommend it! (feel free to e-mail him but even better is to run discussions via the forum so that we can all benefit.

)
Regards,
Elisabeth
You need to login to reply
UDDT installed in Namibia- Urine reuse?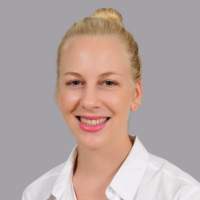 04 Jul 2018 14:03
#25539
by

MeganGalloway
Hi all

I would appreciate some ​advice ​regarding a project I am working on. ​I have ​installed six UDDT ​toilets at a charcoal packaging factory in ​Namibia. The ​urine ​production is ​around 170-200 ​l per day and I ​will collect ​about half of ​it (due to ​restricted available ​storage ​capacity) and ​let the ​remainder ​soak away. ​

After ​allowing for 30 ​days of storage,​ I want to pump ​the urine to a ​cultivated land ​area 200m away ​where it will ​be used as ​fertiliser. My ​options are to ​pump it onto a ​tank on a flatbed vehicle and ​drive it to the ​field or to ​pump it ​directly using ​a small pump in ​an adjacent ​chamber and a ​rising main. I ​know there are ​several risks ​with pumping ​urine (or ​conveying urine)​, mostly due to ​struvite ​formation. Does ​anyone have any ​experience in ​this? Any ​advice would be ​much appreciated!​
Water and wastewater engineer at Royal HaskoningDHV in Netherlands. I was employed as a Junior Water Engineer at GIBB consulting engineers in Johannesburg for two years and 5 months afterwhich I spent 4 months in Bahrain with AECOM as a project manager. I have been with RHDHV in the Netherlands for 3 years.

As a born Namibian, the future of this country and its neighbours has always been of significant importance to me. The combination of my upbringing and education has allowed me to develop a need for finding sustainable and efficient solutions to environmental engineering issues with limited resources and financial support.
You need to login to reply
Time to create page: 0.234 seconds