New research shows: Urine is not sterile, not even in the bladder
3522 views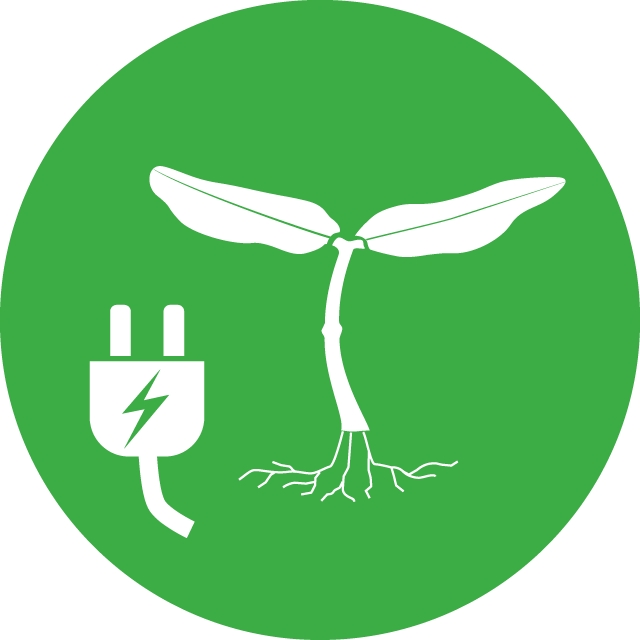 Re: New research shows: Urine is not sterile, not even in the bladder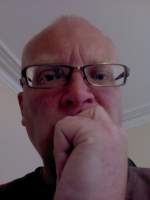 07 Mar 2020 11:40
#29204
by

joeturner
I never honestly thought it was.

I am quite willing to believe that it is relatively sterile and can be relatively easily steralised.
You need to login to reply
Re: New research shows: Urine is not sterile, not even in the bladder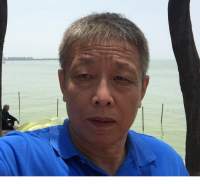 06 Mar 2020 09:33
#29188
by

samshancn
Great!I thought it was sterilized. Anyway it doesn't affect the use as a liquid fertilizer. In terms of application of urine as fertilizer, some recommended to add water to attenuate it and used it instantly; while others preferred storing it for a month or so to have it deposited. I wonder which way is more effective. Thanks!
You need to login to reply
New research shows: Urine is not sterile, not even in the bladder
27 Jun 2018 16:52
#25478
by

Elisabeth
I always thought urine from a healthy person is sterile as it leaves the human's body, but apparently not so.
This is the new wording in Wikipedia, backed up by two sources (I am sure more sources could be found by hunting around a bit):
Urine is not sterile, not even in the bladder.[13][14] Earlier studies with less sophisticated analytical techniques had found that urine is sterile until it reaches the urethra. In the urethra epithelial cells lining the urethra are colonized by facultatively anaerobic Gram negative rods and cocci.[15]
The mentioned sources are these:
13: Hilt, Evann E.; Kathleen McKinley; Meghan M. Pearce; Amy B. Rosenfeld; Michael J. Zilliox; Elizabeth R. Mueller; Linda Brubaker; Xiaowu Gai; Alan J. Wolfe; Paul C. Schreckenberger (26 December 2013). "
Urine Is Not Sterile: Use of Enhanced Urine Culture Techniques To Detect Resident Bacterial Flora in the Adult Female Bladder
". Journal of Clinical Microbiology. 52 (3): 871–876. doi:10.1128/JCM.02876-13. PMC 3957746  Freely accessible
jcm.asm.org/content/52/3/871.abstract?si...37-b3fe-101887fe5811
14: Engelhaupt, Erika (22 May 2014). "
Urine is not sterile, and neither is the rest of you
". Science News.
www.sciencenews.org/blog/gory-details/ur...and-neither-rest-you
This doesn't change anything for people working in sanitation with urine reuse projects. We always knew that urine can pick up pathogens anyhow during the collection process and cross-contamination from faeces. Nevertheless it is an interesting fact.
To my colleagues at GIZ: when you bring out an update to this publication which I co-authored, please correct it (or already correct it in the online version please):
www.susana.org/en/knowledge-hub/resource.../library/details/875
von Münch, E., Winker, M. (2011). Technology review of urine diversion components - Overview on urine diversion components such as waterless urinals, urine diversion toilets, urine storage and reuse systems. Gesellschaft für Internationale Zusammenarbeit (GIZ) GmbH
There it says on Page 11 wrongly:
It is important to know that urine in the bladder of a healthy
person is sterile (meaning it contains no pathogens). Only
very few diseases are transmitted via pathogens in urine. The
only disease which needs to be considered from a risk perspective
when urine is reused in agriculture is Schistosoma haematobium
– and only in areas where this disease is endemic
(WHO, 2006, Volume 4).
Regards,
Elisabeth
The following user(s) like this post:
hajo
,
Kevinkuhn
You need to login to reply
Time to create page: 0.189 seconds
DONATE HERE