A new article worth reading on lactic acid fermentation of source separated urine
5657 views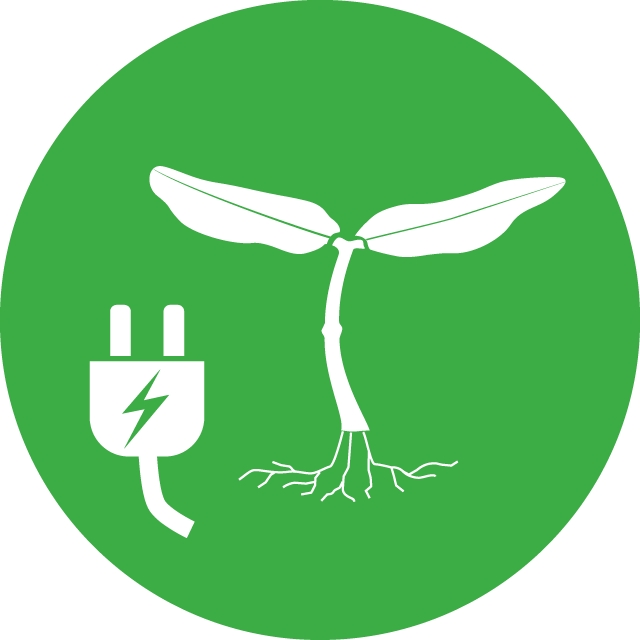 Re: A new article worth reading on lactic acid fermentation of source separated urine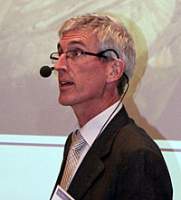 02 Aug 2017 10:26
#22235
by

RossWakelin
Nice work!
since the free period has expired you could perhaps provide the journal reference, which I guess is:.
Andreev et al, J. Environmental Management 198 63-69 (2017)
and maybe provide a link to the Research gate page where they could request a copy
Research Gate link

Please Log in to join the conversation.
You need to login to reply
A new article worth reading on lactic acid fermentation of source separated urine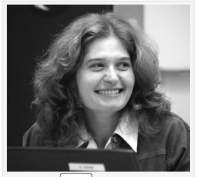 25 Apr 2017 09:39
#21330
by

nadia
The research results of this article focus on a topic not so well explored, however very important.
Treatment of source separated human urine via lactic acid fermentation seems to be very promising as regarding the odour reduction and maintaining a higher fertilizing value of urine. The experiments were carried out at the laboratory scale using fresh urine and inoculum from saurkraut juice mixed with molasses. The lacto-fermented urine was compared to untreated, stored urine as regarding the ammonium content, odour and effects on germination of radish. The application of lacto-fermentation in an urine tank of an UDDT showed tendency of pH decrease, however hydrolization was not stopped. Given that the hydrolyzed stale urine has a high buffering capacity, the lactic acid bacterial inoculum should be added to the urine storage tank of a UDDT before urine starts to accumulate there to increase the efficiency of the lactic acid fermentation.
The abstract of the article can be found at
www.researchgate.net/publication/3164553...duce_odour_emissions
The following user(s) like this post:
canaday
,
RossWakelin
Please Log in to join the conversation.
You need to login to reply
Time to create page: 0.218 seconds