Nutrients content in vegetables via using urine
4843 views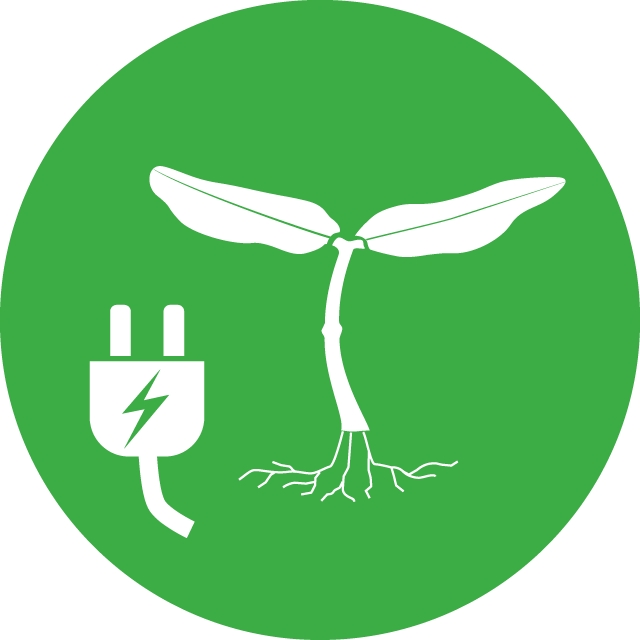 Re: [SuSanA forum] Nutrients content in vegetables via using urine (Urine reuse or infiltration)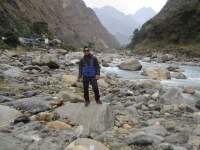 16 Mar 2017 12:06
#20886
by

rosenpaaila
Thank you very much for your support and coordination.


*With Best Regards,* *Roshan Chaulagain*
You need to login to reply
Re: Nutrients content in vegetables via using urine
16 Mar 2017 10:26
#20880
by

rbakare
Hi,
You can contact Prof. Srinivasa Murthy from University of Agricultural Sciences, Bangalore, India. He has worked with 3 PhD students on this topic.
Regards
Rahul Bakare
You need to login to reply
Re: Nutrients content in vegetables via using urine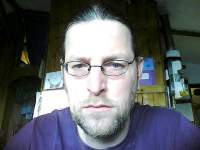 08 Mar 2017 10:41
#20774
by

Ronniedeb
Hi There,

I Carried out a comparative study some 5 years ago direct feeding various concentrations of Urease fermented urine(UFU) in water solution via a fertigation drip system and the key issues were:

1. Is the food crop an Ammoniophyle? (utilises Ammonia and Ammonium for growth)- many vegetables are not so you get skewed results.there are numerous studies showing which is which.
2. The delivery system of urine solution to the soil is critical- drip to root does not allow sufficient interaction time between soil OM and solution, Increased OM in soil and buffer - feeding into soil seems to work better.
3. Nutritional content parameters can be tricky to compound - Stressed plants tend to be higher in antioxidants, anthocianins, minerals etc. per unit of dry wheight but are of poorer marketing quality and have less protein and calories, therefor produce a different spectrum of nutrition per unit of fertliser or per square m etc .
4. you have to identify a chemical fertiliser which has a similar NPK value where the N is Ammonia or Urea rather than Nitrate because it will behave in a similar way in the soil OM.

Hope that is useful!
You need to login to reply
Re: Nutrients content in vegetables via using urine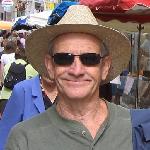 07 Mar 2017 23:30
#20769
by

bowenarrow
I recall a study made in India over a year ago where this comparison was made. If you make contact with Prof. Shrikant Bhate he may be able to shed more light on the subject.
Ross
You need to login to reply
Nutrients content in vegetables via using urine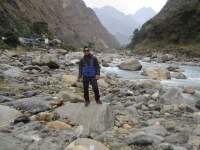 05 Mar 2017 07:11
#20740
by

rosenpaaila
Is there any research conducted about nutrients content ratio in vegetables by using urine in those vegetables and compare with using chemical fertilizers? We have done comparative study on urine use, chemical fertilizer use and organic fertilizer use in vegetables and found that the yield is high with using urine which is based on quantity only not quality of vegetables.
You need to login to reply
Time to create page: 0.244 seconds
DONATE HERE