First french Book on urine re-use in the garden !
4925 views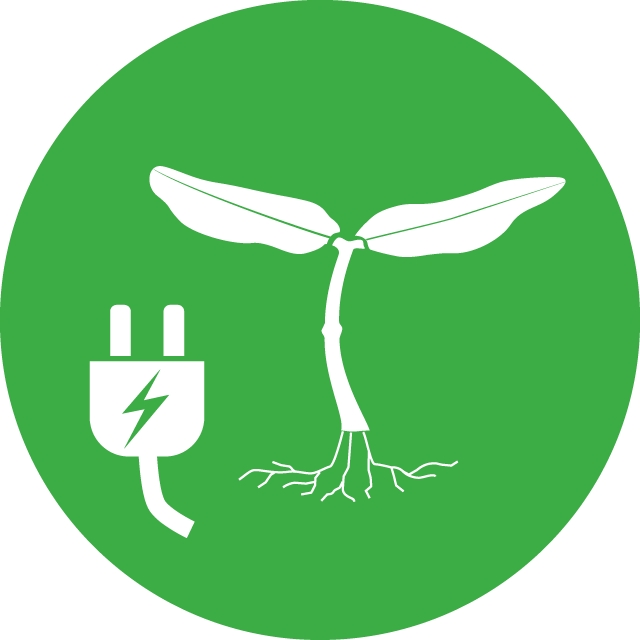 Re: First french Book on urine re-use in the garden !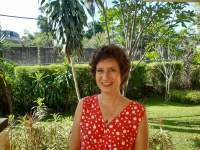 17 Nov 2016 15:06
#19588
by

cecile
Bonjour Vincent,
Merci pour cette information! J'ai consulté également un extrait du livre en ligne et les illustrations et le nombreuses photos en font un livre tout à fait adapté à la mise en pratique!
Comme ceci s'adresse essentiellement aux membres francophones du réseau SuSanA, voici donc un brève traduction.
Reanud de Looze, jardinier français s'adresse dans ce livre autant aux amateurs jardiniers ainsi qu'aux jardiniers chevronnés intéressés par le recyclage des ressources et la production au jardin. Il explique dans ce livre d'une centaine de pages brillament illustré que l'utilisation de l'or jaune (l'urine) et de l'or noir (le compost) doivent aller de pair.
Le livre dans son intégralité peut être commandé en suivant ce lien:
cliquer ici
.
Vous pouvez également directement contacter l'auteur ici :
This email address is being protected from spambots. You need JavaScript enabled to view it.
++++++++++
Translation by Google translate added by moderator:

Hello Vincent,
Thank you for this information! I also consulted an excerpt of the online book and the illustrations and the many photos make it a book perfectly adapted to the practice!
As this is mainly addressed to the Francophone members of the SuSanA network, here is a short translation.
(the rest of Cécile's post is a translation of Vincent's post into French)
Cécile Laborderie
MAKATI Environnement
Please Log in to join the conversation.
You need to login to reply
First french Book on urine re-use in the garden !

10 Nov 2016 17:02
#19554
by

Vincent
Dear all,
I'm very pleased to announce that the first french book entirely devoted to the use of urine as a fertilizer is just out in bookstores.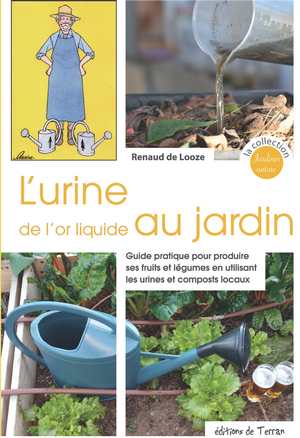 Written by a french nursery man Renaud De Looze, the book is a practical guide dedicated to amateurs and experienced gardeners wishing to recycle and produce at the same time.
According to the author, an effective and safety urine (yellow gold) re-use must necessarily be done in parallel with compost (black gold application).
You will find attached the index of the book, some excerpts (in french) and some of the beautiful illustrations.
To know more about it and improve your french, don't hesitate to buy it
hesitate to buy it
and to contact the author (
This email address is being protected from spambots. You need JavaScript enabled to view it.
, excusing himself for his english level).
Kind regards,
Vincent LE DAHERON
Vincent LE DAHERON
R&D Engineer at ECOSEC
This message has an attachment file.
Please log in or register to see it.
The following user(s) like this post:
cecile
Please Log in to join the conversation.
You need to login to reply
Time to create page: 0.231 seconds