Urine infiltration /subsurface fertilisation in school UDDT
27.6k views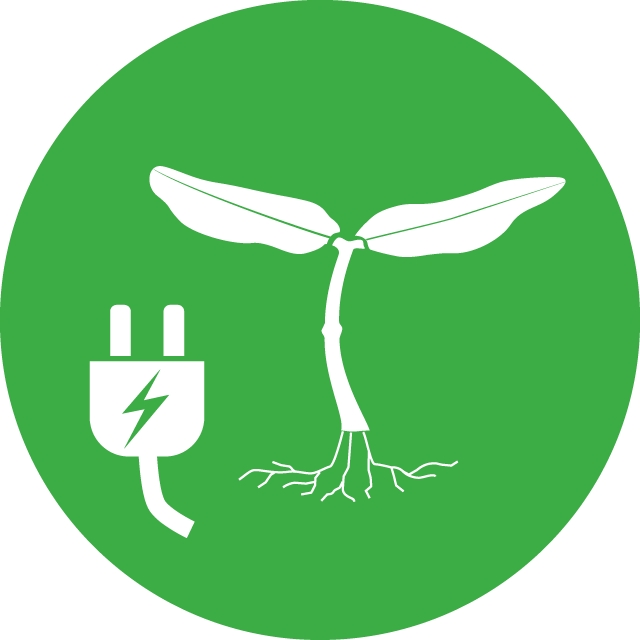 Re: Urine infiltration /subsurface fertilisation in school UDDT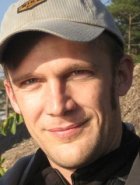 10 Nov 2011 15:24
#579
by

Florian
Thanks a lot Emmanuel, very interesting!!
That seems to be a totally different way of urine separating toilets, compared to the ones I (and probably most readers here) know so far:
www.ecodomeo.com/operation/
Both urine and feces go in the same hole, feces fall on the conveyer band and are transported to the back, while urine flows down and is evacuated to the drainage pipes. Did I get the concept properly? Is that the system typically used in France?
That system is probably not very good if you want to reusue the urine, because of fecal contamination of urine. But if you don't want to use urine anyway, as it seems to be the case in France, it's not an issue.
Now a question: what are the legal constraints of urine infiltration in France? Where this can be done and where it can't?
I've yet to look through all the links and attached documents you provided, but if you have more info on this concept, this would be most welcome (no problem if only in French).
Great to have your contribution here!
Florian
You need to login to reply
Re: Ecodomeo urine diversion toilet
10 Nov 2011 21:28
#583
by

Elisabeth
Florian and Christian asked for photos of the Ecodomeo urine diversion composting toilet. We have got photos in our flickr collection here:
www.flickr.com/photos/gtzecosan/sets/72157625874807184/
For example:
Urine separation mecanism / mécanisme de séparation des urines
by
Sustainable sanitation
, on Flickr
And:
Zone A et B /areas A and B
by
Sustainable sanitation
, on Flickr
(I have used Jürgens how-to description with grabbing the BBC-code from flickr)
I have been saying to Emmanuel that he needs to put a little video up on his website so that it is easier to understand how the toilet works...
Regards,
Elisabeth
P.S. By the way, you can edit the subject line of your response, you do not heave to keep it to the default topic text. When the subject deviates too far away from the topic, then it could be useful to start a new topic (I think we are slowly getting to that point, although the discussion is still in the area of urine infiltration so it still fits).
You need to login to reply
Re: Ecodomeo urine diversion toilet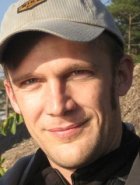 11 Nov 2011 07:31
#585
by

Florian
Thanks a lot! (it was just me then, who was ignorant about this system so far...)

I'll probably visit one of those systems next week.
You need to login to reply
Re: Ecodomeo urine diversion toilet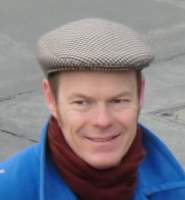 11 Nov 2011 20:38
#589
by

emmanuel
Hello,

to answer to Chris questions, the type of pipe is use for waste water so is not realy adapted to urine. Even if the hole is important, struvite can also block the flow at the first hole. If the pipe is nearly flat, urine stop to flow in the pipe and stay before the first hole and produce a lot of struvite and I is not good. If the pipe is inclined, urine can flow enven if the first hole of the pipe is not working and flow to other holes. Also what is important is the quantity of gravel below the pipe. If only the first hole is used the whole quantity of free space in the gravel can be used for urine treatment. And what about the rain that can come by the soil and mix with urine to treat it ? I did not do any work on that subject and it could be a good subject for research. I just know what it is working now for more than 10 years in public UDDT.

For Florian, there is no legal text in France for urine infiltration. In France There is just since 9 sept 2009 that dry toilets are reconised and apear in a legal text.
12 lines in 16 pages just to say that the compost has to be done in an area without contact with the soil and protected from the rain. You have to use the products from the dry toilets only in your garden without disturbing your neighbours.
In general in france legal texts ignore dry toilets.
It is why we mainly use legal texts on waste water coming out of houses. The text explaining how you have to do the infiltration of waste water of your house is the text named DTU 64.1 I join here (sorry for the ones who do not anderstand frensh).

I hope that it can help you
This message has an attachment file.
Please log in or register to see it.
You need to login to reply
Re: Ecodomeo urine diversion toilet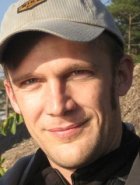 13 Nov 2011 11:32
#598
by

Florian
Hello Emmanuel,
thanks a lot for that info!
Actually this week thusday I will be in Nyons with a study tour and the municipality will also show us some dry toilets. Your system I guess.
All the best, Florian
You need to login to reply
Time to create page: 0.490 seconds
DONATE HERE