Controlling public urination in cities – retractable urinals, pavement urinals
3768 views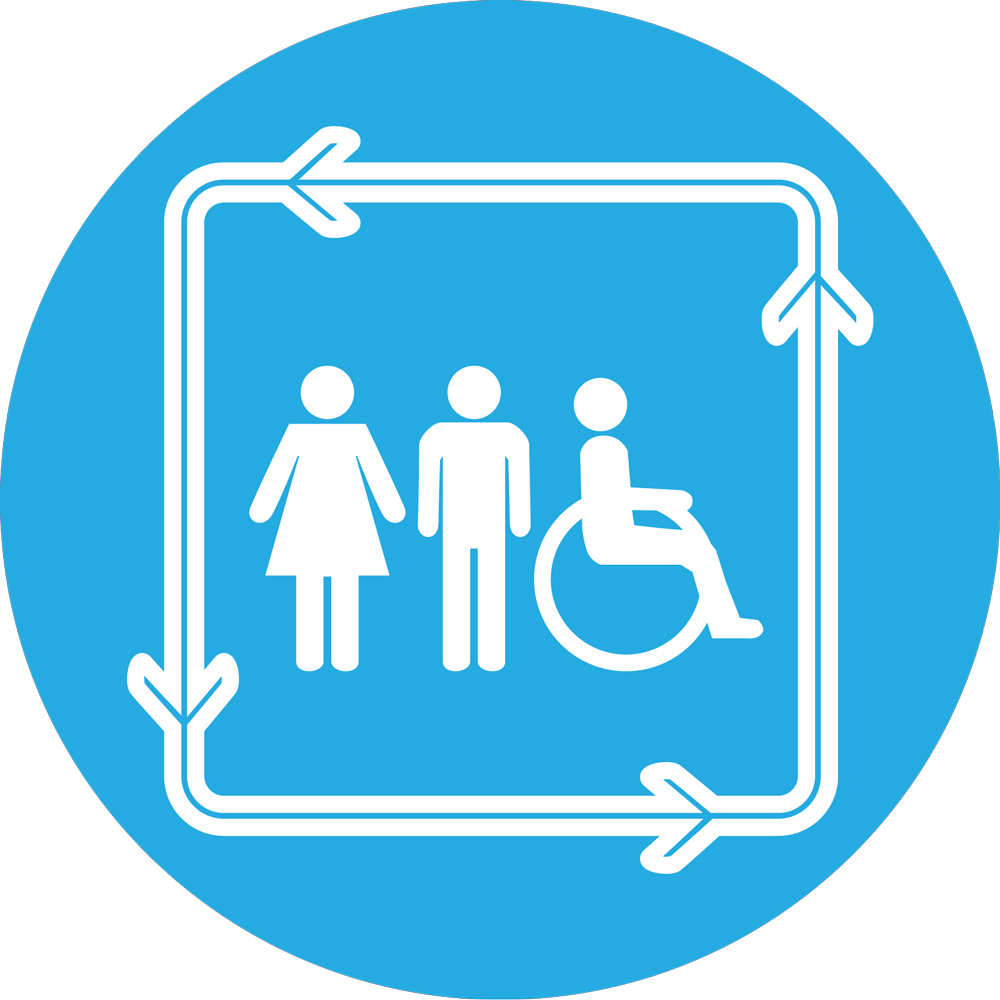 Re: Solution for Public Urination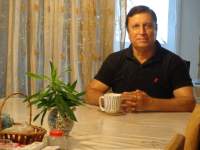 02 Jun 2018 06:46
#25289
by

F H Mughal
Paris has another system for urinals. Called Uritrottoir, which translates to "pavement urinal," the Uritrottoir is a two-layer box. The top is fitted with a urinal trough, and loaded with flowers growing within rich compost. The compost is started in the bottom box, which has a little portal that leads to straw–straw that you pee on. Paris has 1,800 square miles of pavement.
The details are given at:
www.fastcodesign.com/3067905/pariss-clas...-pee-to-grow-flowers
(But do not take time to stop and smell the roses)!!
Public urination and defecation is a real problem for cities. There are 600 public bathrooms in New York city parks, but they all close by 8 p.m. It's a small data point indicative of a much larger problem. The UN counts 2.5 billion people globally who don't have access to hygienic toilets worldwide, 700 million of whom live in urban areas.
F H Mughal
F H Mughal (Mr.)
Karachi, Pakistan
You need to login to reply
Solution for Public Urination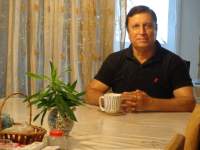 01 Jun 2018 19:59
#25288
by

F H Mughal
The Retractable Urinals
There is still another way of controlling public urination – the retractable urinals. Meant for both women and men, they are stored underground during the day and rising to pavement level in the evening. They are designed to counteract the traditional night-time habits of urinating in public places.
Amsterdam has installed the world's first retractable urinal for women:
www.citymetric.com/horizons/amsterdam-ju...very-good-thing-1977
It is said that during the day there are plenty of opportunities to visit a toilet. But at night they are often locked. Men in dire need quickly resort to public urination, but for women it is more difficult. The urinal for women offers a solution.
Here are links to 2 videos:
F H Mughal
F H Mughal (Mr.)
Karachi, Pakistan
You need to login to reply
Time to create page: 4.485 seconds