Installation of women's urinals in Berlin's Public Sanitation Facilities
3959 views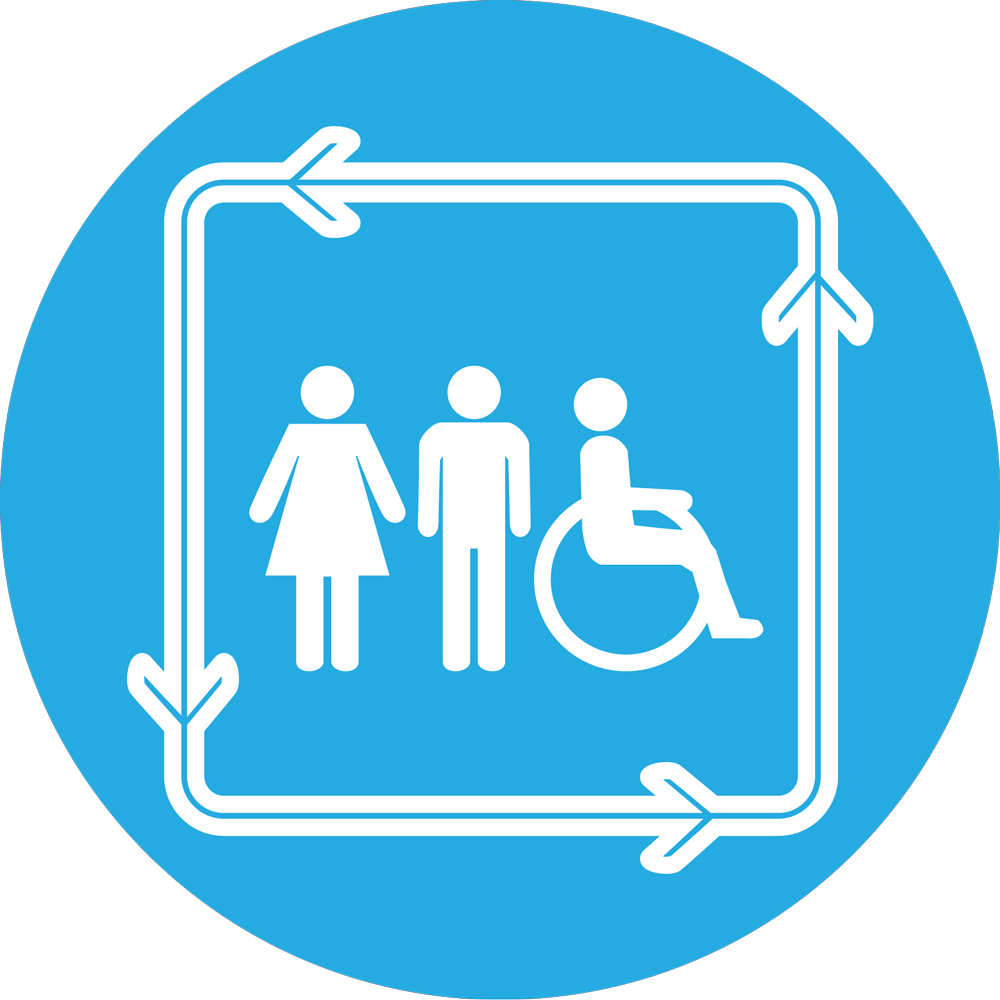 Re: Installation of women's urinals in Berlin's Public Sanitation Facilities
21 Oct 2017 02:00
#23009
by

Elisabeth
Interesting! Hey, any of our forum readers in Berlin, let us know when you have seen or used one of these urinals for females in your city...
This reminded me of a small user survey that was conducted with women's urinals here in Frankfurt close to where I live. See here on the forum a post from 2012 (yes I have a good memory!

Five years ago already):
forum.susana.org/172-urinals/926-user-su...in-frankfurt-germany
I hope this new test in Berlin will be more successful than the one in Frankfurt where they ended up dismantling those women's urinals.
Greetings,
Elisabeth
You need to login to reply
Installation of women's urinals in Berlin's Public Sanitation Facilities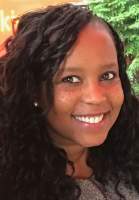 15 Aug 2017 22:06
#22362
by

Doreen
Dear All,
Some news. Just stumbled upon an article on BBC on women urinals in Berlin.
See here:
www.bbc.co.uk/news/world-europe-40899902
The Berlin State Governement has developed (in collaboration with the private sector), the toilet concept for Berlin and plan on installing female urinals in public toilets.
I think its a great idea, hopefully it will be scaled in other states here. Saves water and I always thought it would be a suitable option particularly for girls schools.
Best regards,
Doreen
Doreen Mbalo

GIZ Sustainable Sanitation Programme
Policy Advisor in Bonn, Germany
Deutsche Gesellschaft für Internationale Zusammenarbeit (GIZ) GmbH
E

This email address is being protected from spambots. You need JavaScript enabled to view it.
The following user(s) like this post:
Elisabeth
You need to login to reply
Time to create page: 0.224 seconds