Details on waterless urinals for women? - and for female pupils in schools in Africa
24.3k views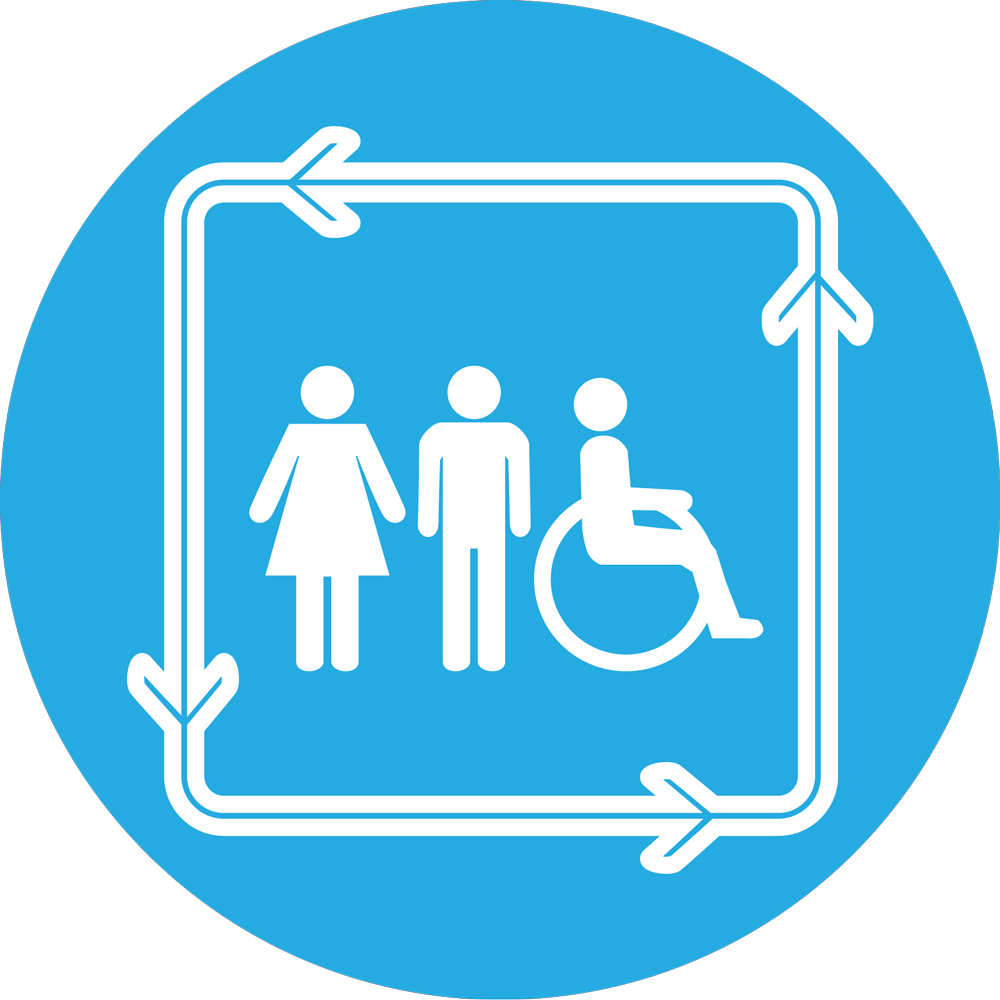 Re: Details on waterless urinals for women?
29 Nov 2015 05:21
#16085
by

balan52
Dear Chris, Thanks for your feed back. Would it be possible to send me a drawing or design for enabling me to approach a factory to manufacture the waterless urinal. I have talked to them several times and they are requesting for a drawing. Could you please help me, warmest regards, Balan
You need to login to reply
Re: Details on waterless urinals for women?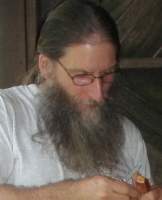 26 Nov 2015 10:16
#16050
by

canaday
Hi Balan,

It is feasible to make waterless urinals for women very simply with standard plastic funnels that are roughly 25 cm in diameter. This is placed at a roughly 45° angle extending from the floor upward. The woman (or man) squats with feet on both sides of the funnel. If a new structure is being built, a hole can be made in the floor to receive the funnel. If adapting an existing room, ''foot rests'' roughly 12 cm high could be made to allow the hose to exit via the wall and not the floor. I attach a photo of this (which is a UDDT, but the urine part is the same).

The hose could reach to the bottom of a jug or barrel for the storage of the urine until it is transported and used as fertilizer. The hose could also be perforated and buried among fruit trees, etc., to take advantage of the urine immediately and automatically.

Odors are not an issue with this model, but one could have a spray bottle with water in which citrus peels have been fermented in and apply small amounts on the funnel.

A small piece of plastic mesh in the ''throat'' of the funnel keeps garbage out.

No membrane needed.

Best wishes,
Chris Canaday
Conservation Biologist and EcoSan Promoter
Omaere Ethnobotanical Park
Puyo, Pastaza, Ecuador, South America
inodoroseco.blogspot.com
The following user(s) like this post:
rkaupp
You need to login to reply
Re: Details on waterless urinals for women?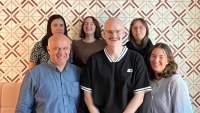 25 Nov 2015 15:17
#16043
by

secretariat
You need to login to reply
Details on waterless urinals for women? - and for female pupils in schools in Africa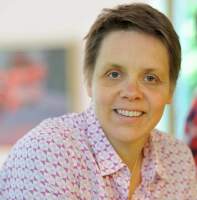 21 Nov 2014 08:57
#11084
by

CWendland
Dear SuSanA Community,

we have request from several partners concerning waterless urinals for women. I am interested in knowing details, with special focus on design about them. I would appreciate if you could share your information with me or suggest a suitable person whom I can contact for details.

Also wanted to know what is the material used for making the membrane in waterless urinals and how to dispose the membrance after its use etc.

Best regards,
Balan

Dr. K. Balachandra Kurup
Programme Director
International Institute of Waste Management (IIWM)
Bhopal/India
Claudia Wendland
Water and Sanitation Specialist
HAMBURG WASSER


This email address is being protected from spambots. You need JavaScript enabled to view it.


www.hamburgwasser.de

The following user(s) like this post:
annag
You need to login to reply
Time to create page: 1.731 seconds
DONATE HERE