Sanitation in Pakistan - public toilets receive low priority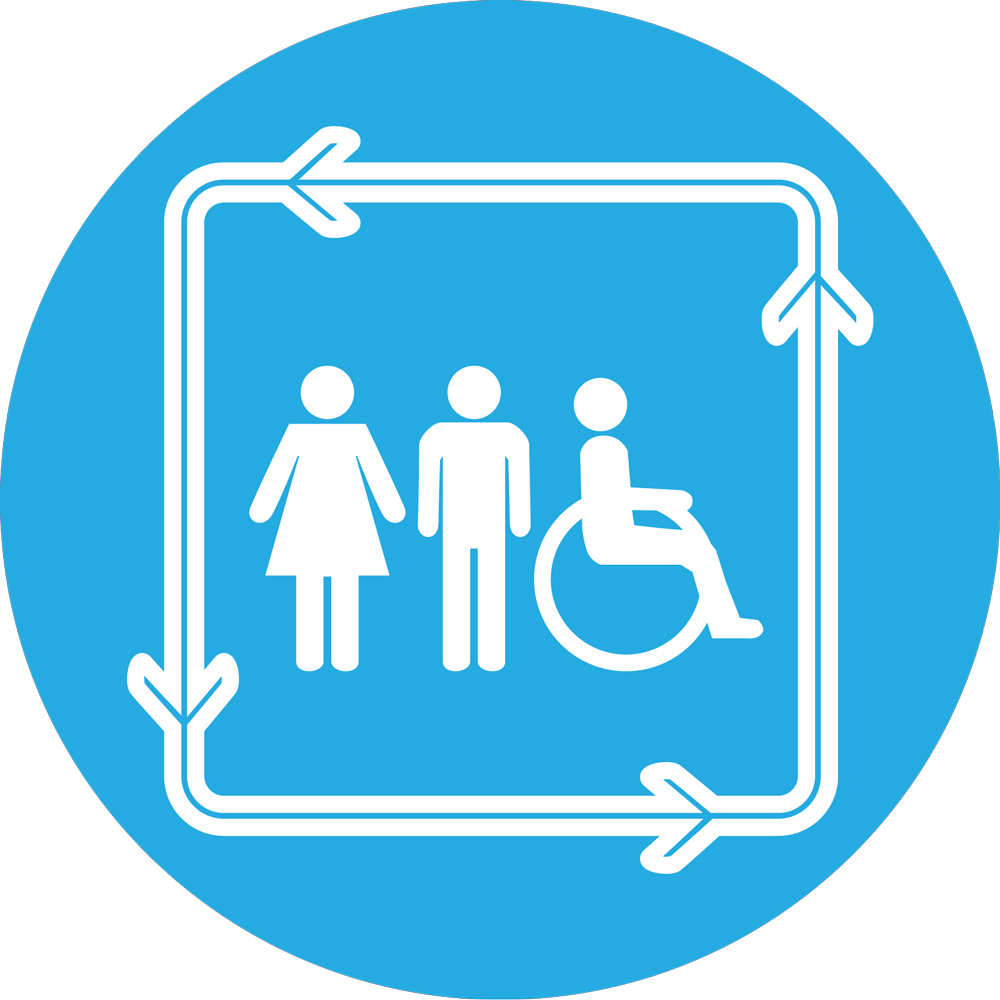 Sanitation in Pakistan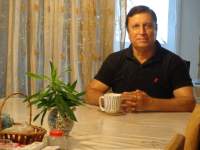 28 Nov 2017 16:47
#23299
by

F H Mughal
Sanitation in Pakistan

A blog in today's local newspaper, Dawn, gives a picture of poor toilet facilities, in Lahore, the next biggest city after Karachi (
www.dawn.com/news/1373270/footprints-nowhere-to-go
)
According to the blog, a 2015 Unicef report says that more than 40 million individuals in Pakistan do not approach a latrine. In a city that boasts to have new infrastructure projects ongoing almost all the time, providing basic facilities like this seems to remain on the back burner. The Pakistan Bureau of Statistics claims that 11.1 million people live in Lahore alone. Yet there are only about 10 functioning city government washrooms.
A sanitation NGO, WaterAid, claims that Pakistan is among the 10 nations where urban inhabitants need access to protected and private toilets. It is also the third-biggest nation with regards to open defecation (preceded by India and Indonesia), and the sixth Sustainable Development Goal — 'clean water and sanitation' — might not be met too soon. A national hygiene report says that more than 44 per cent of Pakistan's populace cannot approach safe toilets, while 53pc of the women do not have sanitation with privacy.
Because of the low priority, sanitation – public toilets in this case - receive low priority. In all the cities, decent and clean toilets are simply not available.
Since WaterAid is active in Pakistan, and has a say at government level, WaterAid needs to come forward and sensitize the government on poor conditions of toilets.
F H Mughal
---
F H Mughal (Mr.)
Karachi, Pakistan
You need to login to reply
Time to create page: 0.975 seconds