Advanced Development of Modular Onsite Treatment System, Co-development of Reinvented Toilet Systems (Infore, China)
5864 views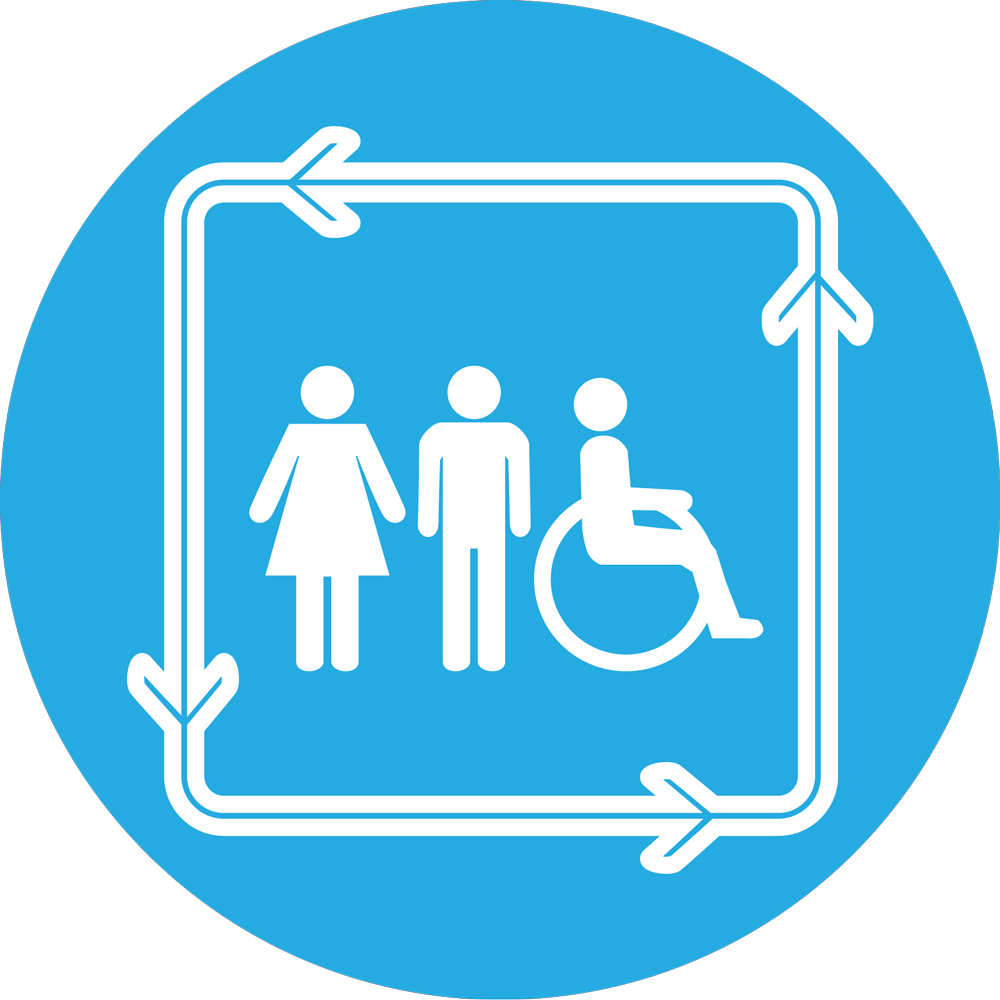 Re: Advanced Development of Modular Onsite Treatment System-Co-development of Reinvented Toilet Systems (Infore, China)
30 Apr 2018 16:19
#24935
by

Elisabeth
Dear Nan,

I came across your project and forum post today and was wondering if the mentioned Expo in China took place in the meantime?

And are you able to share an update with us regarding progress with this project?

Maybe you could tell us something about:
- Current state of affairs
- Biggest successes so far
- Main challenges / frustration

Thanks in advance,
Elisabeth
You need to login to reply
Re: Advanced Development of Modular Onsite Treatment System-Co-development of Reinvented Toilet Systems (Infore, China)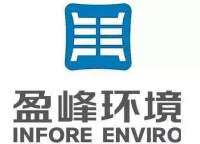 27 Jun 2017 06:20
#21892
by

infore2017
Thakur,
Nice to meet you here and thanks for your interest to our project. Please feel free to send me furthur questions to my email address listed above. We will response to you as soon as possible.
Best Regards,
Nan
You need to login to reply
Re: Advanced Development of Modular Onsite Treatment System-Co-development of Reinvented Toilet Systems (Infore, China)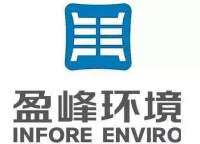 27 Jun 2017 06:06
#21891
by

infore2017
We had the plan to exhibit our system in the Expo. However, the foundation has postponed the date of the Expo in Beijing, China. A new date will be annouced.
Thanks,
Nan
You need to login to reply
Re: Advanced Development of Modular Onsite Treatment System-Co-development of Reinvented Toilet Systems (Infore, China)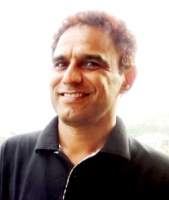 25 Jun 2017 03:54
#21876
by

Thakur
I am civil engineer working in Nepal. I want too know more information with details about the project and system. Could you please provide support with the same? I appreciate you for further communication. My email is:
This email address is being protected from spambots. You need JavaScript enabled to view it.
- Best regards, Thakur from Kathmandu
You need to login to reply
Re: Advanced Development of Modular Onsite Treatment System-Co-development of Reinvented Toilet Systems (Infore, China)
22 Jun 2017 06:11
#21857
by

euisochoi
May I ask you where the sanitation industry expo will be in China? And I would like to make sure you are going to exhibit your system there. Thank you
The following user(s) like this post:
Thakur
You need to login to reply
Advanced Development of Modular Onsite Treatment System-Co-development of Reinvented Toilet Systems (Infore, China)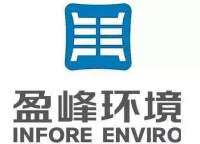 20 Jun 2017 09:35
#21843
by

infore2017
I'm excited to forward to you the profile for the co-development of Reinvented Toilet systems, a product development project funded by the Bill & Melinda Gates Foundation.
Title of grant
: Co-development of Reinvented Toilet systems
Subtitle (more descriptive title): Advanced Development of Modular Onsite Treatment System
Name of lead organization
: Infore Environment Technology Group
Primary contact at lead organization
: Dr. Yong Zhang
Grantee location
: Foshan, China
Developing country where the research is being or will be tested:
in Fuzhou, China, and possibly in Indian and Thailand.
Start and end date
: November 9th, 2016 to November 15th, 2018
Grant type
: Global Development
Grant size
: $ 4,886,084 (see here in BMGF grant database:
www.gatesfoundation.org/How-We-Work/Quic...s/2016/11/OPP1157424
)
Short description of the project
:
Infore is a leading firm in the environment protection business in China with a commitment to develop, with a long term objective to commercialize, Reinvented Toilets (RT) to help meet the sanitation needs in China and elsewhere to improve the lives of the worlds' poorest and most in need populations. Infore plans to develop a pre-production prototype of a bio-pretreatment electrochemical/bio-fuel cell disinfection sanitation system, as well as advancing the technologies of systems/modules from the RT portfolio, working with multiple Technology Partners of the Foundation, to push these technologies closer to commercial market. At the same time, Infore will further develop one of the RT technologies to make a functional demonstration toilet unit for the Sanitation Industry Expo that is to be held in China in August 2017, with the option to further develop the demonstration unit into a commercially viable product after the Expo.We propose to take a portfolio approach with a goal of, in the long term, developing multiple generations of products based on multiple technologies suitable for different applications (user cases).
Objectives:
To reduce the amount of untreated waste released into the environment in urban and peri-urban locations in China, India and Sub-Saharan Africa by developing and commercializing foundation-funded Reinvented Toilet technologies.
Research or implementation partners
:
Infore will deeply engage with RT Technology Partners (TPs) to evaluate various technologies and teams. These technologies will include, but not limited to, those that were developed by RTI, the University of West of England, the University of Toronto, the University of Loughborough, USF, AIT and Caltech.
Links, further readings
:
http://www.inforeenviro.com/
Contact Email
: Dr. Nan Cai
This email address is being protected from spambots. You need JavaScript enabled to view it.
You need to login to reply
Time to create page: 0.257 seconds
DONATE HERE