Google Maps for Locating Clean Toilets
4712 views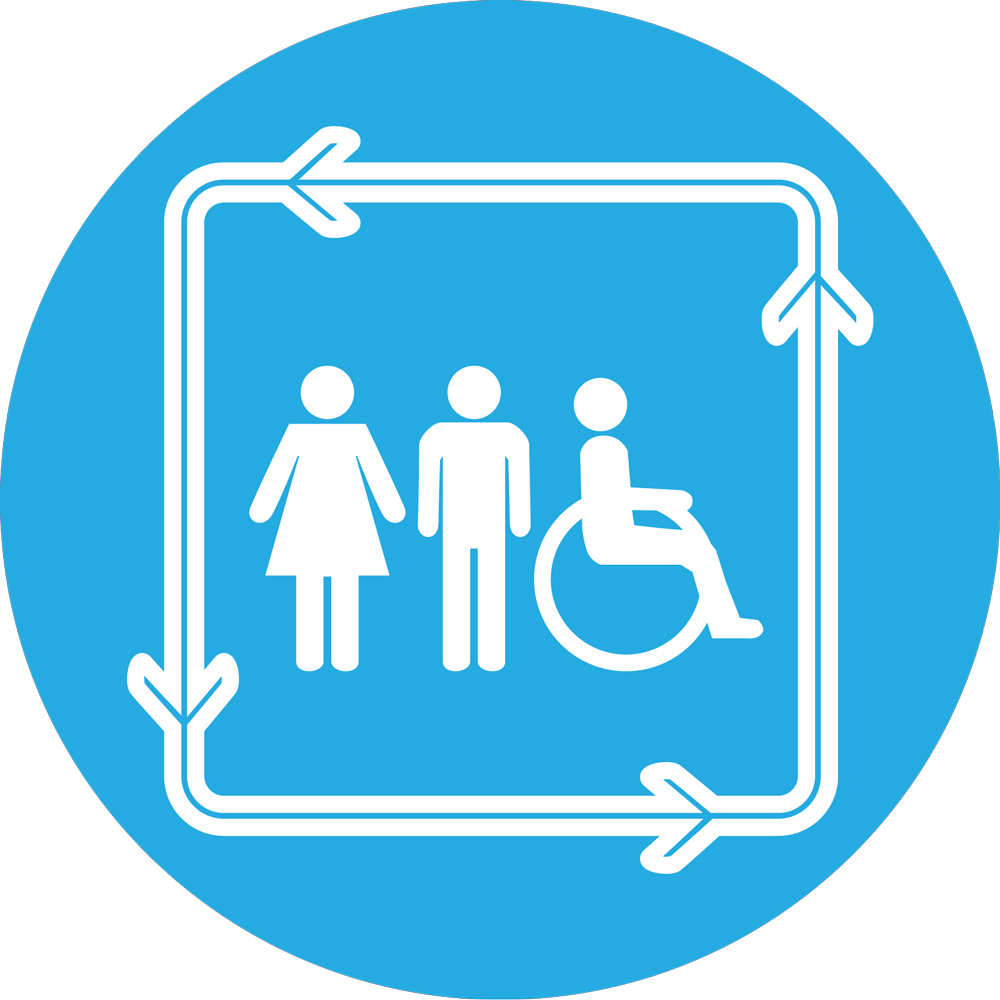 Toilets' Tracking on Mobiles for public toilets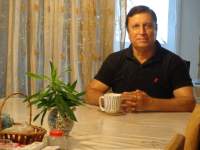 09 May 2013 17:57
#4367
by

F H Mughal
According to the Bangkok Post news (9 May 2013), Singaporeans can now track the state of the city-state's public toilets in real time, as a programme to monitor facilities' cleanliness gets its own smartphone application.
This app provides toilet users with the convenience of locating a clean toilet nearby and also providing feedback on a dirty toilet they have just visited.
The LOO (Let's Observe Ourselves) Connect app classes the country's 40,000 public toilets into categories from disgusting to certified.
Toilets need at least a 4-star rating to pass muster as user-friendly.
More news at:
www.bangkokpost.com/breakingnews/349246/...s#.UYvgo_7OjjY.gmail
F H Mughal
F H Mughal (Mr.)
Karachi, Pakistan
You need to login to reply
Re: Google Maps for Locating Clean Toilets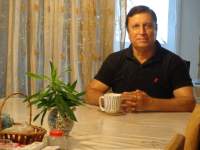 03 Dec 2016 06:31
#19711
by

F H Mughal
Google Maps for Locating Clean Toilets
Google is working with India's Ministry of Urban Development to start a program, which will provide people with access to clean and healthy toilet facilities, in an effort to cut down on illnesses and disease that can spread from dirty bathrooms and other unsanitary places (
www.technobuffalo.com/2016/11/25/google-...-find-clean-toilets/
)
People will first need to open Google Maps, and then search for toilets near them. They can search for a variety of keywords, like 'toilet', 'lavatory', '
swach', 'swachhata', 'shulabh' or 'shauchalay
', and Google will point them to the nearest toilets.
This is an interesting program, which will help people in locating a clean toilet. However, it has not been suggested as to how one would know, whether he or she is not trespassing, when a toilet is located.
After the toilet is used, it is not known, who will clean the toilet. People need to be guided on, what to do, in case water is not available in the close vicinity.
F H Mughal
F H Mughal (Mr.)
Karachi, Pakistan
You need to login to reply
Re: Google Maps for Locating Clean Toilets
05 Dec 2016 12:43
#19725
by

Elisabeth
Thanks for pointing this out, Mughal.
The article is very brief, but perhaps others know more about this?
Whilst the heading talks about locating
clean toilets
, the article itself says only:
Soon you might be able to quickly pull up Google Maps to find the nearest toilet.
How would an App decide on what qualifies as "clean" unless it includes frequent user feedback. With public toilets we all know that a toilet can go from clean to filthy in the course of 10 minutes if some idiot messes it all up...
The article also says:
There's no indication that Google will ever launch this sort of system in the United States, and in fact there have been third party applications that can help you find the nearest bathrooms.
As an aside, here is the word "bathroom" which for US-Americans seems to be equal with public toilet but for others it is more about showers and bath tubs; I was recently discussing this with another Wikipedia while working on the Wikipedia article on bathroom:
en.wikipedia.org/wiki/Bathroom
(to see our discussion click on the tab "talk" at the top left)
Carol can perhaps tell us more about the best Apps for this in the United States.
Regards,
Elisabeth
The following user(s) like this post:
F H Mughal
You need to login to reply
Re: Google Maps for Locating Clean Toilets
09 Dec 2016 20:12
#19795
by

zvig
I have to say this can find utility in the developed countries as well. I can't speak for every country, but my guess is that a frequent cause of open urination and defecation in countries I lived in or visited is the inability to find a public toilet (or their unavailability).

Such an application, therefore, can find universal utility, even where waste disposal infrastructure is advanced.
The following user(s) like this post:
Elisabeth
You need to login to reply
Time to create page: 0.227 seconds
DONATE HERE