Struvite reactor For Festival in France
3025 views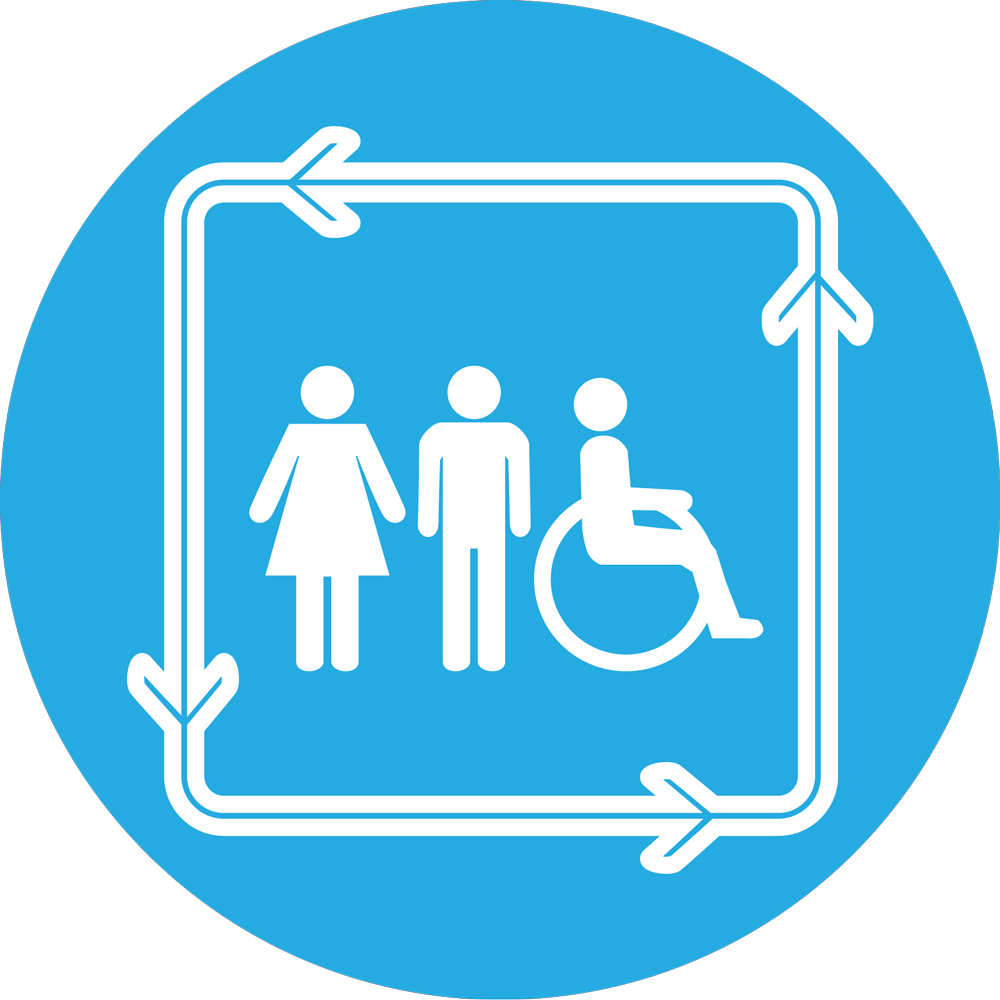 Struvite reactor For Festival in France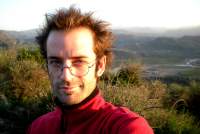 21 Sep 2016 09:40
#19082
by

ben
Hi everyone,
We're very happy to share with you the first Struvite reactor we constructed this summer dedicated to the Festivals.
This reactor is fully automized, can remove phosphorus from urine at a rate of 200 l/urine per hour.
We inaugurated it 2 weeks ago at the "Fête de l'huma", 600 000 people in 3 days in Paris organised by the communist party.
Inspired from a similar kind of event made in Amsterdam, see here:
, the comrads, after being sensibilized on the phosphorus end, the nitrate cycle and the benefits of dry toilets systems, were given a little bag of struvite with the inscription "UriBoost, when urine becomes fertilizer"
We "treated" about 2 m3 of urine collecting about 2 kg struvite over the 3 days. People were super pleased, this was all great fun to be honnest. Paris townhall is interested in re-using it when ever they can.
Sorry the comunicatiuon is all in French ... we're working on it.
Our design was based on the previous work on the subject of Bastian Etter, special thanks to him.
Happy to discuss about if you have question.
Best,
Ben, from Ecosec
The following user(s) like this post:
cecile
You need to login to reply
Re: Struvite reactor For Festival in France
21 Sep 2016 13:02
#19089
by

Elisabeth
Hi Ben,
Thanks for this post, very interesting!
Just a couple of short questions:
What did you mean by "the comrads"?
What did you do with the urine liquid after treatment, i.e. after the phosphorus has been removed from the liquid. It is still high in nitrogen, so did you treat it further or just let it go to the sewer?
How was this demonstration project funded?
Cheers,
Elisabeth
The following user(s) like this post:
cecile
You need to login to reply
Re: Struvite reactor For Festival in France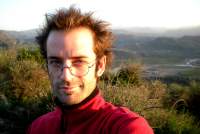 21 Sep 2016 19:37
#19101
by

ben
Hi Elizabeth,
1) As mentionned, the festival was organized by the communist party, so I call them the Comrads ... just a joke so.
2) We do have a couple of farmers accepting our urine in our homeland, in the south of France montpellier, but around Paris we don't have yet a re-use site. So unfortunatly all the urine was then thrown in the sewer.
3) We established a partnership with WC Loc, french leader of toilet renting (40% of the national market). They wanted for a long time shift to dry toilets systems but it was literaly impossible for their staff to deal with wood dust. So they welcomed very warmly our separation system with conveyor for several reasons :
The fact there's no emptying before 50 000 uses is ecnomicly very interesting for them
No electric or sewer connection is very interesting too
Only one person dealing with more than 15 cabins (cleaning / recharge of paper and gel) makes loads of savings
Obvioulsy communication on the ecological move
Paris has recently commited to place only ecological toilets in all the events next year, if the intention is proven in Public bidding soon there's good chances that WC Loc will renew it's park with a decent quantity of our systems. That would be a big shift for autonomous toilet market in france, stoping the sterile war between dry toiletes and plastic cabin renters that has lasted far too long.
The goal at ecosec is to democratized ecological sanitation, and we don't beleive this is possible if our solutions are not economicly competitive. We beleive with the reduction of manwork managing the cabins we can compete with other technologies.
Thanks for your interets
Best ,
Ben
The following user(s) like this post:
Elisabeth
,
cecile
,
Ela
You need to login to reply
Time to create page: 0.217 seconds
DONATE HERE