Large centralized dry sanitation system in Tampere, Finland
3824 views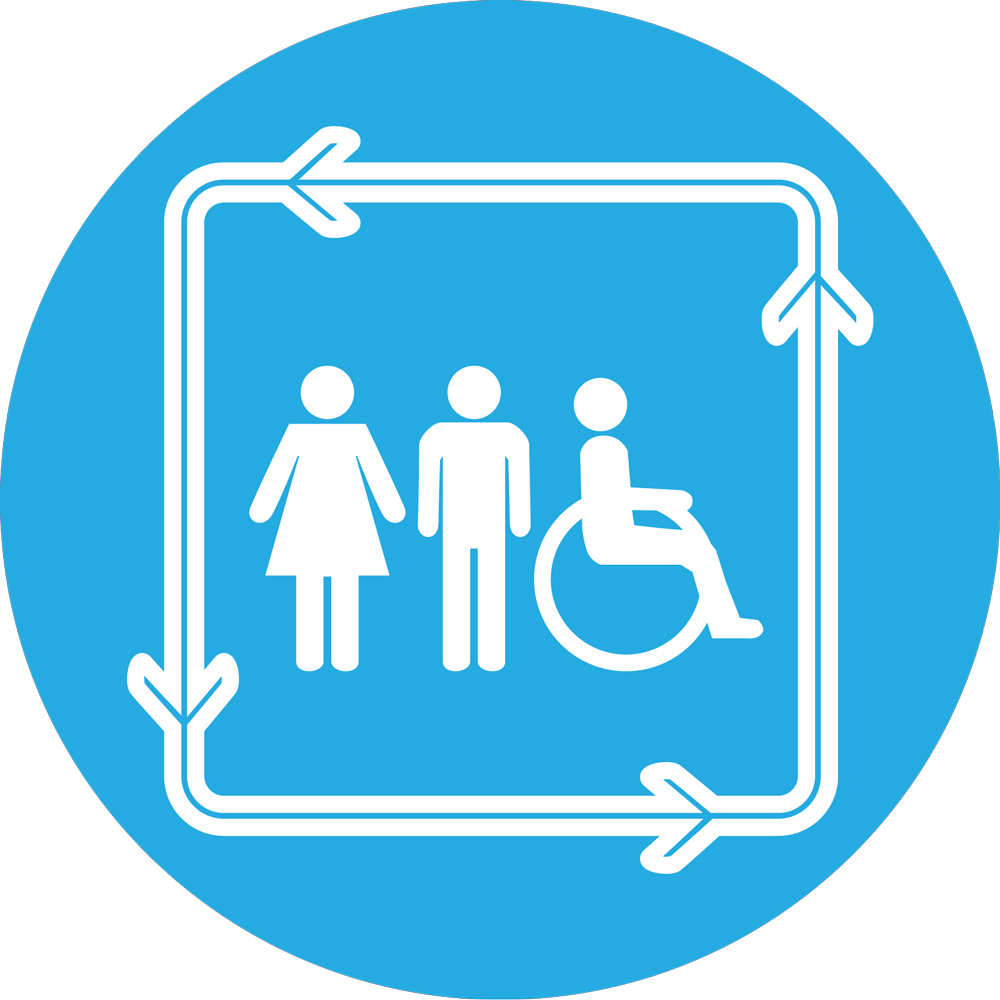 Large centralized dry sanitation system in Tampere, Finland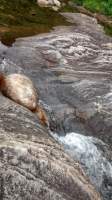 05 Jul 2016 09:33
#18353
by

Karoliina
The Global Dry Toilet Association of Finland (
www.drytoilet.org
) has been part of a brand new development project in Tampere Finland. The old industrial area called Hiedanranta, situated in Tampere about 4km form the centre, is going through huge changes as it will be transformed into a residential area for up to 15,000 habitants in the future. The area has served as a paper mill until 1984. Although there are quite a lot of issues to resolve (such as polluted land and large amount of wood fibre in the waters around the old factory) the city is determined to turn the area into a vibrant and eco-friendly residential area. They are interested in doing something completely new (although this remains to be seen) and are very interested in new ideas concerning circular economy for the area.
In the meantime, the area has been opened to the public and the old factory's manor house as well as the old drying plant is in public use. The area is now functioning under the name of temporary Hiedanranta and has already seen many public happenings during the last year. The area is not connected to sewerage and there are only a few water closets that are connected to a septic tank in the whole area. The city of Tampere, the owner of the area, has been very interested in developing the area in the spirit of closed cycles and has contacted many different actors for new ideas and pilot projects that can be scaled up later in the development and building of the area.
One idea of interest has been to find new solutions for both sanitation systems as well as nutrient recycling. The city contacted the Global Dry Toilet Association of Finland for new ideas in this area. From this came the idea to set up a pilot dry sanitation system in the old drying plant now converted to festival/cultural use. Together with a Finnish company called DT-Centre Dry Toilet, the Association started to develop new ideas. There was a need for a system that would be fit for up to 1000 people.
DT-Center Dry Toilet has years of experience with different dry toilet models as well as planning different dry toilet systems. The company developed a new, urine separation based system for the old drying plant and installed altogether 19 dry toilets in the old factory. We will now be able to test out and pilot how a larger system works and what kind of successes/challenges we will encounter.
Attached you will find a press release of the whole case, the first event was in June and everything went very well. We are now waiting for more events and more experiences, but are very excited about this development project! If you have any comments/suggestions/questions about his case, please do not hesitate to be in contact!
Karoliina Tuukkanen
Global Dry Toilet Association of Finland
This email address is being protected from spambots. You need JavaScript enabled to view it.
This message has an attachment file.
Please log in or register to see it.
The following user(s) like this post:
canaday
,
Wolfgang Berger
,
KaiMikkel
You need to login to reply
Re: Large centralized dry sanitation system in Tampere, Finland
17 Aug 2016 13:12
#18757
by

Elisabeth
Dear Karoliina,

Thanks for sharing this. Very interesting photos in your attached pdf file.

Have you had more events since then? Your description from July was only from one 2-day event, right? Who is responsible for operating and maintaining the system during these events?
What would you do with the solids materials collected (even though it is not that much)?

The urine will be used to grow algae in a research project, right?

Regards,
Elisabeth
You need to login to reply
Re: Large centralized dry sanitation system in Tampere, Finland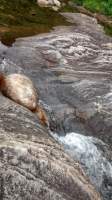 18 Aug 2016 13:37
#18774
by

Karoliina
Dear Elisabeth,

Many thanks for your very good comments and questions! There has indeed been only one happening so far (as the place has not been able to attain all the permits necessary to open up for public in large scale) but this week-end they will have the next (smaller) event and in a couple of weeks they will have the grand opening and from then on, the place is open for business and basically anybody can rent it out and use it as a cultural space.

The compost that we get, was actually going to be directed to the waste water treatment plant (which would have been a shame) but the city has since then taken a very keen interest to try and develope the sanitation to be as sustainable and closed as possible, so they actually JUST installed a very interesting composter meant for big plants. It is very fast and composts waste in a couple of days. It has not been tested for faeces yet, but this is now being done in the area. Do not ask me how it works, I do not have this information yet, but it is fed with some kind of micro-organism and requires heating. The idea is to then use the compost in the area, there are many trees, and other green areas in the vicinity of the old factory (there is even and old orchard in the factory area).

The maintenance comes partly from the company who sold the system to the city (DT center Dry Toilet) and also the communal waste management company is closely involved. The cleaning is done by an outside company.

At the moment the urine is used for the algae pilot and later on it might be used for our projects as well.

I will send some updates on this as we get more experience with the new composter and the place opens up for public! But I can say that this is a very interesting project!!
You need to login to reply
Re: Large centralized dry sanitation system in Tampere, Finland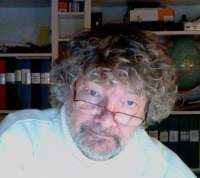 20 Aug 2016 20:11
#18799
by

CompostEra
Hi,
Have you considered making them into SmartToilet.se which you can do even safer when the size is considerable ?
You need to login to reply
Re: Large centralized dry sanitation system in Tampere, Finland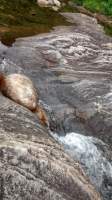 22 Aug 2016 06:30
#18800
by

Karoliina
Hello,

This was actually the first time I heard about this product and after visiting the pages I'm not sure I still fully understand how it works. Do you separate the urine? In any case our goal is not to reduce all the materials that come out of the toilet but to, for example reuse the separated urine as a nutrient later on. All in all your product (?) sounds very interesting and maybe even suitable for public use (depending on how the system deals with the liquids produced). Do you have any experience with the product in public use?

Many thanks for the info, interesting invention!
You need to login to reply
Re: Large centralized dry sanitation system in Tampere, Finland
22 Aug 2016 10:47
#18801
by

Elisabeth
Dear Karoliina,
In case you missed it, a discussion about the "SmartToilet.se" which Carl mentioned above also took place on the forum here:
New strategy stops pollution and saves the plant nutrients for future recovery (new Smart Toilet from Sweden, a new type of composting toilet)
forum.susana.org/forum/categories/241-co...of-composting-toilet
It might answer some of your questions, although maybe not the question about application for public toilets; the thread focused more about application at household level if I recall correctly.
Regards,
Elisabeth
You need to login to reply
Time to create page: 0.258 seconds
DONATE HERE